Snacks that have less than 100 calories – All those buddies following strict diet plans to get fit and healthy will know the importance of the eating in a calculated way and having a watch on what is eaten.
Surprising, almost everyone gets tempted to food more than usual when in diet. Isn't it?! Yes!! But sit with mouth shut, to get healthy and fit as well. Getting into shape and healthy is never a big thing, when a person is conscious about what is taken.
And there are lot of misconceptions that snacks are to be totally avoided, if any person really wishes to cut down their weight. Well, not really buddies.
Here, are some Snacks that have less than 100 calories in each of them. Check these low-calorie snack ideas, here.
Snacks that have less than 100 calories –
Orange juice 100ml [47 calories]
Contains folate, potassium, vitamin C and less calories. And the best part is that one serving keeps you active and fresh throughout the day.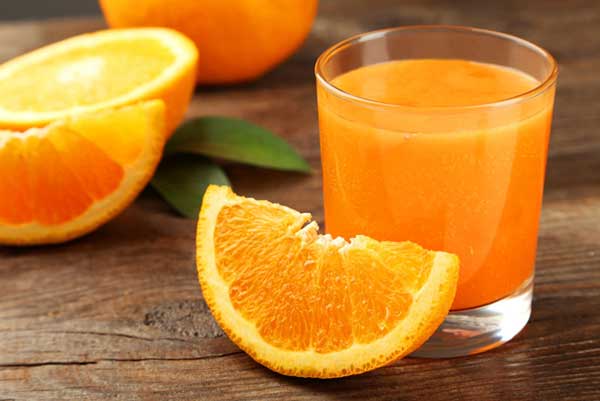 Dark chocolate – three cubes [95 calories]
The best is all here, the dark chocolate helps in stabilizing your appetite, decreases the blood sugar levels, activates good mood in you.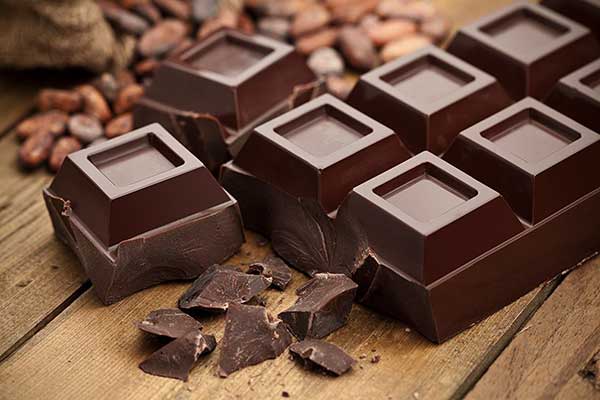 Raspberries – one cup [65 calories]
These little cuties have very low calories, fibers, fats and helps in proper digestion of food.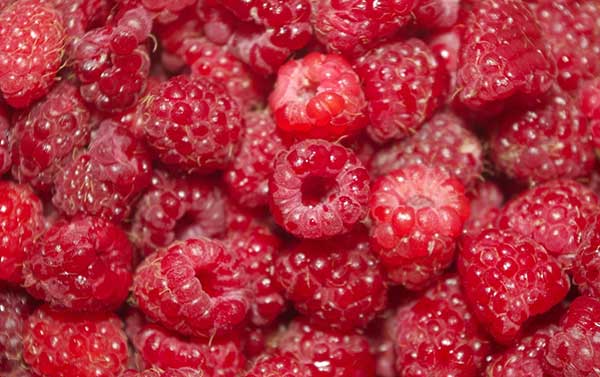 13 almonds [90 calories]
Rich source of vitamin E, good fats, fibers, magnesium. You can rely on these crunches as they reduce the levels of cholesterol and blood sugar levels in the body.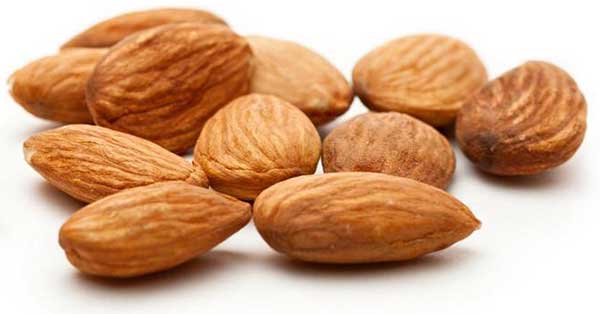 One boiled egg [70-80 calories]
This weight-loss friendly buddy helps in weight loss. It has required proteins specially in the yolk part.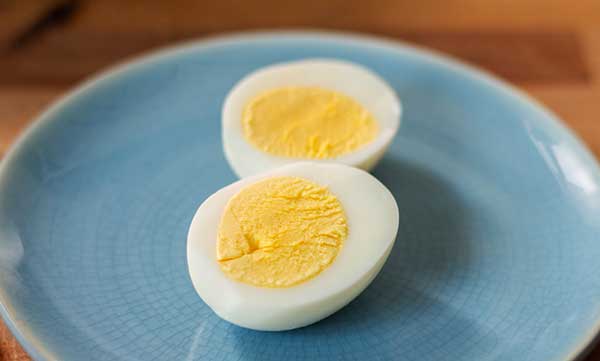 One apple [70 calories]
One medium sized apple has about 85% of water and is full of fiber that facilitates weight loss.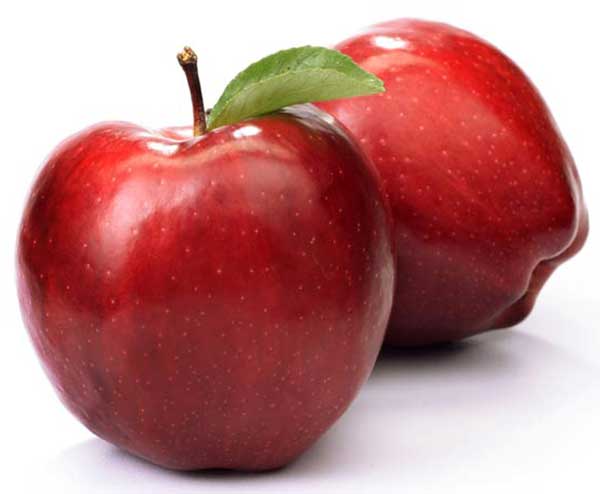 Wholegrain bread – one slice [65 calories] Studies showed that the people that included wholegrain bread into their diet along with other low fat foods, have lost weight consistently over the ones that dint.
Fat free fruit yogurt [85 calories]
The in-take of calcium helps in the reduction of the belly fat and fruit yogurt is specially a rich source of calcium. It helps in cutting down the LDL bad cholesterol from the body.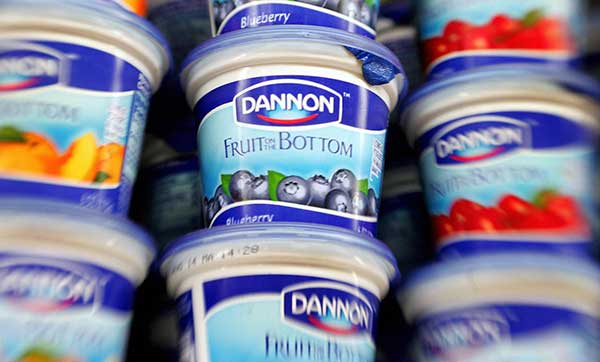 One banana [89 calories]
Compared to other fruits, the bananas slightly have more calories comparatively. So, make sure to stick to one banana each day – that also helps instantly in energizing you.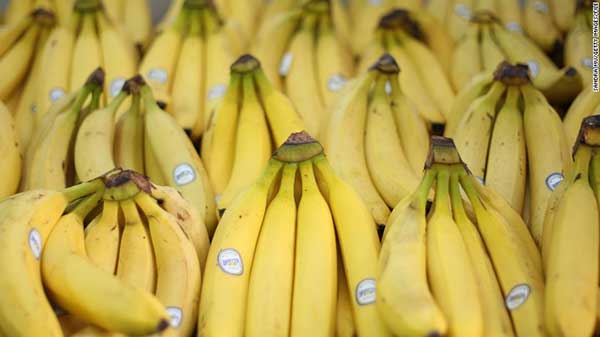 2 kiwis [95 calories]
Kiwis are really good for health they have high amount of Vitamin C and they taste yummy so eat daily and don't worry about weight gain.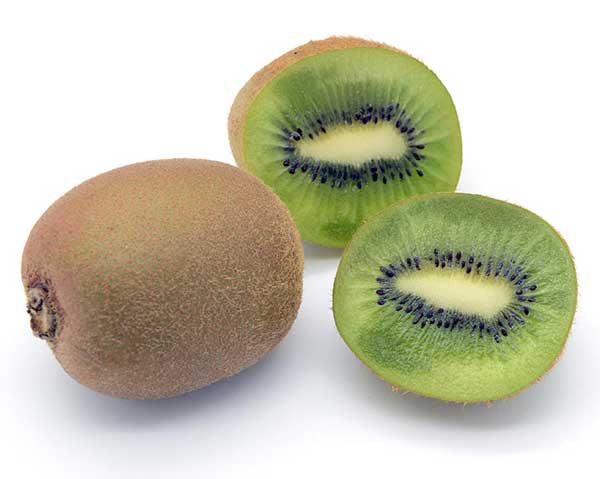 These are Snacks that have less than 100 calories – Can't believe that these yummies have got less than 100 calories right? But, you got to believe in this. So, these were some low-calorie snack idea that you can snack on whenever you are struck with hunger, provided in the amounts permitted. Because anything of too much is not advisable. Inculcate these into your low fat diet plans and see yourself shedding down those extra pounds.