Unhealthy Food Stuffs That Are Actually Healthy
Unhealthy Food Stuffs, junk Foods, Bad foods and several other names are used to describe foodstuff that people are avoid like plague. But are we doing the right thing by avoiding them?
Many foods items are bracketed under stuffs which are not good for your body and while doing so many vital snacks, foods and beverages ushered in to unnecessarily.
So today we thought of debunking some facts on unhealthy foods which are NOT UNHEALTHY.
1. Beer
Beer is an absolute no no for many for those who are on diet or  fighting battle of belly fat. But as per science, Beer is great source of  anti oxidants and flavanoids and also it is one of the vital sources of silicon which helps to boost our bones' density. But you have to note that Beer is good only if you chug down moderately.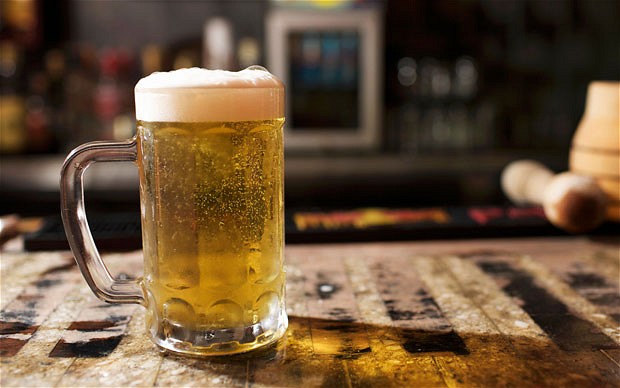 2. Peanut Butter
It is true that butter and oil are loaded with fats. But you should also know that butter, precisely peanut butter has fats which you need. healthy monounsaturated and polyunsaturated oils, vitamin E, niacin, folic acid, magnesium, and antioxidants are the nutrients you get. So dollop of butter in your diet won't be that bad for you.
3. Chocolates
Chocolates always received undeserved reputation of a junk food but science reveals that chocolates are super rich in polyphenols which can reduce the risk of mortality by 30%.  This is not all, they are also loaded with anti-inflammatory,anti anxiety properties. and anti-carcinogetic properties.  Yup, you read it right, so now  now you hoard chocolates in your fridge. If you go for dark ones, they have more benefits.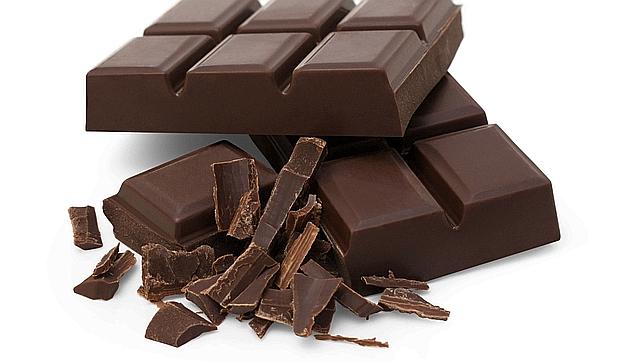 4. Potatoes
Time and again potatoes are labelled as junk especially when deep fried. But many are not aware about its benefits like potassium and how it balances electrolyte and blood sugar levels in the body. Also it is an important provider of beta-carotene and fiber.  So when hungry you can sink your teeth in any potato rich dish.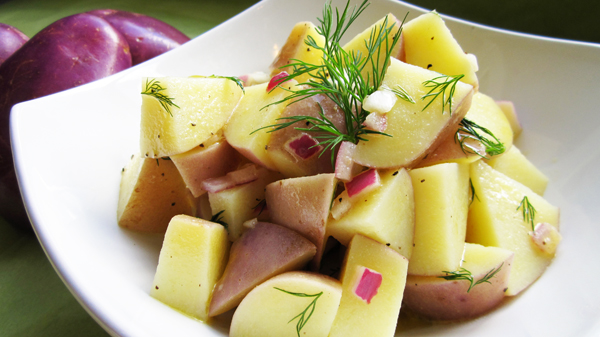 5. Pizza
Whenever you dig in savory pizza which is considered as one of the unhealthy food stuffs , you count of calories and people may tell you how big sin was committed by you. But now you can gorge on pizzas  as this dish is packed with nutrients if you  prepare pizza with whole-wheat crust; top it veggies some shredded, low-fat mozzarella cheese and herbs. So go ahead and indulge in some lip smacking but healthy version of pizza.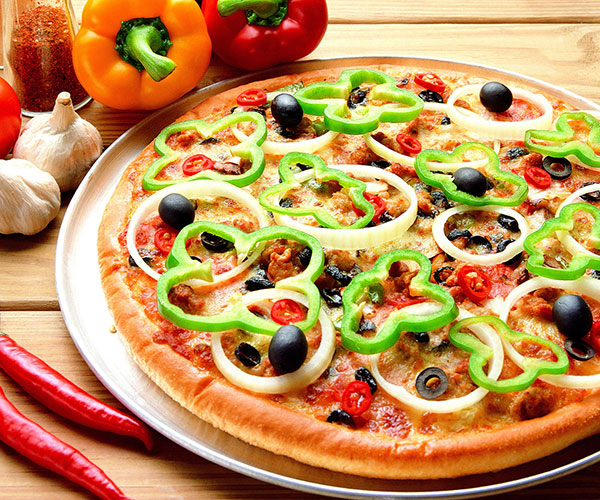 6. Popcorn
This two minute snack is low on cal and high on nutrients like polyphenols and antioxidants. Just do not have the processed ones as they have added flavors and other factors that are actually bad for health.
You can now munch and devour your favorite Unhealthy Food Stuffs without any worries!