Fish gape selfies – We live in the age of selfies.
When it comes to celebrities, we get awe-stuck with their poses. In the trending times pout is old thing and fish gape selfies are new in.
Hot to handle fish gape selfies:-
Actually this a pose where only little bit of teeth are visible. This type of selfies went common after the red carpet event and beautifully posed by various Hollywood celebrities like Rose Depp, Ellie Goulding, Keira Knightely, Pierre Edwards and many more.
Fish gape selfies-
Rosie Huttington :-
Her perfect fish gape selfie is raising up her style quotient and making fans crazy on social media.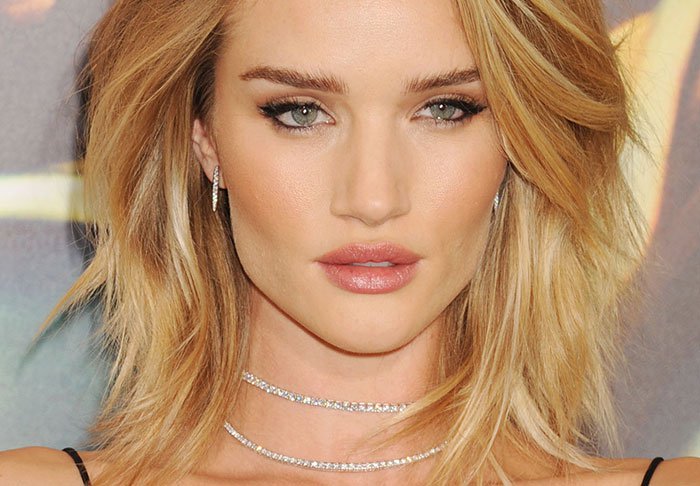 Deepika Padukonde:-
She keeps it neat with her style yet looks flawless in her every appearance. We loved the way she posed and expressed herself on Cannes 2017. She stole million hearts what do you think?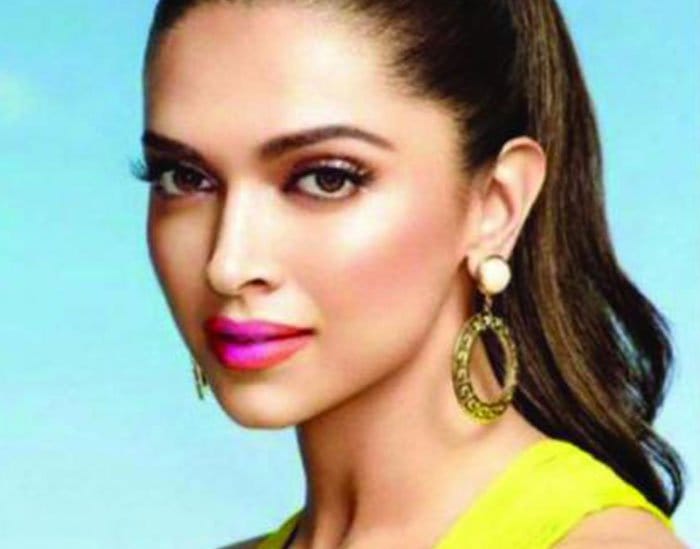 Jennifer Lopes:-
She carries herself so well and this is Numero Uno chic look.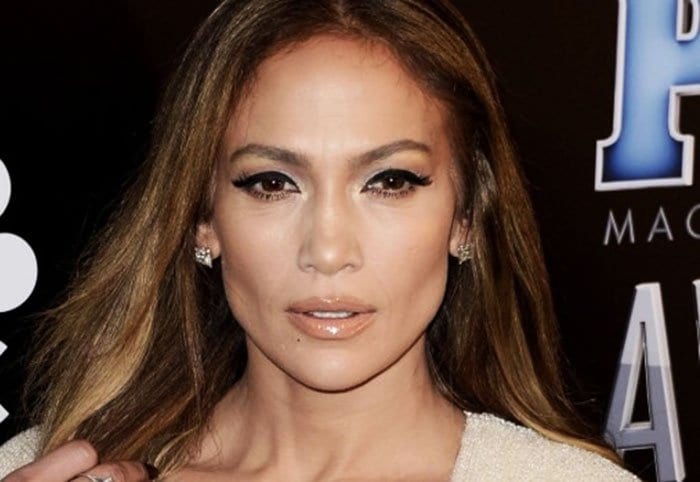 Kim Kardashian:-
She makes heart beat thump and going gaga over her looks.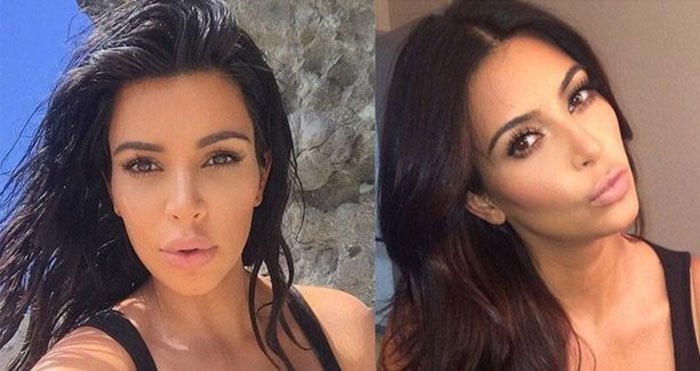 Aishwarya Rai :-
Be it brand endorsement or promotion of film, in every appearance she manages to keep alive her radiant look.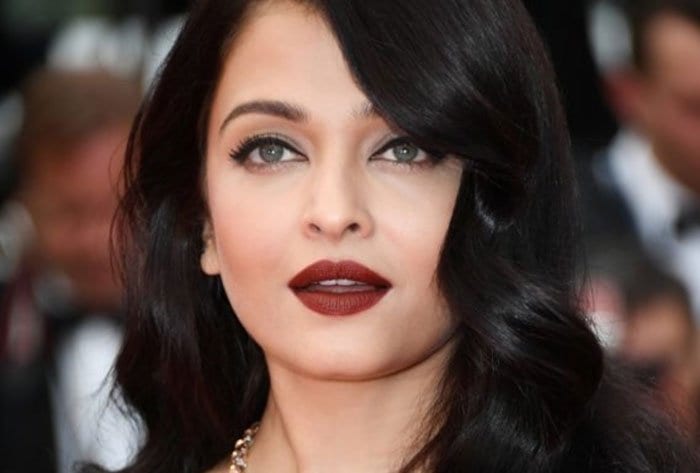 Along with styles there is a change in the way pictures are taken- from getting someone to click a picture of a group or auto timing a camera to just clicking one from the front camera. Yes, I am talking of the selfie trend.
The fish gape selfie is now the latest pose to have taken over celebrities everywhere. It is different from the basic boring pout and is not very hard to accomplish. A little tilt of the head, a slightly parted mouth and eyes slightly narrower is all it takes to achieve the angle of perfection for a great picture. Add a hint of confidence to the pose and we can promise you that it'll be one of the best pictures you will ever have. The fish gape selfies trend is spreading fast, and has crossed over the pouty face, with good reason.
Ok just in case you are still not clear how to pose FISH GAPE check the illustrated image below.