Irrespective of being men or women, both are found to spend good time in the toilet. They can find peace in the space within the toilet. Being at home with family or alone, as many rooms may be in the house. Each one has a favorite place it is the toilet. People spend hours for the immeasurable peace that they feel inside.
It may be about a major deal or solving any problems. The toilet is the most suitable place for them to focus or concentrate at their peak. According to recent research, it found that men are spending up to 7 hours a day.
But why toilet do people spend hours?
With modern times, the use and importance of the toiler have been changing. It may be due to the reduced space in a house or apartment. When people are not able to lock themselves alone in a room for privacy they find it in a toilet.
Especially family men and women both are inclined to lock themselves in a toilet. The space gives them a strange satisfaction and peace.
Some me-time
The day should begin with some me-time, earlier with the less work schedule and easy lifestyle, people could easily find some me-time for themselves. But with the changes in time life has become difficult with the increasing stress and anxiety.
Even at home, they are not able to find some me-time, due to many causes. It is when; they can find some me-time for themselves. Space is the smallest in the house, but the most effective is to be calm and be the one within them. It can be watching the phone, talking into it, or grooming themselves for some time.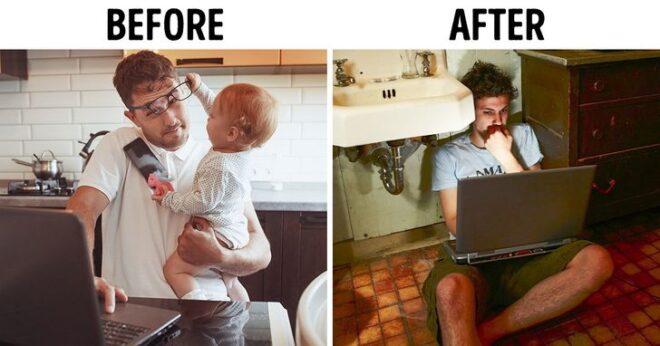 Privacy
During the earlier time, the toilet space was not so comfortable. It is the most preferable with the proper arrangements and fewer worries about the hygienic condition. Privacy can be difficult to acquire with limited spaces. Having a separate room for couples specifically is not arranged in most houses. Unless any entrepreneur or freelance has a workplace or a study room. But, for couples their restriction towards privacy is difficult.
It is a time a person can think better
People spend hours to have some time for peace and calmness. They find time to think and reschedule their plans early in the morning. It may be difficult for them when they are sharing a room with others. It can be with family or friends.
Keeps calm as no one is seeing
Privacy is not the only thing, it is the place where no one is giving any attention to anyone. Sometimes teenagers also find it the best place to keep themselves calm, and less attentive as no one is watching them. People find peace and above all, they can self-care and self-love.
It is the do not disturb zone, often kids or other members do not provide the required silence. Therefore, men are most prone to get into the toilet and spending hours. Females not only love to keep the toilet the cleanest but also for self-grooming.