Indian sports have seen a shift in power over the years. Back in the heydays, it was men who always took the forefront but this time around, it's not been the same.
Sania Nehwal (Badminton)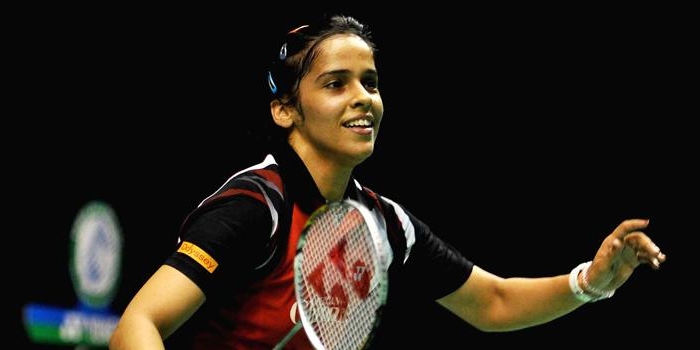 If badminton is taking on the rigours of cricket in India, well that's because of the 'Saina Nehwal' sensation. After her 2008 performance in the Beijing Olympics, became a household name. Four years later, Saina created more history as she won India's first ever medal (bronze) at the 2012 London Olympics. Currently sitting in the top 5, Saina Nehwal is considered one of the best ever shuttler on the badminton court.