Indian sports have seen a shift in power over the years. Back in the heydays, it was men who always took the forefront but this time around, it's not been the same.
Alisha Abdullah (Motorsport)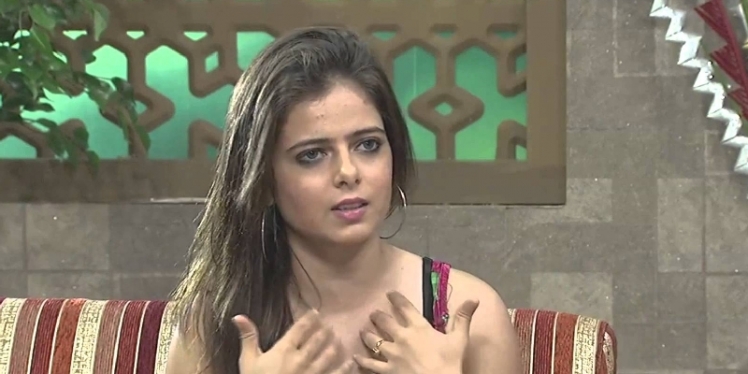 Women and motorsports do not always go hand-in-hand in a country like India but try telling this to motorsport freak, Alisha Abdullah. At the tender age of nine, Alisha stepped into the gears of motorsport that began with go-karting and now, motorcars. Touring in foreign countries and taking part in numerous motorsport competitions, Alisha is a car-freak who you would want to stay away from!
The above ladies have the oomph-factor, sexy image and more importantly, the looks that could kill. We wonder if the above tried a hand at acting, would there be a housefull.