Movies To Watch In 2016 – Bollywood releases a great number of movies every year and we fans keep waiting for our favourite ones to release.
The year has already given us some great hits like Rustom, Sultan, Neerja, Airlift and Udta Punjab to name a few, which has made us hungry for more.
Well, there are some really amazing movies coming this year and are set to release soon one after one. So, which are the 5 best of them?
Let's have a look at the Movies To Watch In 2016 :
1. Aye Dil Hai Mushkil
Karan Johar just released the first teaser of Aye Dil Hai Mushkil and needless to say, this movie is everything we expect from Dharma Productions. It has a beautiful star cast consisting of Anushka Sharma, Ranbir Kapoor, Aishwarya Rai, Fawad Khan and even Shahrukh Khan. Moreover, the title song has already won many hearts and people are dying to watch it.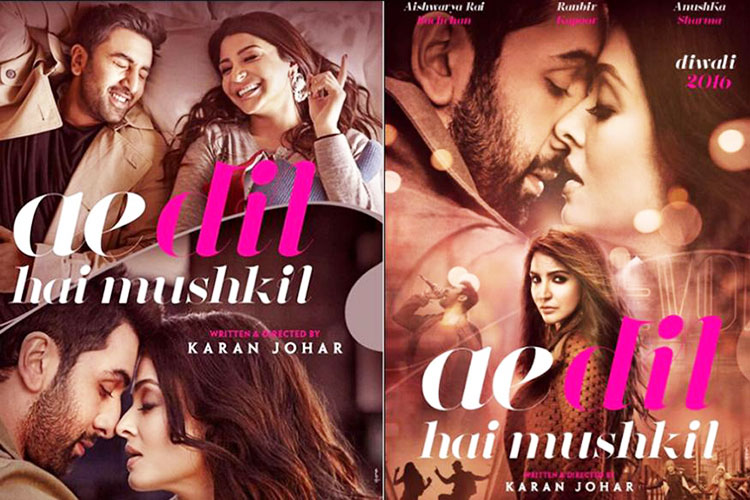 2. Befikre
As Aditya Chopra returns to directing films, he has chosen an amazingly hot pair of Vani Kapoor and Ranveer Singh to dazzle on the screen. Some of the posters have already been released and the audience is going crazy for this movie to come out.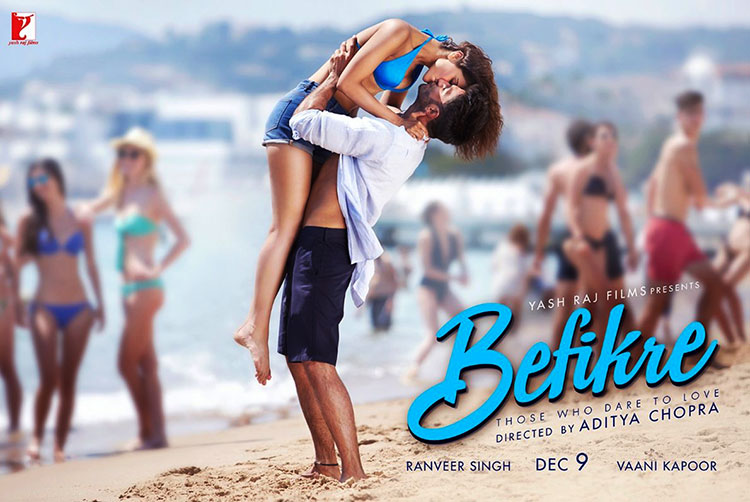 3. Raees
After Fan this year, Shahrukh Khan's fans went happy as they saw the actor in him returning back. And right after that, the dates for Raees were announced and it seems like Shahrukh is going to treat us with an amazing movie by the end of this year.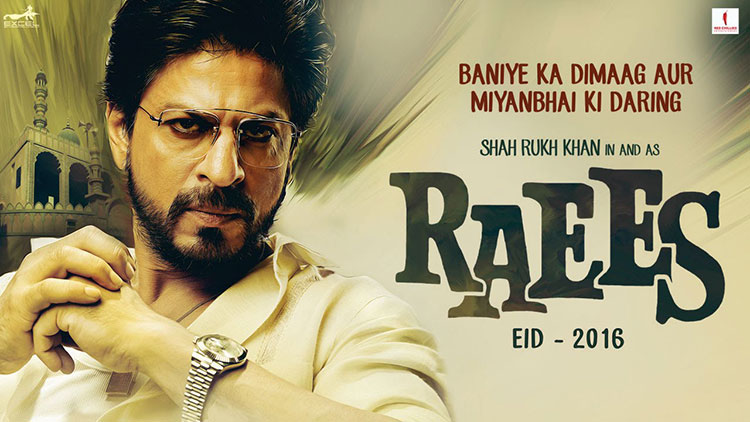 4. Dangal
Aamir Khan comes up with one movie in 2-3 years and never fails to disappoint us. This time, he is coming with Dangal and it is being said that this movie is going to be the best of him so far. After all, he has put in so many years and so much of effort in this movie.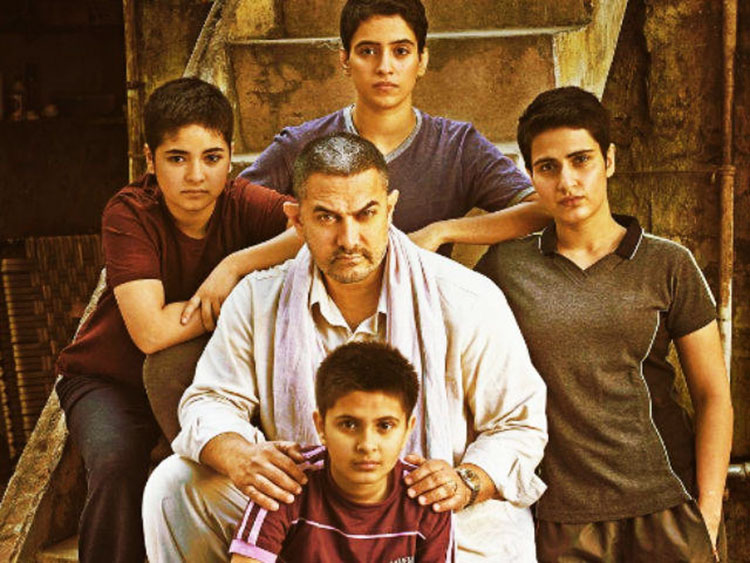 5. MS Dhoni
The whole nation is waiting to watch this movie to know the story of their hero MS Dhoni. Sushant Singh Rajput playing MSD is like the most perfect thing that could have happened and the trailer has boosted the audience so much that this movie will be full house for days after the release.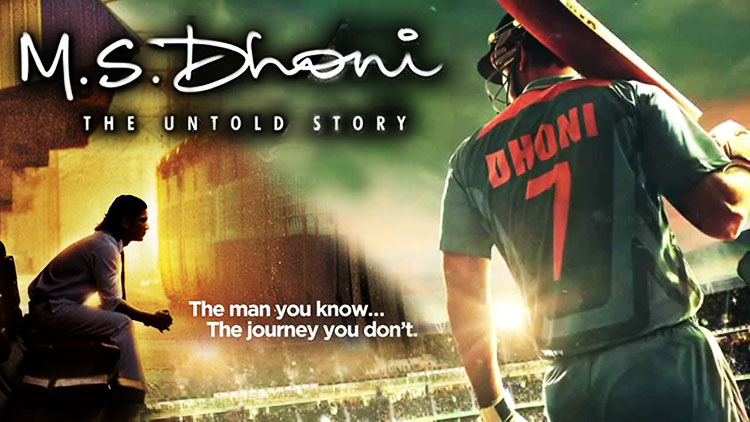 These are the movies to watch in 2016 – So which one of these movies are you waiting for the most? I am sure, if you love Bollywood movies, you won't be missing any of these, right?