Indian sports have seen a shift in power over the years. Back in the heydays, it was men who always took the forefront but this time around, it's not been the same.
Sonika Kaliraman (Wrestling)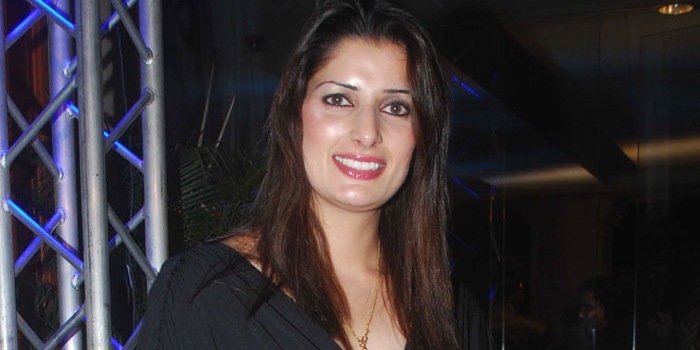 WOMEN IN WRESTLING! NO, the men would say! But try telling that to Sonika Kaliraman. The daughter of former wrestler Late Master Chandgi Ram, Sonika was an elite member of Doha Asian Game's Indian squad. Sonika had also participated in reality shows like Khatron Ke Khiladi and Bigg Boss.