Indian sports have seen a shift in power over the years. Back in the heydays, it was men who always took the forefront but this time around, it's not been the same.
Dipika Pallikal (Squash)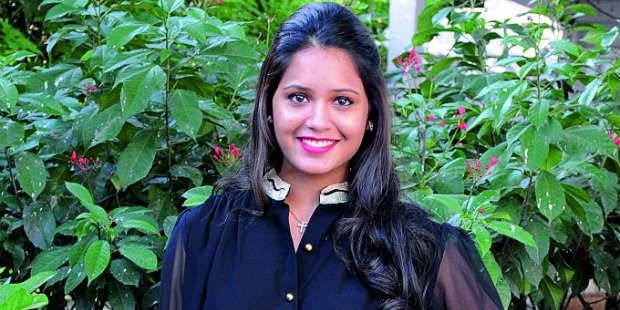 Squash may not have won many fans yet but it will soon because of southern star, Dipika Pallikal. The 23-year old squash sensation was the first ever Indian to break in the world rankings of Squash. At the 2014 CWG, Dipika along with co-player Joshna Chinnappa, won the squash women's doubles gold medal, making it India's first at the CWG. Furthermore, she's married to cricketer Dinesh Karthik and recently won a bronze medal for India at the Asian Games 2014.