Bazaar India – Alia Bhatt & Masaba Gupta are gracing the cover of Harper's Bazaar Bride and they both are looking very, very elegant. Just when we thought the pictures are over, Alia Bhatt & Masaba Gupta shared some more pictures yesterday and surprised us. In a wild setting surrounded by plants & Flowers, these two divas are looking breathtakingly gorgeous.
Alia Bhatt & Masaba Gupta's presence together is making us fall in love with them. Both the ladies are looking stunning in the outfits that they chose to wear. In clarity, they showed how to ace the bridal looks. Both the divas perfectly complemented their minimal jewelry with floral dress and it made them look stunning.
Here are the pictures shared by the divas on their respective Instagram account.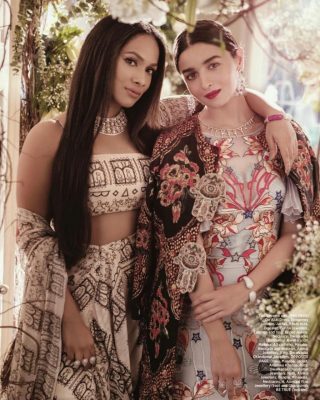 Alia Bhatt is looking so, so gorgeous. I mean, don't tell me this pic didn't leave you mesmerized. That massive NATH she's wearing just took elegance to a whole new level. Plus, her eyes are doing the talking in this picture & WE LOVE IT.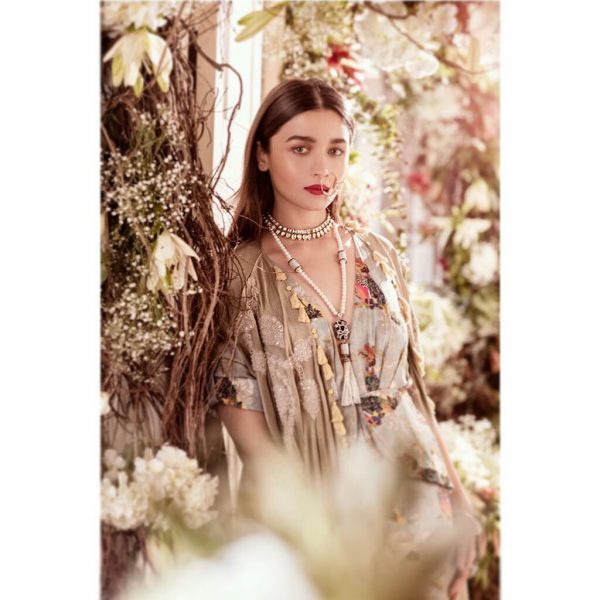 Masaba Gupta is looking drop dead gorgeous in this one. With that CONFIDENCE, CHARM, AND ATTITUDE, she's nailing it.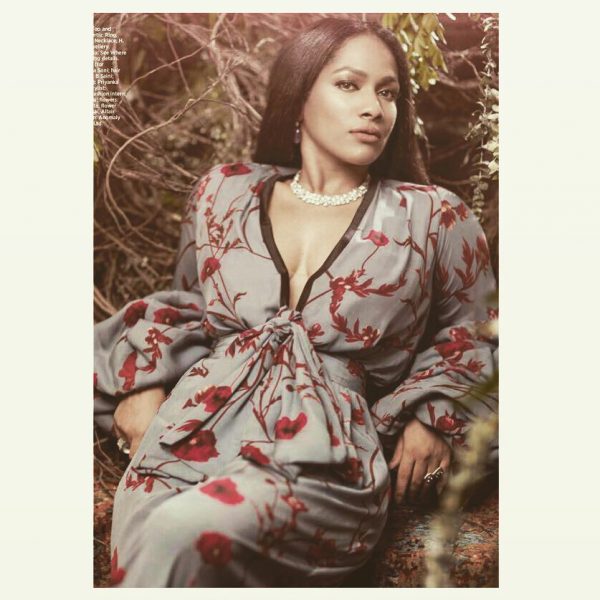 Insight video: Girl uninterrupted. Inner Strength, love, and Fierce loyalty to each other – FRIENDS FOREVER.
Bazaar India : What do you think about it? I think they did a really good job by gracing the cover of Harper's Bazaar Bride.