Badass Women – Women are strong souls beautifully wrapped in unbreakable bodies. We are a deadly combination of 'Sensitive, Sensible and BADASS.'
We are the ones who do not mind wearing a sari to keep our in-laws happy, and we are also the ones who love to adorn the tattoo on the lower back (for the low-waist jeans days 😉 ).
We are the ones who manage the corporate world as efficiently as we handle the kitchen. We are today's women – the ones who don't disrespect the culture yet like to give the society 'cultural shock' time and again. We are the ones who now refuse to be Sita and proudly flaunt the Durga within.
To all the beauty with brains out there, here are some quotes that would remind you that you are magnificent, marvellous, and outstanding
Badass women quotes –
You don't need their approval, do you? 
No matter what they say or do, do not ever forget that you are a masterpiece 
If they think of you as a 'BITCH' for choosing to be emotionally and financially independent, then you should be absolutely OKAY being a BITCH 
Soft and powerful: A rare combination, isn't it? 
Hold your head high and keep walking 
For all the ladies out there who are busy building their own castle and buying their own  
If your diamond shines in their eyes, make sure you buy a bigger one 😉 
When it's 'Loyal Men' vs. 'Rich Men,' LOYALTY will always win 
For all the single ladies who came across a lot of rich men but never a loyal one and hence chose to be her own companion, this one's for you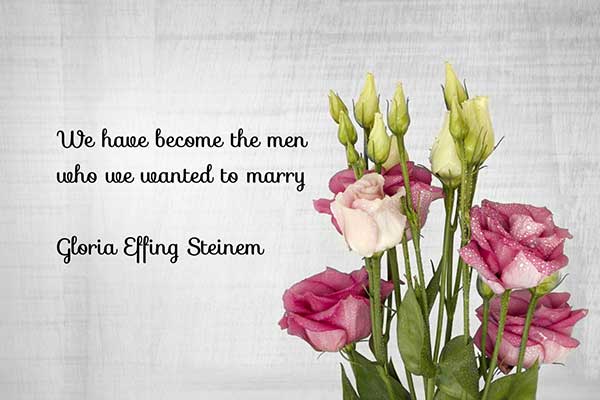 Do not ever, ever forget that. At times, the society may try to belittle you or turn you into a vamp. But it's your responsibility to remind yourself that you are the 'Heroine' of your life, neither a vamp nor a victim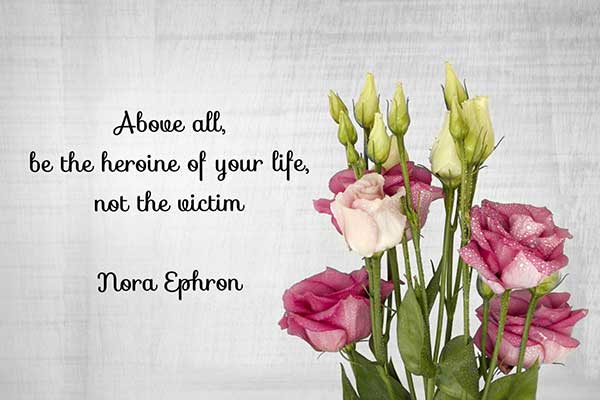 These are the Badass women quotes – Let us know in the comments section below how did you like the quotes. If you have any more quotes that beautifully describe God's masterpiece 'Women,' then feel free to add them in the comments section.