Villain Characters Of Bollywood – Bollywood movies without tough and badass villains are not so interesting, right?
Even though the Bollywood heroes always win in the end, it's the Villains who really win hearts. They make the movie interesting with their badass dialogues.
In our Bollywood movies, there are many actors who portrayed the character of Villains and totally nailed it with their avatar and dialogues.
These villains' evil and mean persona makes them the heroes of movie, agree? I think that they are the one who entertain us more than the heroes and their romantic andaaz. Here are talented actors who played the character of villains in movies, and made them so lively that they're just unforgettable.
Villain Characters Of Bollywood –
Danny Denzongpa – (Kancha Cheena)
His name "Kancha Cheena" is enough to scare the shit out of people. Famous for his role in Agneepath, Kancha's badass avatar in Cool specs and gelled hair stole the movie.
He gave a tough competition to Vijay Dinanath Chauhan.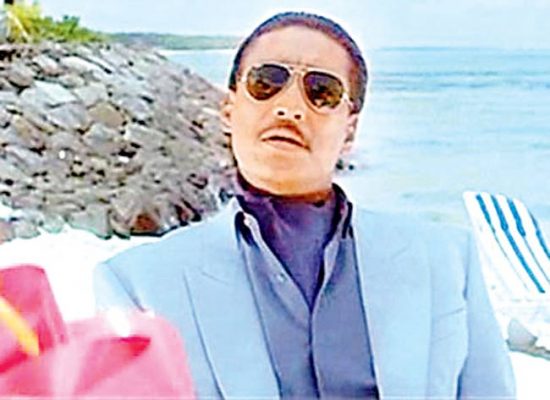 Amjad Khan – (Gabbar)
Who can ever forget Gabbar? Not me at-all. Sholay was a hit and Gabbar was appreciated as well. Remember- Kitne Aadmi The? And that scary laugh…Plus that Mehbooba song.
Damn! He nailed the character.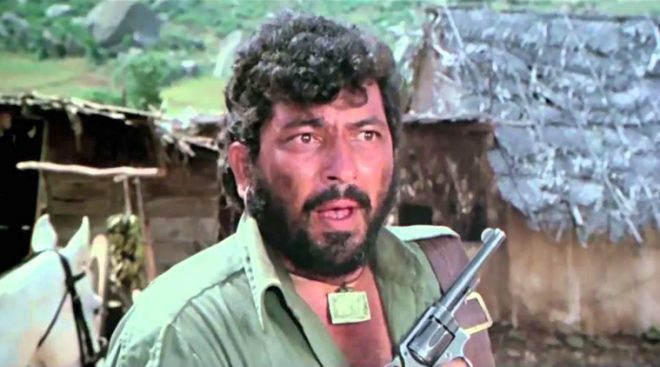 Amrish Puri – (Mogambo)
Mogambo Khush Hua!! Who can ever forget Mr. India? Anil was great, but this character stole the entire movie. To be honest, his character is the main reason why people still remember the movie, right?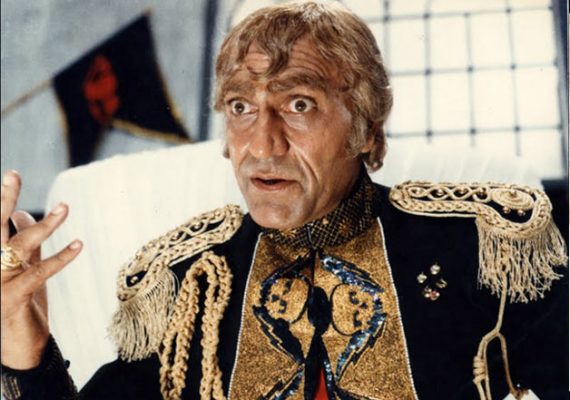 Prem Chopra
His dialogue delivery and way of style will always be remembered. The dialogue "Prem Naam Hai Mera, Prem Chopra" was popular.
His greedy desires and persona in every film makes him the iconic villain.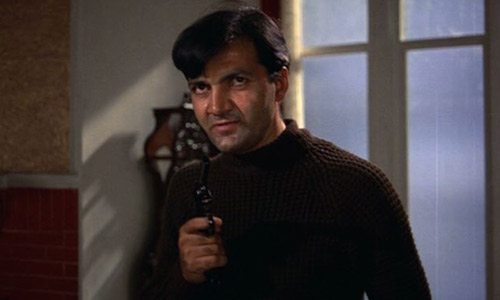 Kulbhushan Kharbanda – (Shakaal)
He is better known for his character as Shakaal in Shaan (1980). Man! Who can forget that cheeky little smile and bald look? It was the highlight. And also, his dialogue that caught major attention "Yeh Zahreeli Gas Dheere Dheere Mehfil Ko Aur Rangeen Banati Rahegi."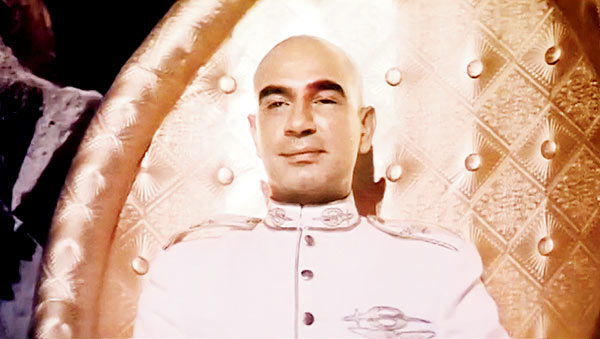 Shakti Kapoor – (Crime Master Gogo)
Have you watched Andaz Apna Apna? Crime Master Gogo Naam Hai Mera…Ankhein Nikal Kar Gotiyaan Khelta Hoon Main." His character in Feroz Khan's Qurbani is also remembered.
Remember his dialogue "Abhi Hamari Ek Mulaqat Aur Hogi, Aur Who Tumhare Liye Aakhri Hogi?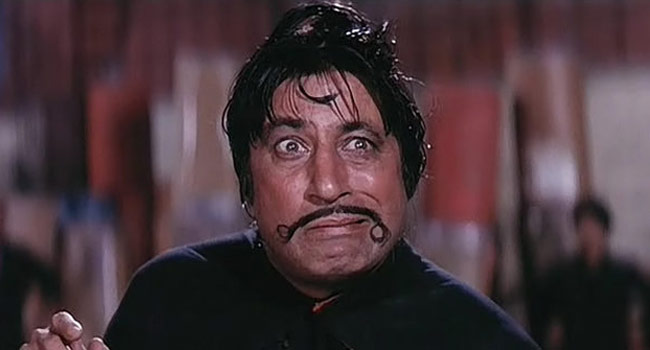 Gulshan Grover – ( Kesariya Valeti)
Gulshan Grover is a talented actor who acted as a villain in many Bollywood movies. He proved his negative image in movie "Ram Lakhan", and also other movies like "Ankhein", and "Sir".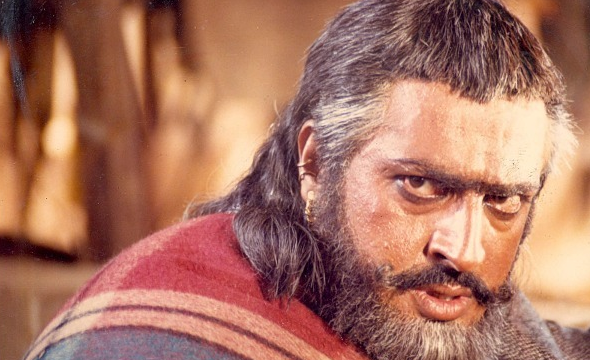 Anupam Kher – (Dr. Dang)
He killed it in Subhash Ghai's movie Karma, and his dialogues literally captured audience's eye. His dialogue "IssThappad Ki Goonj Suni Tumne? Ab Iss Goonj Ki Goonj Tumhe Zindagi Bhar Sunai Degi" became very popular.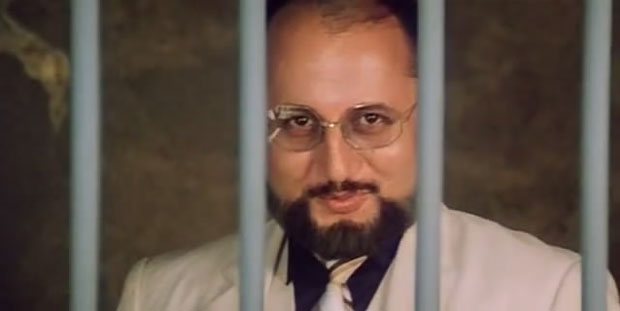 Villain Characters Of Bollywood – Other iconic villains like Sadashiv Amrapurkar, Ashutosh Rana, Prakash Raj, and even Shahrukh Khan will always be remembered.
Do you have any other names to add? Let us know in the comment section below.