Frank with parents – Seen in the movies with exaggerated storyline, friends that do hyper-talking and read in articles stating parents as friends, you want to implicate it in your life too.
Well, it is advisable not to merge relationships when you can't withstand the consequences.
One such is when you are frank with parents who turn out to be your best friends and you become too frank with them:
Frank with parents –
1 – No privacy:
You can always maintain a fine line between, when people try to intrigue in your personal life/space. A 'No' is an easy word to utter at such moments. When it comes to parents, to deny can be a big mistake and can costs your peace till the next  weekend. Say them 'no' and forget all the fun-trips and car's key for parties. Even pocket money too. So next time if you plan to reveal them all of your plans, be ready for a 'No' as well.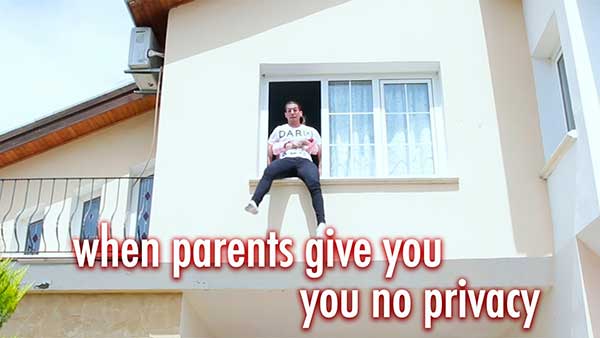 2 – Restrictions:
If you think, being frank with parents and telling them all your secrets, make them understand you better, you might be wrong. First of all, you don't live on the land where 'FRIENDS' and 'How I met your mother' is made, but for sure, where these are watched and discussed about a decade later. You can't expect them, to accept the fact that you are dating a skinny guy with absurd hairdo or another version of weirdness. They would never let you do that.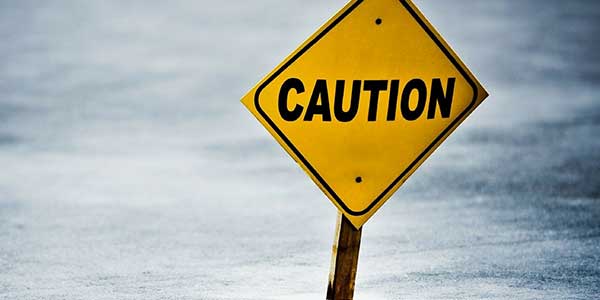 3 – Secrets are no longer secrets:
Never tell your Mom, things that your Father shouldn't know. Chances that your secrets becoming hot topics of their conversations is always higher especially when they are head over heels about each others. So it is better to keep your things to yourself, if you don't want them to spill out and heard by multiple ears.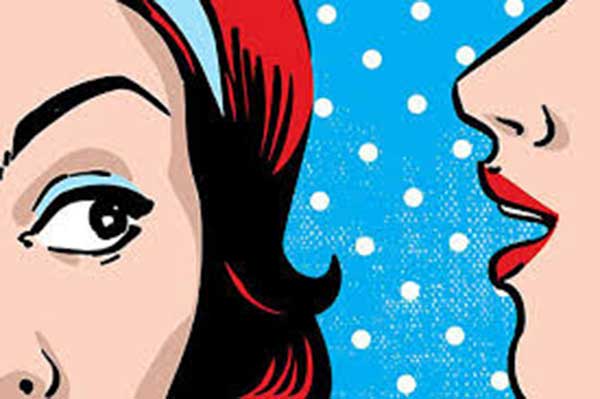 4 – Miss that parent things:
You know you have typical Indian parents when your Mom is no less than a detective and Dad, a trained Cop. They keep a track of all your updates, every meek things happening to you and people involved in it, the reason why they ensure their names in your call logs. But if you friendzone them, you would surely miss that parent things. Besides that you would no longer treat your parents as them but as your pals. This should not happen.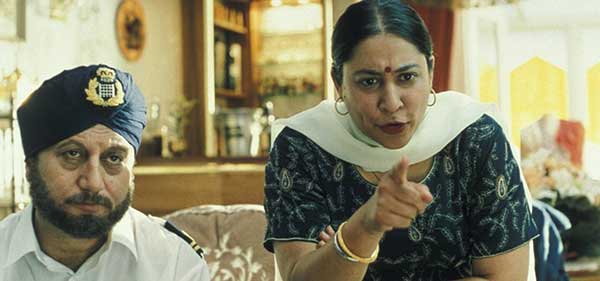 5 – Their never ending instances:
Your parents will only tell you stories about how far they use to walk to reach school, their never ending struggle and compassion, but not the notorious things they did to tease and trick people they know. Obviously, they don't want to encourage you for it. But if you friends with your parents you might end up finding awkward situations where they share with you their bizarre experiences that you never expected from them to do.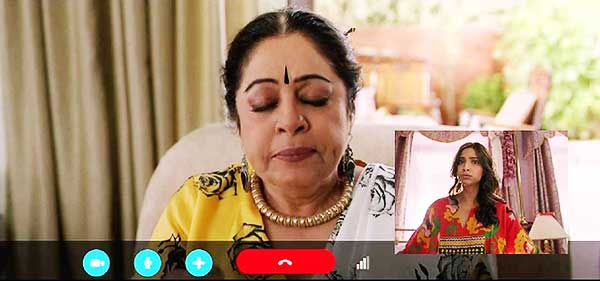 Being frank with parents is good to share things with your parents. It not only helps them to know and understand you better but makes your bond strong. But since you have only a Mom and Dad unlike your number of friends, try not to mix them. Value the relationship you share with them and work to improvise it than to merge it with else.