Indian parents have always enjoyed the autonomy to take the life decisions of their children no matter which age they are in.
Even the smallest of issues can't be sorted without dramatizing it and that's how Indian families roll. Smothered with their intrusion, whenever our rebel self emerges, they will dismiss us by rendering some archaic emotional verbal tortures like " you will be always a child in our view" or " you will only understand things when you too become a parent".
Now, that's a pressing concern among young people and it becomes worse if you ask to move out of their house and stay alone. Not to mention, all hell will break loose if you admit that you are moving in with an opposite sex who happens to be your romantic interest.
If you too have been through such a situation, you will completely understand the things that all Indian parents say in the said situation, here are a few examples:
1 – They always have an excuse to admonish you and you can't do anything about it as you have been taught to always pledge unquestioned allegiance towards your parents.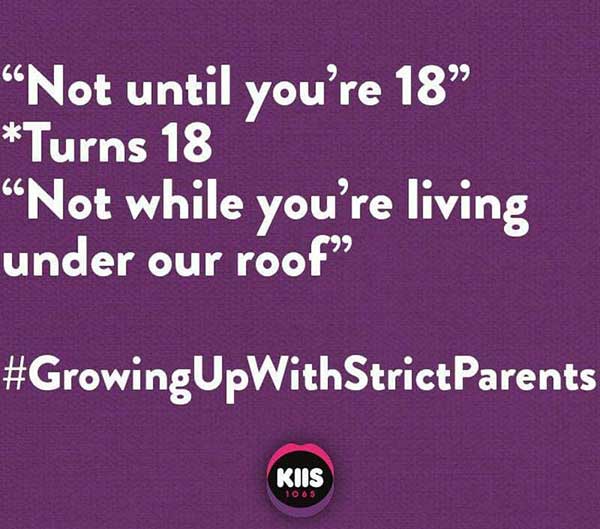 2 – Your parents will always fear that the proverbially 'Outrageous' decision will raise many eyebrows and they will be socially outcast. So, before anybody else could spew venom, your parents will echo the same abuses the society might hurl at you near future.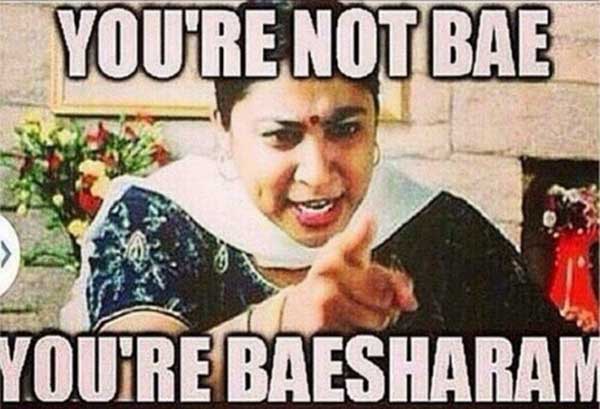 3 – You will be simply dissed out by them!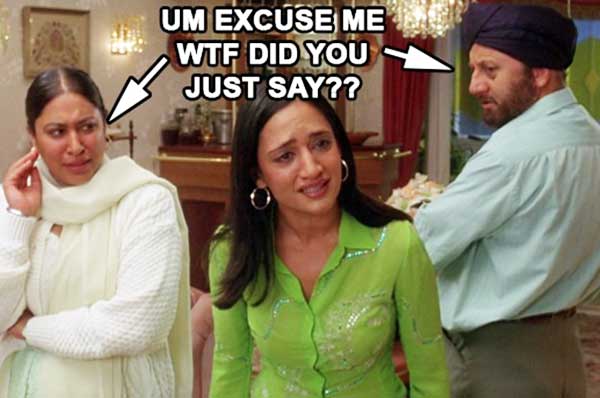 4 – They will behave like you are talking about an invisible alien sitting by your side and give your ideas a cold shoulder.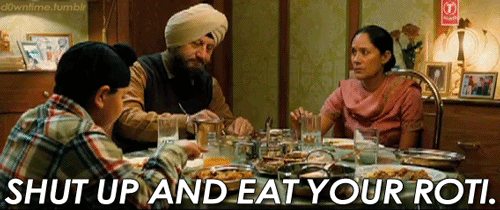 5 – They will resort to the Indian version of blue and white flip-flops to make you 'normal' again.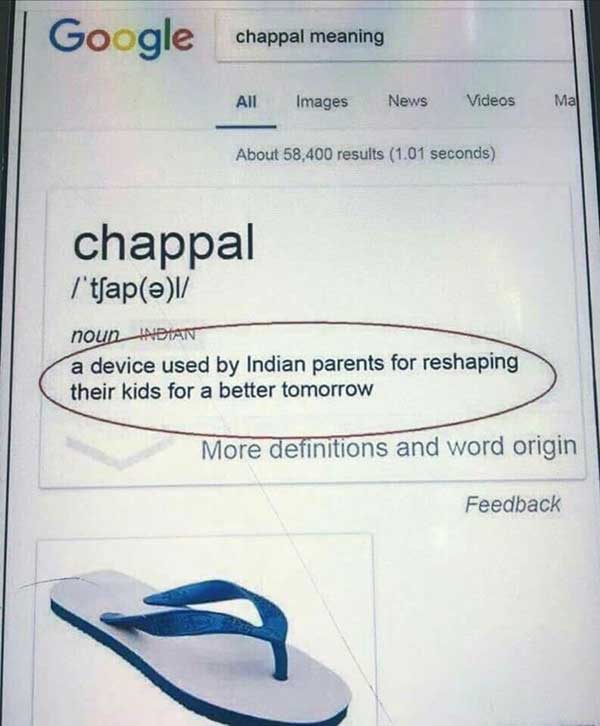 So, plan your steps ahead soldier before you break the big news in front of your parents.