Freedom in love – If we get apart then we will meet in dreams, the way you find dried flowers in old books!
Love is an ultimate feeling which one can have. Beyond every pain and sadness, perhaps this is love. People say there is nothing like saving or losing in love, even the most intense lover can lose everything or the easiest to go person can get all the love. Whether you get pain or happiness, every moment of love is beautiful.
And one needs to understand this realization to actually feel the love.
Love never loses or remain incomplete. It is a feeling which can grow anytime or anywhere, you do not have to be with a particular person to actually feel for him/her, sometimes you stay together and doesn't feel love at all and sometimes you feel the most of it even when staying apart. After being separated from someone we cry more for those moments that we two spent together. Our incomplete stories are often fulfilled in memories. We keep thinking in the vortex of memories that if we were together then it would have been like this, they would have done it, they could do it. There is freedom in love, yes or no, fear, there is a desire to live together and the whole world starts to appear in each other.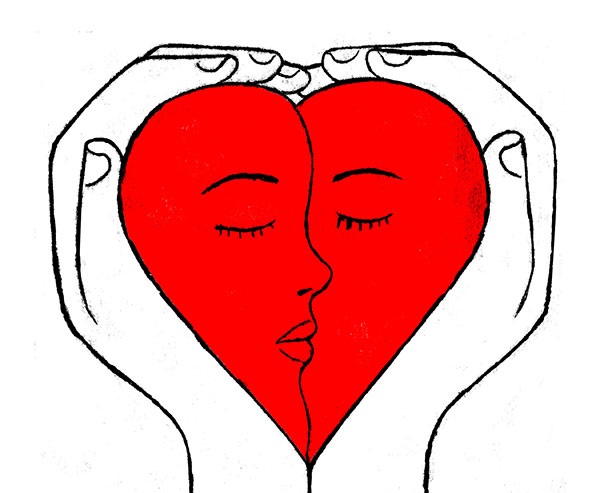 When the distance between you and me changes into 'we'; love takes birth there. It is important to feel comfortable while living together. If there is no faith in each other, then there will be no love. The word "Love" is really powerful. The realization of love is just different. The power of love can be seen only when you lose it, you can see how people become poet after failing in love. But let me tell you that the actual love is not just staying physically together but it is something that makes you feel connected even when you are away from each other.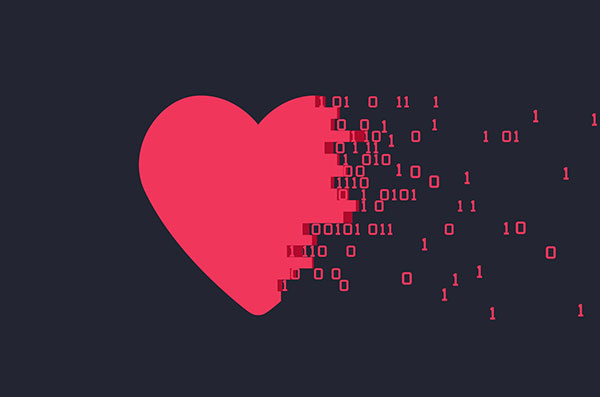 Our life keeps changing every now and then, you cannot predict what will happen in the next moment, Yes, you can do your best to make the future according to your choice but you can never change what would actually happen. And when it comes to love, always keep in mind that the true love never changes with the ever-changing time rather true love is a forever thing. So, if your love or feelings fade away for someone then it does not love but just a feeling of attraction or infatuation. If you two are not together for some reasons then wait for the right moment because true love always finds its way.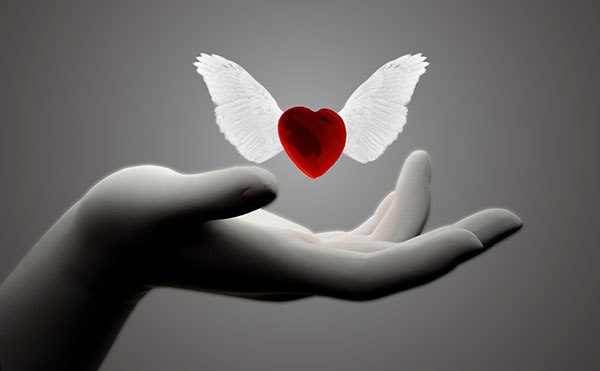 Love never sees caste, race, ethnicity or even the age, it is beyond all the conditions. Love is just love, the most profound emotions that we experience as humans. But in the present age, the idea of true love has misunderstood, people do not understand what love exactly is?
Nowadays, people take love as a business, a business of giving and take.
Well! to understand the love, you have to rise above the unnecessary social boundaries. Also, we need to understand that love needs you to sacrifice and to be dedicated sometimes, so if you really need to enjoy the purest feeling of love then you would have to keep your ego aside.
Freedom in love – And love is not losing something but being dedicated.