Amusement parks are a fun place to be at, especially on the weekend.
If you are bored on a weekend, take a leisure stroll in one of the amusement parks around you. I assure you would not be disappointed with the experience.
This is because it is quite interesting when you come across the different kinds of people at the Amusement parks, where some of them leave you in splits, others annoy you massively.
Amusement parks –
The Family
I guess this is the obvious one. However, what's not obvious is the number that they come in to the amusement park. You never know half of the members may be on the other side of the park and when they eventually come together, it's a gathering.
The Noisy Children
Have you ever noticed that children are everywhere? Yes, like literally. Be it an amusement park or a supermarket, the tots are all over the place. And since this is an amusement park, you will find them in high spirits running and bumping against other people, all the time being extremely noisy.
The Guy with Cotton Candy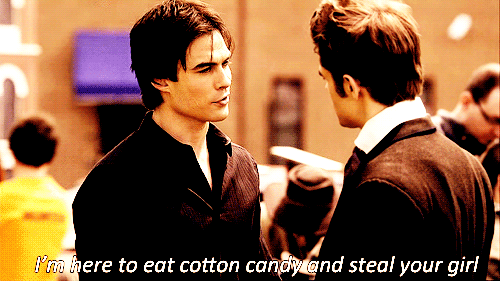 Yes, you heard me right. All you have to do is look around to find one; they are always around. A grown man eating cotton candy and probably, a soda or a cola. It's no sin, but it is hilarious to watch.
The Overzealous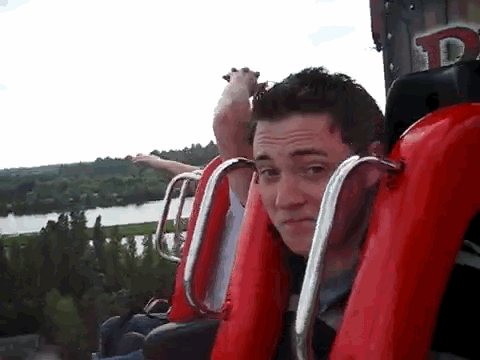 These individuals are the one who think it is "rad" to be extreme in life. You will find them running around in full speed (chasing someone or running just for the sake of it) or appearing over enthusiastic to sit on a ride that others might find nerve-wracking.
The Pukers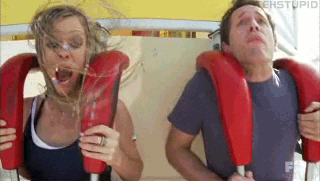 This bunch of people often includes the over-zealous candidates. In their eagerness to try out dangerous rides, which they may or may not have sat on earlier, they actually never see the bigger picture. Usually, you will find them alongside a nasty ride vomiting their lungs out.
The Foodies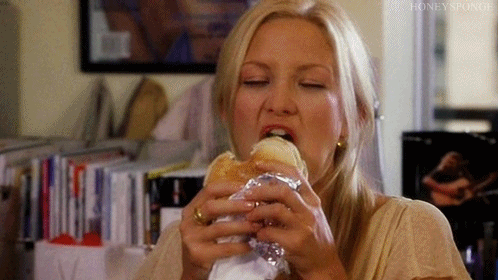 The thought of someone going to an amusement park just to eat may sound surprising, but such people do exist. In case you look at them closely, you will see these individuals constantly taking trips to the food section of the park.
Employees Who Love/Hate Their Job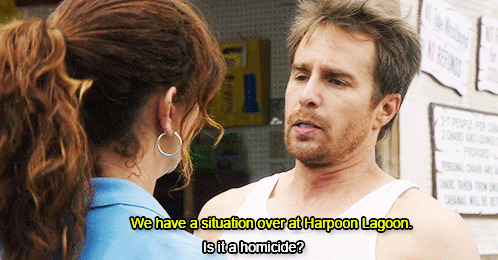 Employees at amusement park can be enthusiastic or disappointed, depending on whether they like working there or not. You can know about their preference only by interacting with them. They can either be found excited and entertaining the customers or standing alone, not helping and being rude to the visitors.
The Selfie Obsessed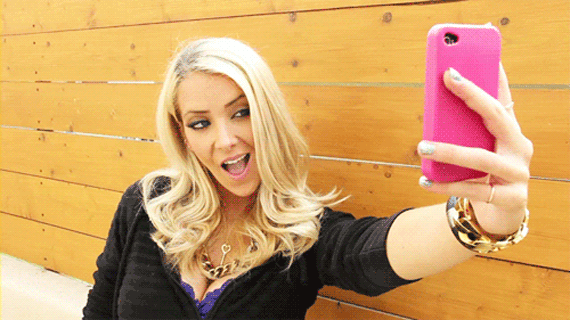 Uhmm…this lot is present everywhere. In fact, 2014 is being called the year of selfie. Be it on social media or in practicality, selfie was 'the thing' everyone wanted to participate in, even while being at an amusement park.
Couples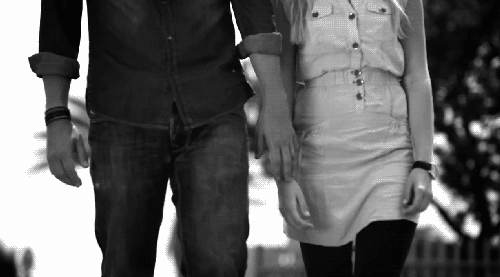 In Amusement parks – And of course, couples; this lot has become ubiquitous, too. Walking behind them can be a pain in the neck, for they will take their own time as if taking a long walk along the beach.