People you see in Durga puja pandals – The life-blood of Durga Puja is Pandal hopping.
This is a collective frenzy that doesn't even leave the space for a molehill in the pandals. People thronging the pandals in countless numbers gives us a mental image of Ramanand Sagar's Ramayan, when Vanar Sena would prey on the enemies over just a command, 'Akraman'. The pandal hoppers too muscle their way to their deity by using torrent of swear words or a lot of elbow, they reach there nonetheless to stand there forever and take selfies.
We dare you, if you visit a Durga Puja pandal in Kolkata, you will come out as Manjulika, barely able to walk, forget observing people.
So, read here about these a few kinds of People you see in Durga puja pandals to get a clearer insight before you take the plunge:
People you see in Durga puja pandals –
The overdressed:
The extensive use of Saris and Red Bindis are definitely to be seen in the Durga Puja pandals. Aside from that there will be mismatched shoes and garish lipsticks popping into your sight a lot. Overdressing is not criminal during the time of Durga Puja so ideally, you should not be judgmental.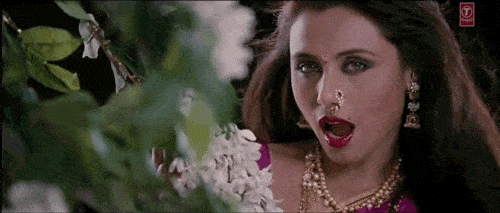 The selfie-enthusiast:
In his quest for taking the best selfie, he will spend forever before the deity thereby blocking your way. You will get a vibe that He is Amitabh Bachhan from Kaaliya wearing the air, 'Hum jahan khade hote hai, line wahi se shuru hoti hai'.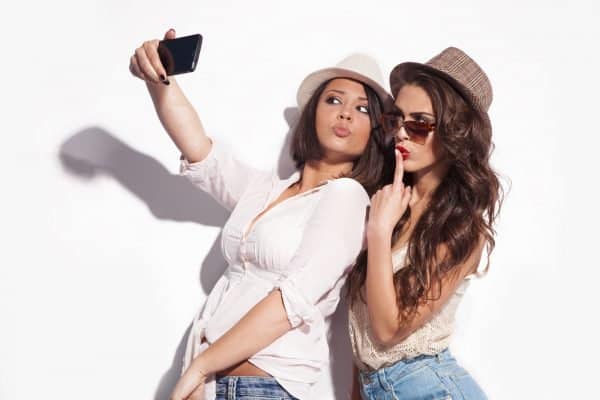 The foodie:
He will gorge on every food option that is available in the vicinity of the pandal, ranging from Phuchka to Egg rolls, from Burir chul or cotton candies to Papad until his stomach gives up.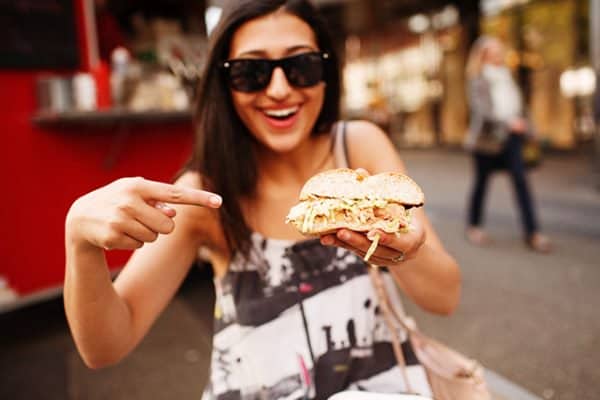 The long lost buddies:
Puja pandals stand witness to many Ramesh-Suresh moments where long lost buddies meet and break into exasperating enthusiasm to hug each other and strike a conversation in the middle of the line even if the line comes to a standstill.
The adrenaline-soaked 5 year olds:
The only time when Bengali parents won't call his kid names for being naughty is the time of Durga Puja. The kid enjoys to the fullest and you will sometimes frown upon his immunity to disturb you to no limits, or even punch you at times. Talk about manners!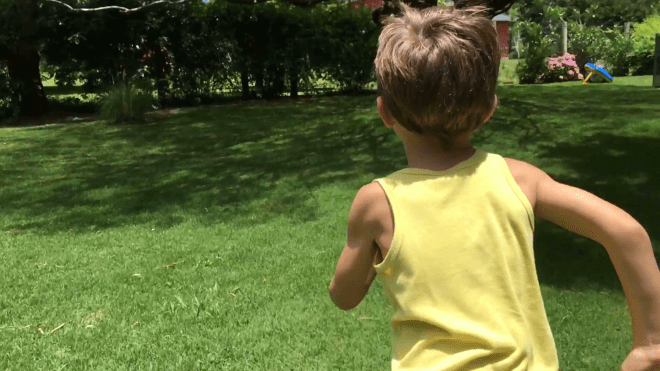 The shutter-bugs:
Oh yes, them too! The best way to spot them is to look for a DSLR hanging around their neck and having airs! They will be very careful to choose their subjects (it could be you too so dress appropriately). In their pursuit to take the best 'Exposure', 'Aperture' and 'Focus', they almost drive us vision impaired with the camera flashes.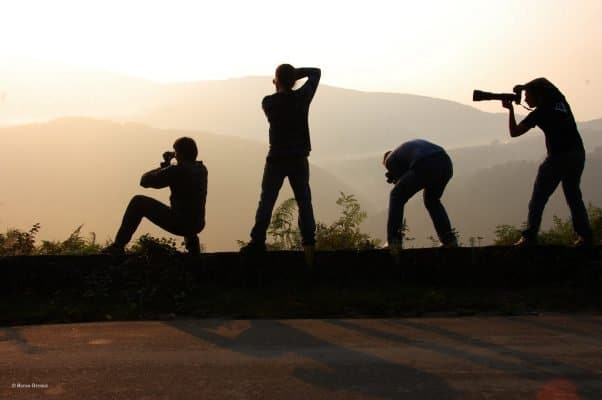 The besotted Non-Bengalis:
These people oscillate between going back or staying there now that the Pandal, Dhaak, Dhunuchi look so fascinating. They will  choose to stay however because Bong girls are beautiful to no limits *blushing crimson*.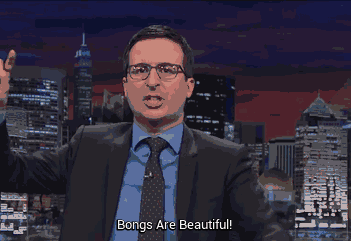 The pseudo-intellectual bong hipster:
If you overhear someone mentioning Murakami, Camus, Kafka or Che Guevara to the other, very happily assume that he is the bong hipster trying to sound intellectual. He will be seen on the most common erm! proletariat attire, a simple kurta-pyjama and Khadim sandals and hover his judgmental eyes on everyone. Word of caution: remember not to utter words like 'Bollywood' or 'Big Boss' before him, his ears might bleed.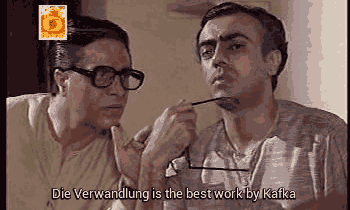 People you see in Durga puja pandals – But one thing is for sure, you can take a Bengali out of Kolkata but never Kolkata out of a Bengali. We roll our eyes at other cities during pujas and say 'Is this pujo? even Muhammad Ali Park's pujo is better than this'. That's how we roll!