Iconic Foods – Literature seeds luminous hopes within us by exposing ourselves to some iconic foods of the bygone era.
Interpretation of different literary pieces is multi-dimensional but when foodies read a literary piece, all the rhetoric other than food becomes out of focus.
How could one possibly read past without pausing at the foods mentioned in Lewis Carol's Alice in Wonderland?
When Alice gatecrashed into the tea party of the March Hare and Mad Hatter, which was a perpetual tea time for them as being punished by the Queen of Hearts, well, not elucidating much on this, you will know the reason when you read it, but the tea party had mention of some foods we are not familiar with.
The food part of literature always fluttered our foodie minds and here are some mentions of such instances:
Iconic foods –
1. Marcel Proust's In Search of Lost:
Here was a mention of Madeleine which the narrator dips into his tea while doing a time travel back in his mind. It makes the narrator nostalgic and brings hordes of involuntary memories. Madeleine is a famous small cake eaten around the northern part of France.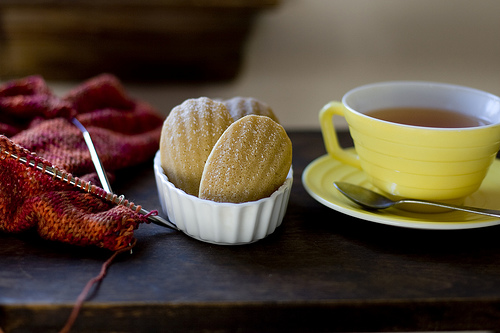 2. Jack Keruoac's On the Road:
There was this quote " I ate another Apple-pie and ice-cream, that's practically all I ate all the way across the country, I knew it was nutritious" The novel pans on sex, drugs, road-trips and of course, monolithic depiction of food. It was Keruoac's comfort food which makes this ordinary meal a special one.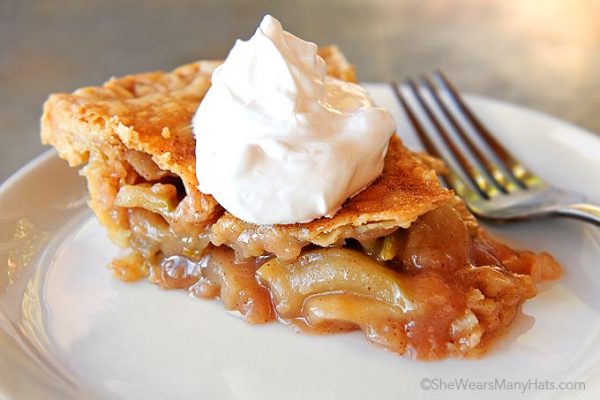 3. Charles Dickens's Oliver Twist:
There is a mention of the watery-gruel which was the sole sustenance of a starving orphan Oliver after his drudgeries at the workhouse. However the close look at it evokes your sympathy, you will pity him more after knowing it barely filled his stomach.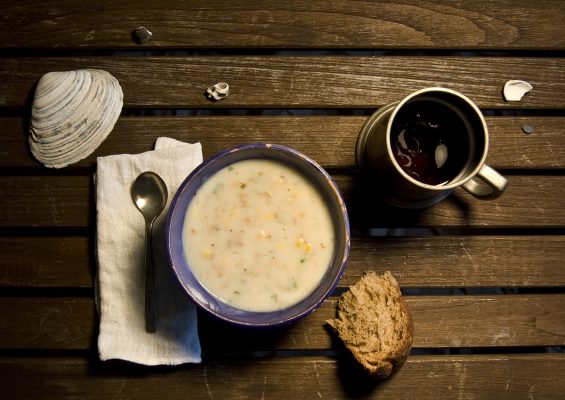 4. Harper Lee's To Kill a Mockingbird:
A quote from the book has to be mentioned here " The kitchen table was loaded with enough food to bury the family'. The novel sheds light on the racial injustice in the Deep South. Tom Robinson, a black man falsely accused of raping a white woman and gets convicted in the court. Tom defends him in court and after winning, he was inundated with food by the locales as a gesture of gratitude.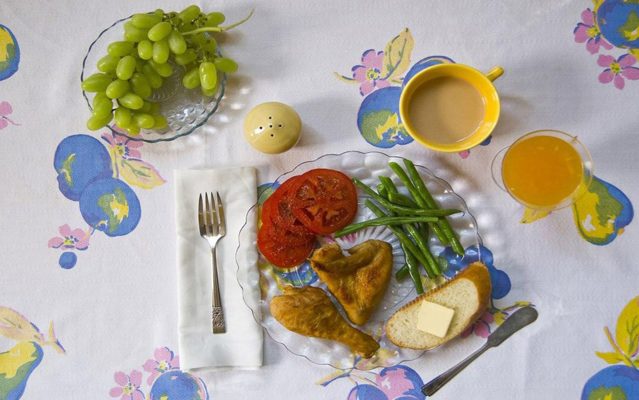 5. Johanna Spyri's Heidi:
A little girl, Heidi who lived in the mountains, was sucked into her grandfather's care after the death of her parents. This is one of the best known works of Swiss Literature where the mention of melting Racletter Cheese over a fire springs up the image of a cosy hut in the Alps.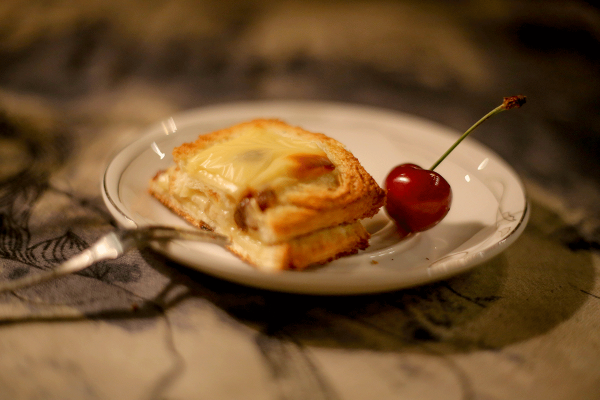 6. Stieg Larsson's Millenium series:
The open sandwiches and ceaseless cups of coffee did really tug at our heartstrings. The cheesy-eggy treats perhaps tasted as good as they appeared.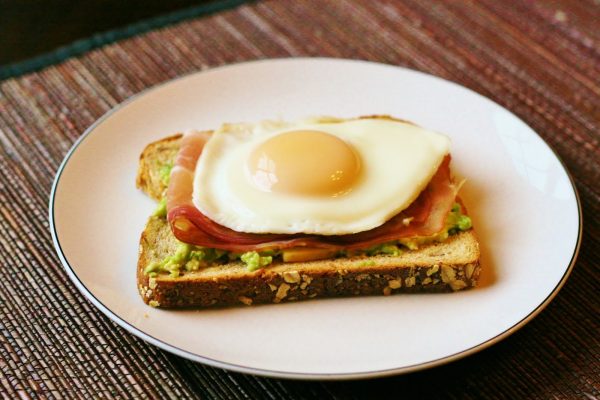 7. JD Salinger's The Catcher in the Rye:
Let us sketch you a picture with words, we will mention a quote here " After I had left the skating rink, I went to a drugstore and had a Swiss cheese sandwich and a malted milk". Swiss cheese fixed an aching heart and miffed ego, Salinger knew.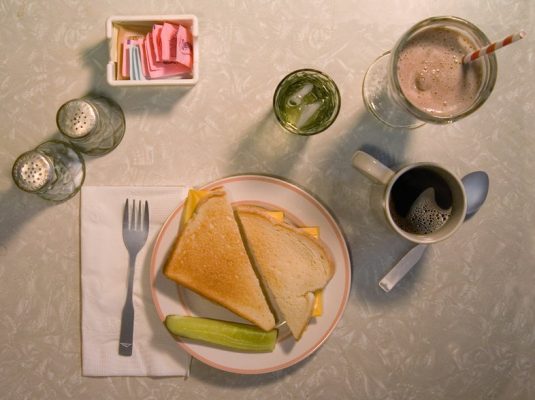 These are Iconic Foods – These mentions of food items of literary novels really left us thinking, how food is therapeutic. People will leave you, food will help you overcome that grief.