Foods that manage anger and stress – Anger is one emotion that is often irresistible and uncontrollable. It is one emotion in life that makes everyone loss their cool.
Anger outbreak's usually when dealing with the issues at the place of work or with annoying set of people.
And because of which you end up yelling at people and hurting them. They are even a lot of people that have been looking for ways to curb their anger.
For all such buddies, here is a good news. Your anger levels can be curbed to minimum levels with these foods. Add them up in your diet and see the change.
Foods that manage anger and stress –
Coffee
Coffee known to be energising and making you feel fresh also help you to manage your anger as it contains neurotransmitter. Coffee activates the stem cells of the brain. This favourite option boosts the energy levels and also makes you less temperamental. In order to control or minimise the anger, consumption of about 2 to 3 cups of coffee is recommended. Sip in some strong coffee and flush away all the stress.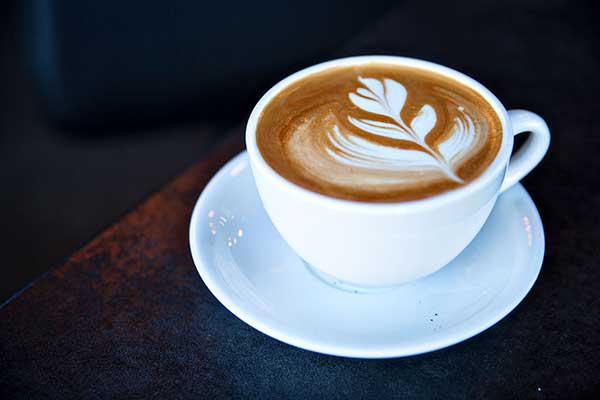 Dark chocolate
Dark chocolate makes the brain discharge endorphin which relieves stress and anger. The yummy dark chocolate also has anandamide that in turn produces neurotransmitter that saves you from anxiety. Don't think, boost your low mood with a piece of yummy dark chocolate instantly.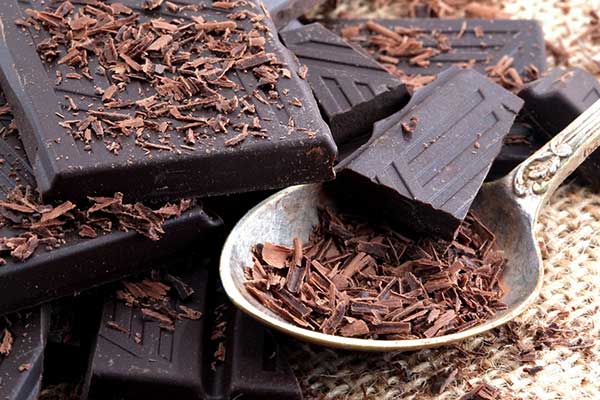 Chamomile tea
This hot soother contains flavonoids and antioxidants that calms down the entire system and efficiently manages the anger bangs.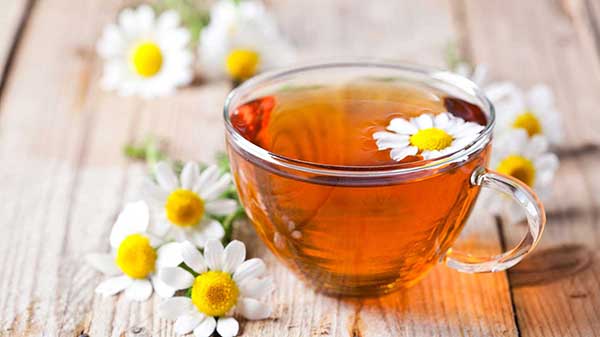 Celery
This green food helps in lowering the anger and enhancing the good and right mood. This crispy green can be consumed raw, added to salad. To make it yummy, try celery creamy soup.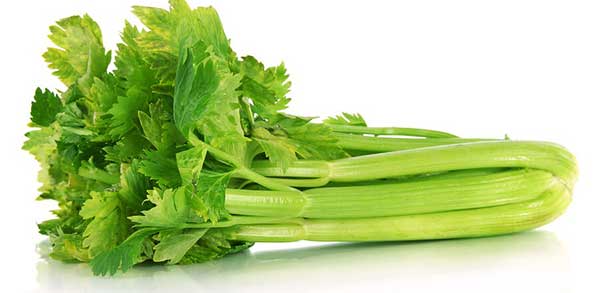 Walnuts
Rich source of melatonin, omega 3 and vitamin E. Walnuts save your from being furious all the time. They boost the levels of happiness in the person that is consuming them regularly.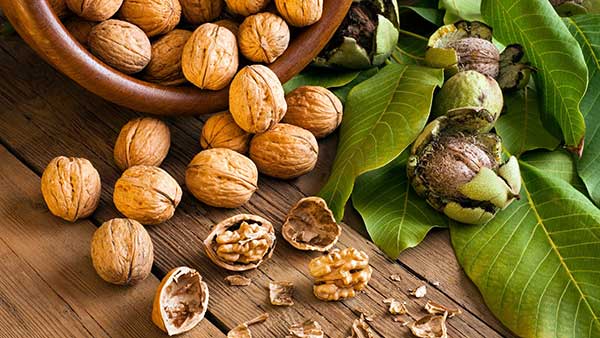 Black soya beans
Known to have 'N' number of health benefits, also helps in dealing with anger. Being a rich source of vitamin E, makes you feeling lighter at any given moment. Contain's fibres that usually contribute a major part to weight loss.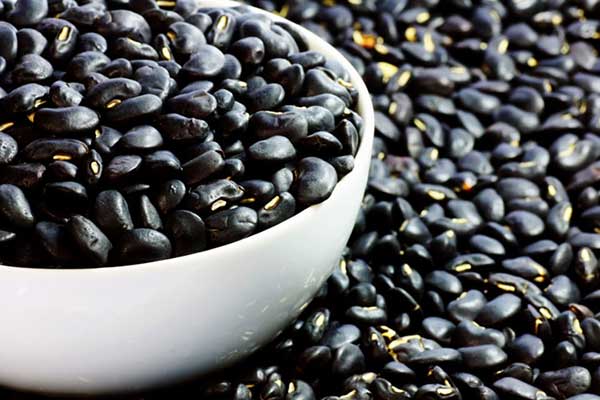 Egg whites
Eggs being an rich source of vitamin B, D and healthy proteins are the best option for good health. Do you know that they also enhance your mood and help you relieve stress – anxiety. So taken in any form boost the energy and helps you cope up with the triggering anger.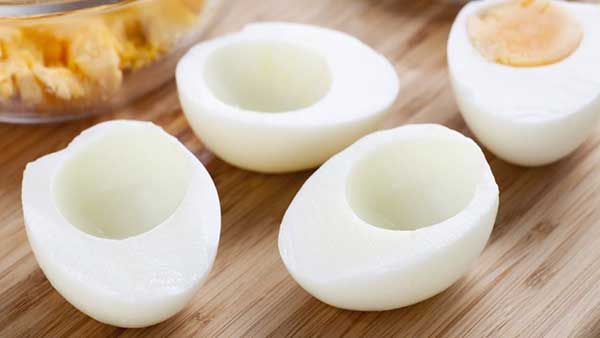 Banana
Rich, in dopamine and vitamin A, B, C and B6. Banana helps in getting sound sleep, which in turn creates a lighter mood in the person. This wonder fruit also treats the annoying anger and soothes you down to calm.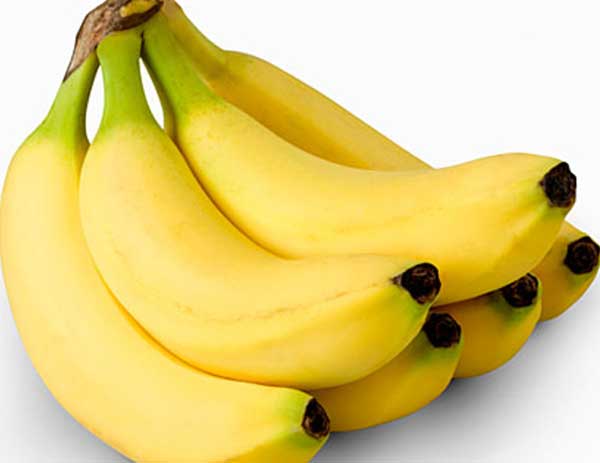 These are the foods that manage anger and stress – Also check with if you have deficiency of vitamins B, C. Set to reduce the anger by incorporating these foods into your daily meal chat. With all these, try inculcating some exercise into your daily program for best results of managing anger.