Facts about India
India is one of the most amazing countries in the world as there are many happenings in India that are sometimes shocking and unbelievable as well.
You might have come across India's inventions and the discovering of "Zero". But, India is more of extraordinary things and they should be known. And, no doubt the random facts about India make the country more interesting and exciting.
So, here are some facts about India that will surely surprise you.
Indian Railways
According to Forbes, Indian Railways has total 1.4 million employees which makes it the seventh largest employer in the world. India's longest route train runs between Dibrugarh and Kanyakumari, a distance of 4,286km with 56 stops and a running time of 82.30 hours.
Little do you know? The Howrah-Amritsar Express has the most number of stops (115).
And also, Srirampur and Belapur are two different stations in, Maharashtra's Ahmednagar district, but on opposite sides of the same track.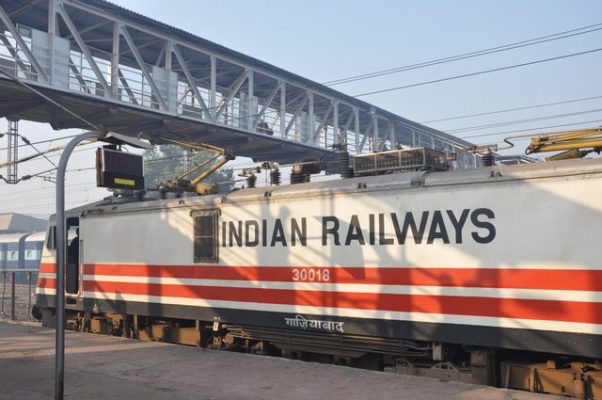 Wettest Place in the world
Yes, the wettest place "Mawsynram" is a village on the Khasi hills, Meghalaya. The village is recorded as the highest average rainfall every year. The villagers wear Knups which are umbrella type hat that keeps the rain from drenching them as they go on their daily routine.
Also, a part of Meghalaya i.e. "Cherrapunji" holds record for the majority rainfall.