National Game of India
You think it's Hockey? No-No it's not a national game of India. The Union Ministry of youth affairs revealed "Country does not have a national game at all". The assumptions made it look like the "national game" but in reality it's not.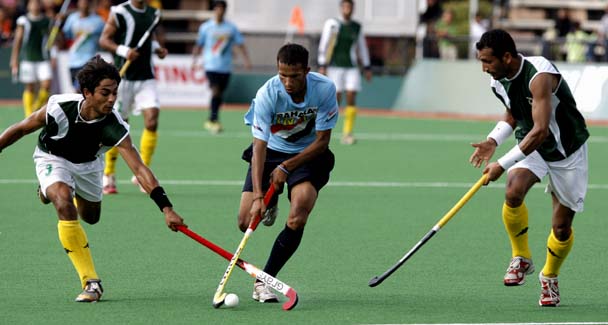 Our famous "Dabbawala's"
Total 5000 Dabbawala's cover 60 sq. km in and around Mumbai. Yes, these Dabbawala's work hard each and every day by providing fresh food to the office workers.
It's also said "Dabbawala's are not employees but shareholders".