Bata And CCD
There are many brands that are surprisingly not Indian. Yes, and joining them is "Bata" which is not an Indian brand too. It is family-owned global footwear and its headquarters are located in Lausanne, Switzerland.
Our well-known CCD- A lot can happen over coffee is actually an Indian brand and was founded by V.G.Siddhartha.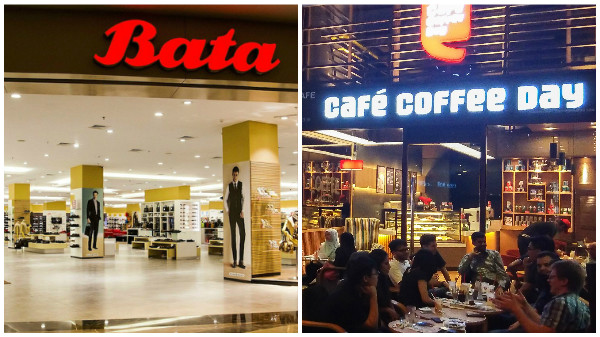 Second largest English speaking country
Yes, India is the second largest English speaking country in the world. Can't believe it? Well it is.
It covers 10% or 125 million people of India's population.
Many Indians are said to be judged on their so-called "Hinglish" language and bad grammar but here's a fact that makes India interesting.