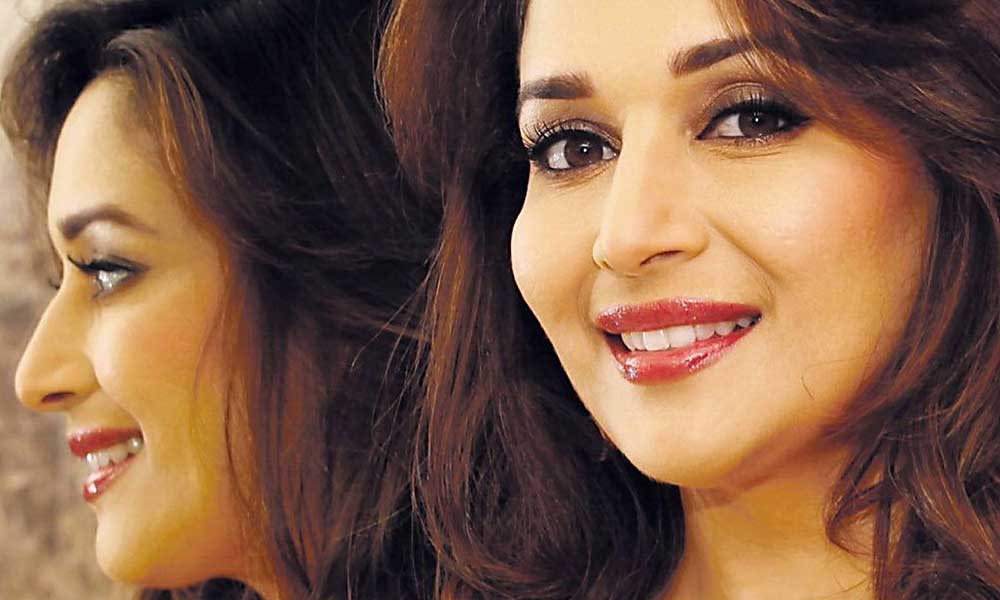 Why Suresh Wadkar Rejected Madhuri Dixit – Whaatt? Why? When? I know, that this might be surprising and shocking at the same time.
But yes, once upon a time, Suresh Wadkar REJECTED Madhuri Dixit's proposal.
Some of you will be like "Who can ever say NO to such a gorgeous lady?" And most importantly "Why?" Ok so, let's go back to their story and find out "why" Suresh Wadkar rejected Madhuri Dixit's marriage proposal.
Actually, Madhuri Dixit's parents were not too comfortable with her choice of working in Bollywood movies. Like some parents, even they were worried about their daughter. They wanted Madhuri to get married at an early age. They thought if Madhuri keeps on working in the movies, then maybe it'll get hard to find a perfect and good man for her. So, in search of a good man, they found Suresh Wadkar.
Without thinking anything, they sent him a marriage proposal. But, the response was not what they expected it to be. Suresh Wadkar REJECTED her proposal. And the reason is, MADHURI DIXIT WAS TOO THIN.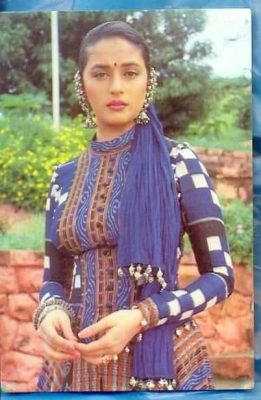 Yes, this was the reason behind rejecting Madhuri Dixit.
This was truly heart-breaking, and Madhuri Dixit's parents were once again tensed a lot. They thought if Madhuri keeps on working in movies, then more problems will arise in the future. But that was it. This didn't stopped Dhak Dhak girl "Madhuri Dixit" at-all.
She kept on entertaining the audience and worked hard to achieve her dream.
Luckily, she met a perfect man in her life – "Shriram Madhav Nene" (a cardiovascular surgeon from Los Angeles). There was no stopping then, as she married him after few years.
Look at them now – They're very happy together and are proud parents to two sons "Arin and Rayaan".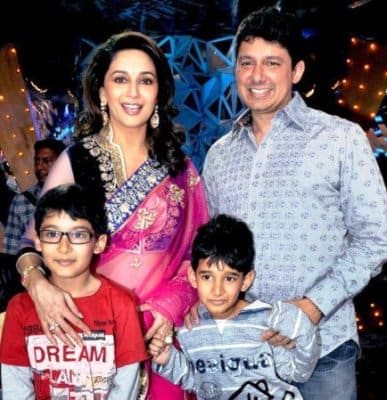 On the other end, even Suresh Wadkar is happily married to a classical singer Padma. They have two beautiful daughters "Ananya and Gia".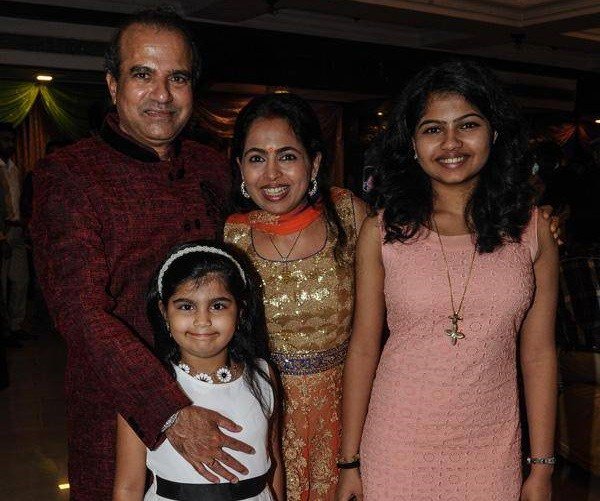 This was all about why Suresh Wadkar rejected Madhuri Dixit.