Fashion habits – So what do you do when it gets all gloomy? Get bent out of shape?
Sleep al day? Wear the devil-may-care attitude on your sleeve, put on the Red lipstick and heels or down the pure vodka Jell-O shots?
So what if the guy wasn't worth your while, you put yourself together, dust yourself up and get your fashion game on point thereby pulling out the sweet revenge on him by making your life better after he left. OMG! You are just one block away to being Rachel Green.
She has her own repertoire of fashion habits, and if you too have these, you are the Rachel Green of your group, the so called F.R.I.E.N.D.S circle. Bang on!
Fashion habits –
1 – You always wear the right lingerie:
Saggy lingerie with protruding assets always turns you off. You make it a point to wear right lingerie even when you are strutting about in your lounge wear. Your comfort inside oozes out your confidence outside and you completely subscribe to the standards of Rachel Green.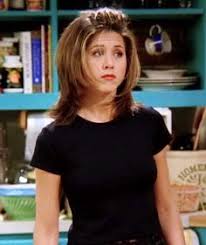 2 – You dress as per the weather:
Your layering up is always pitch-perfect. Layering doesn't come easily to everybody and you have mastered the skill like Rachel Green did. You have a drool-worthy collection of skirts and stockings and also trench coats and jackets.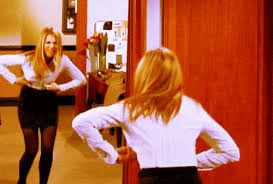 3 – You know how to dress for the occasion:
You are not the one to walk into a dinner in joggers, you would rather put on the befitting outfit for every which occasion. Your best hobby: to sit in the corner of a party and judge people by their outfits a lot.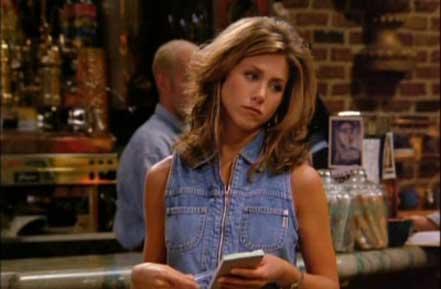 4 – You know how to dress according to your body type:
Your problem areas are your weakness and you have had a keen eye on them lately, if the bone-crunching exercises didn't make them disappear, you know how to play the trick with your outfit.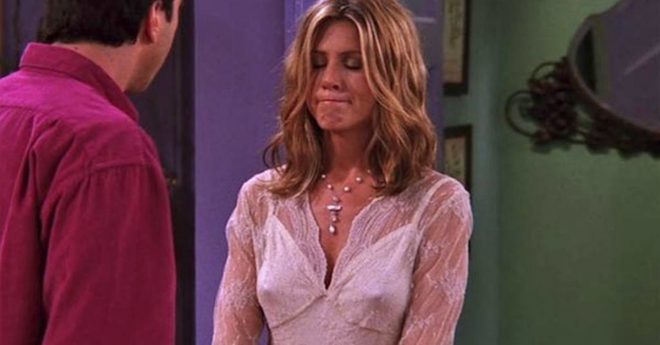 5 – You always plan your outfit in advance:
Because you are used to catching attention and you can't lose your thunder to anybody else. You plan ahead hence, always, every time.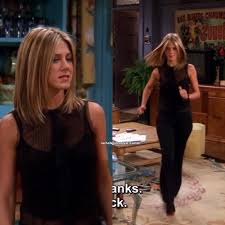 6 – You dress like a lady, think like a boss:
You can grab all eyeballs in just basics. You are the boss babes and nothing can rain in your parade.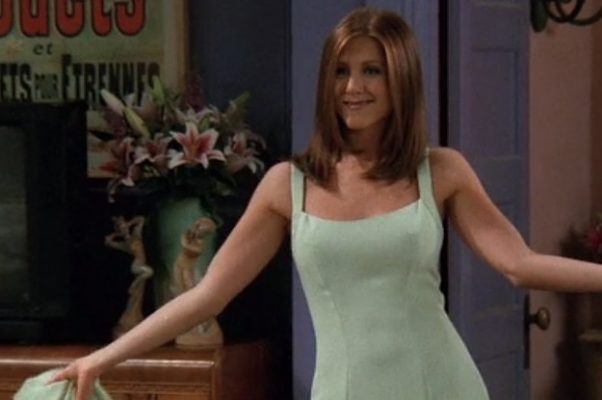 7 – You make sure your hair looks all right:
The bad hair days have lesser counts in the week. Your hair is always in right order, the cut is maintained and so is the colour. Whenever you plan an outfit, you plan your hairdo with equal attention.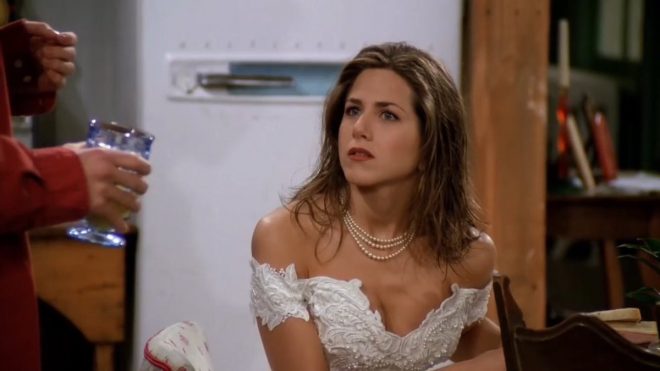 8 – You are the ardent follower of 'shoes first' theory:
You want to own all the shoes they made out there. Phew! But for now you plan your outfit according to possession of the shoes. That makes you Rachel Green in every which atom.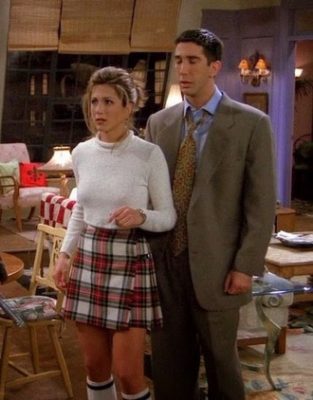 9 – Accessories are your bae:
You know how to turn the table by just accessorizing. Be it a classy Hobo bag or a pair of dainty ear-rings, you make sure to make all the difference.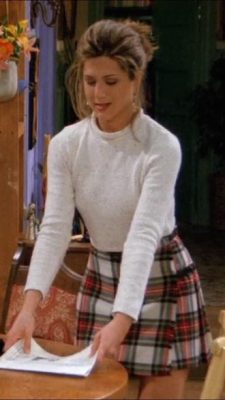 Fashion habits – You have a habit to look good like Rachel Green and who's complaining?