Mocktail Drinks – Are you planning to invite your friends at a party hosted by you? Are they non-alcoholics? Umm, are you thinking about what to serve them when it comes to drink? Well, then don't worry at-all, because this article will certainly help you with an answer.
All you need to do is bring the ingredients that are needed to make a Mocktail. You know, then follow these Mocktail recipes and get started when there's a party. I'm pretty sure that you'll succeed in serving a good party and your pals will certainly have a good time.
Here we go with the Mocktail drink recipes –
Coconut + Lime + Cucumber + Mint cooler
All you need are the ingredients mentioned below.
Ingredients – 3 cups of coconut water, ½ cup of lime juice, 1/3 mint leaves, and 2 cucumber slices.
How to do it – Just mix all the ingredients together and add ice (optional) Keep it in a cool place and then serve it when the party get's started.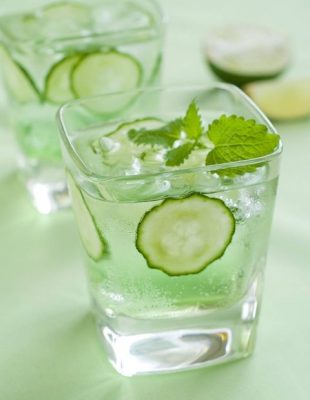 Spicy Watermelon Mint
Ingredients – 2 cups of water, 2 cups pieces of watermelon (with seeds removed) ½ lime juice, 1/3 mint leaves and sugar.
How to do it – While preparing it mix all this thoroughly in a bowl and then remove it in a glass. On top of it, add ice cubes and the serve it.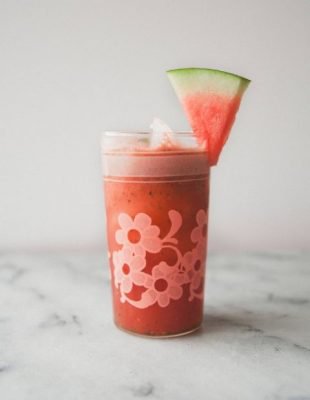 Wildcat Cooler
This one is said to be an amazing Mocktail and people always rate this 5/5. You can try it first before serving it to your friends.
Ingredients – 2 cups Blueberries, 2 cups sugar, ½ lime juice, and glass of cold water.
How to do it – Remove water, blueberries and sugar in a bowl and boil it. Keep the heat low and let it boil for about 15 minutes. Once it is done, remove it in a glass and add ice cubes on top of it. Later, take another glass, add lime juice at the bottom and then put the blueberries mixture and add water to taste.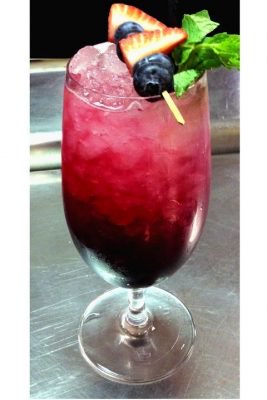 Raspberry Mocktail
This is the one that people mostly recommend to others because the taste is pretty good.
Ingredients – Water, lemon juice, raspberries and honey.
How to do it – Crush the fruit and add water, lemon juice and honey altogether in a glass of water. Once you're done with that, stir it and add a straw to drink it.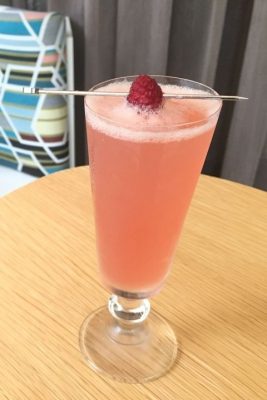 Pineapple + Coconut
Ingredients – Here you need roasted pineapple puree, coconut caramel, and lime juice.
How to do it – Mix the ingredients altogether and shake it thoroughly. Put some ice cubes on it and serve it to drink.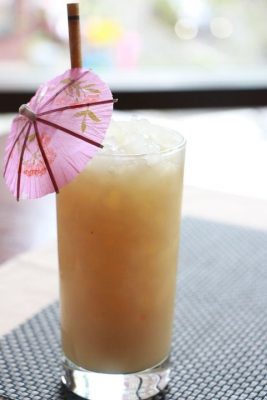 (Source: www.townandcountrymag.com)
This was all about Mocktail Drinks that you must try at-least once.