Fashion trends that are coming back – We assume all the fashion ninjas out have already started leafing through the fashion mags for inspiration.
But clearly, what goes round comes around in the fashion scene. Judging by that logic, no fashion trend ever fades from history, it just takes a sabbatical. The pioneering fashion designers launch the bygone fashion trends in a new wrapping with some newly added dimensions and that's how things roll.
So, if you were going to de-clutter and update your wardrobe, pause and read this article before you proceed, because you never know that you might need that old pair of jeans again.
Here are some Fashion trends that are coming back by 2018 and take the industry by storm:
Fashion trends that are coming back –
1 – Berets:
It was the topmost fashion trend in 2017 and will continue to be so in the year 2018. This fall winter trend is widely accepted by fashionistas worldwide. Berets can spark up your boring trench coat or sweater in a jiffy as being cute, simple with no pretentions.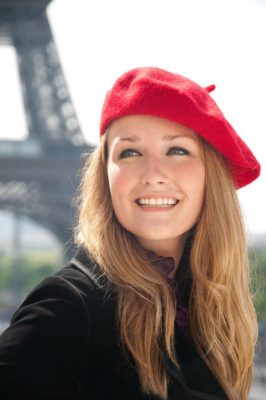 2 – The colour Violet:
Violet will be all the rage this season and it has already started to insinuate. Violet is a modish colour which has a dash of mystery. Recently, Kangana Ranaut was seen wearing a violet dress which emanated a standout X-factor. This sexy colour will again make its way in the fashion scene and we are thrilled.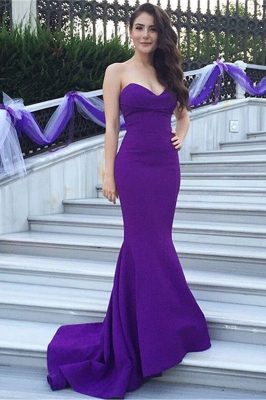 3 – Statement earrings:
Statement earrings were lately replaced by oversized hoops but they made a comeback again in 2017 which will perpetuate in 2018 as well. Statement earrings are chic with a heightened feminine appeal.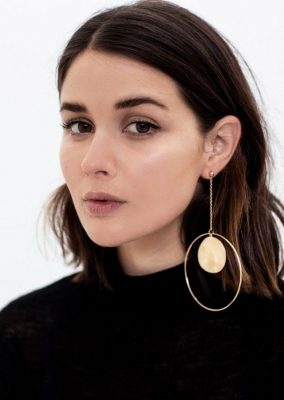 4 – Peekaboo Side-splits:
Side splits were there in the fashion scene since time immemorial and we assume they will become a buzzword among fashionistas in 2018. There will be wide-legged trousers and jeans, skirts and thigh-high dress slits where you can show a little flesh and leave rest to imagination.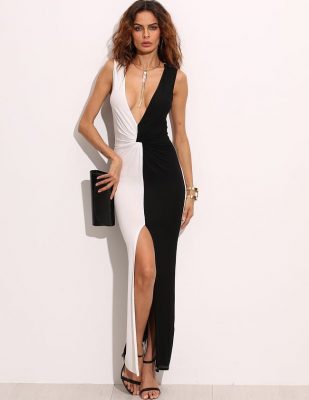 5 – Teddy coats:
Teddy coats are cute as button and if you examine a few celebrity profiles from the glamour world in Instagram like Bhumi Pednekar, Parineeti Chopra, you will see they have already nailed this trend in late 2017. This faux fur coat is made with bear fur which kicks away cold and adds the fashion accent in your outfit.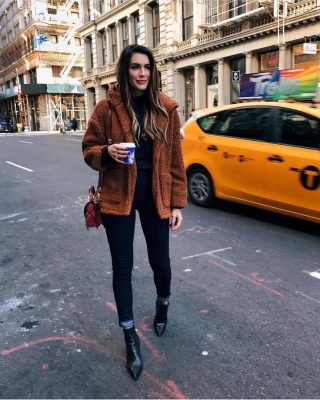 6 – Brand logos:
They were lately dismissed as pretentious and brands minimized the logo size in their clothes. But the 90s' type of sweatshirts, hoodies that you have grown up wearing are going to make a comeback in fashion again. Brace yourselves!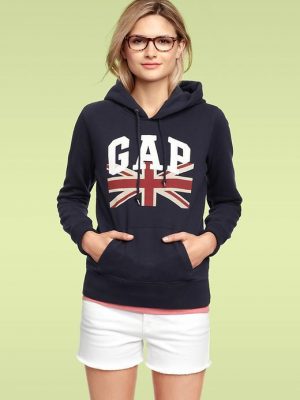 7 – Embellished shoes:
Not all that are embellished are garish and the stone studded casual slip-ons validate our point. Winter is about adding that little bling to your outfit so embrace those pearls, diamonds, sequins in your shoes.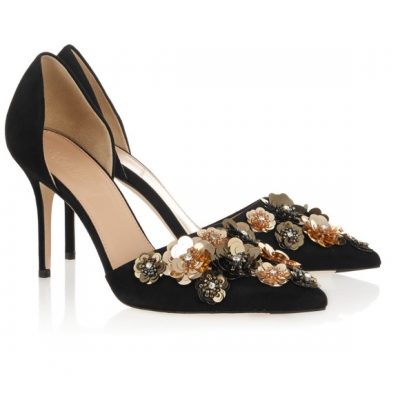 8 – Corduroy:
It is a hot favourite of many a fashionistas and you will be happy to know that corduroy is most likely to reign supreme in the year 2018. Expect to see some chic wide-legged pants, slim bottom pants, jackets etc as workwear.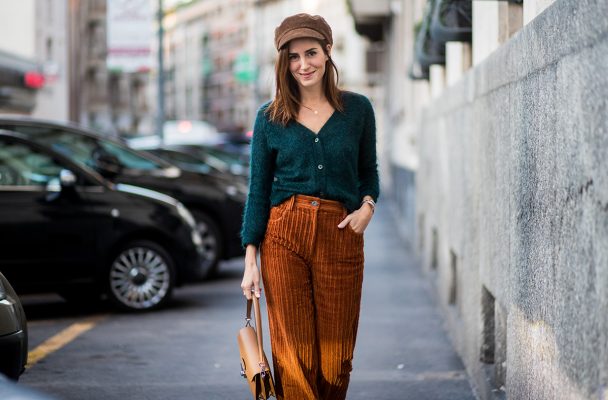 9 – Sheer socks:
We don't quite think highly of it but nevertheless sheer socks are going to reappear in 2018. To some however, they are cute as paired with ankle booties and we respect their choice too.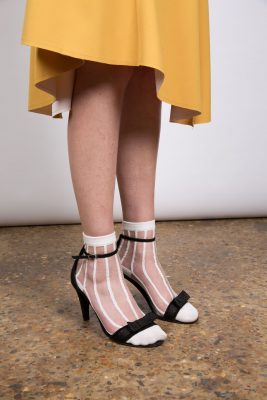 10 – Cotton Jeans:
Cotton Jeans are comfy and stylish in the same line. We disparaged this trend for quite some time but they are going to be back this year with some new tweaks. Let's hope for the best.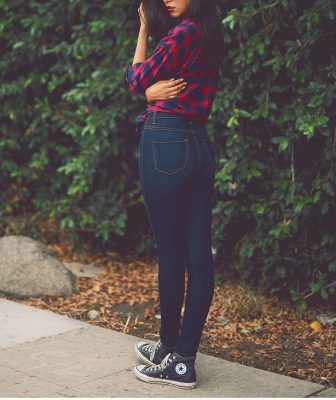 These are Fashion trends that are coming back – Start saving money lovelies, turn up your fashion game!