Quotes from fashion legends – Fashion comes for a pretty packet but style is innate.
To the populist pandering, fashion designers deconstruct the old styles are inundate us with new ones but you need to have that aesthetic promise within you if you want to be distinguishably known as a fashionista. It's not about expensive clothes or flavour of the season; it is about creating your signature style that many of others can follow.
The same people who broke in exasperated laughter on your faux pas will go weak on your knees on your best dressed days. That's the rule of the universe.
Let's be honest, all of us want to be visually appealing and you can leave a monolithic impression on the beholders by dressing well. It comes from years of longing and combing through the fashion magazines, blogs and websites. Then you need to conjure the courage to wear what you think suits you the best to seal the deal. Fashion is like eating, you need to change the menu.
So if you are rolling up your sleeves and getting ready, here are some quotes from fashion legends to bolster your courage:
Quotes from fashion legends –
1. Coco Chanel:
The famous French fashion designer has numerous runway fashion trends to her credit. Who else but her could make so much sense with her statement? You need to be perfect to be a fashionista and in order to be perfect you should consider the whole world as your competition.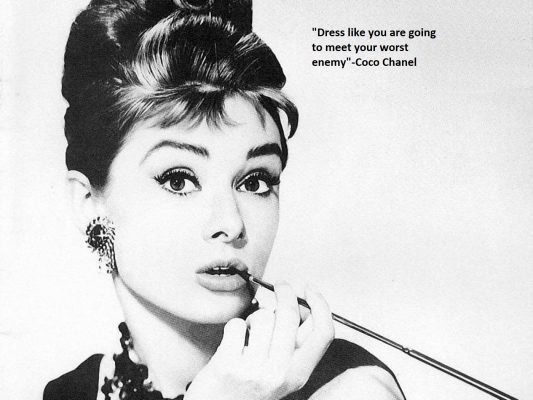 2. Anna Wintour:
She has been an editor-in-chief of the famous fashion mag Vogue and she seems to make a point too with this statement. Fashion world has two binaries, one set of people who claim to understand fashion being laden in all expensive junk and the other set who stick to personal exquisiteness having been born with a style sense.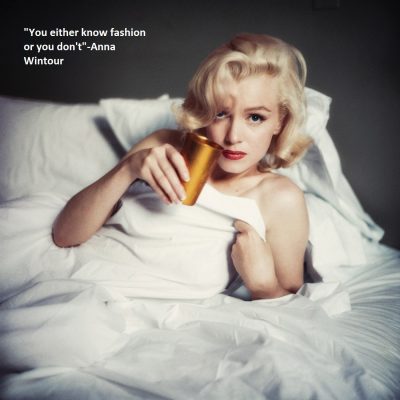 3. Bill Cunningham:
This American Fashion photographer of New York hints at the fact that we can beat the mundane through fashion.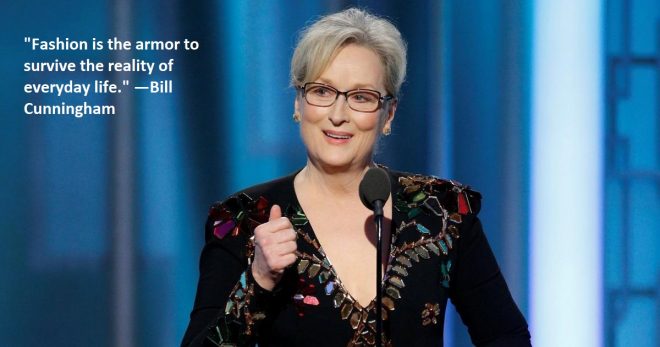 4. Christian Dior:
A woman needs to wear the choicest of footwear. After all, it tells others what standards she belongs to!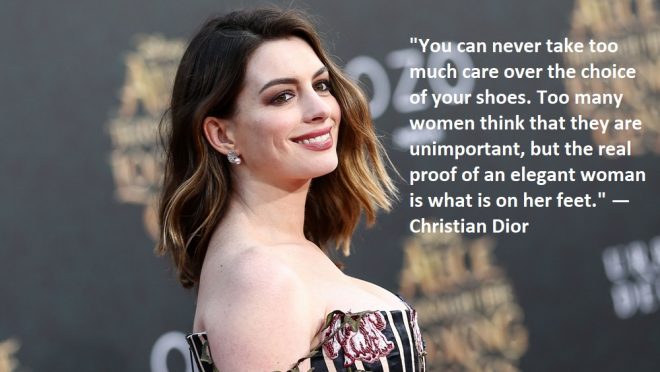 5. Karl Largerfeld:
The Paris based photographer and Creative Director points out the exquisiteness of a little black dress, staunchly the LBD. A little black dress is an answer to all your fashion woes.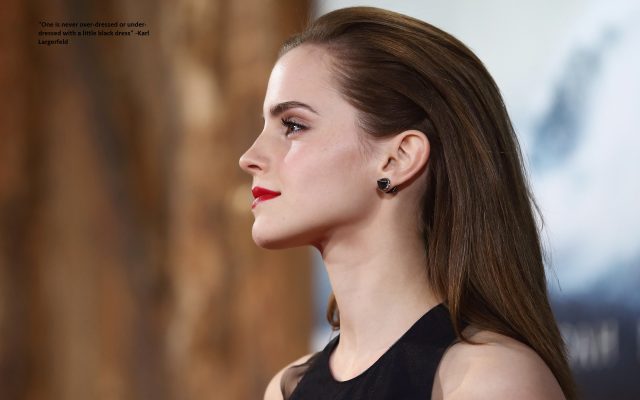 6. Oscar De La Renta:
The Dominican American fashion designer echoes Anna Wintour's judgment about the two binaries in the fashion world. Fashion is something designers inundate you with but style is yours.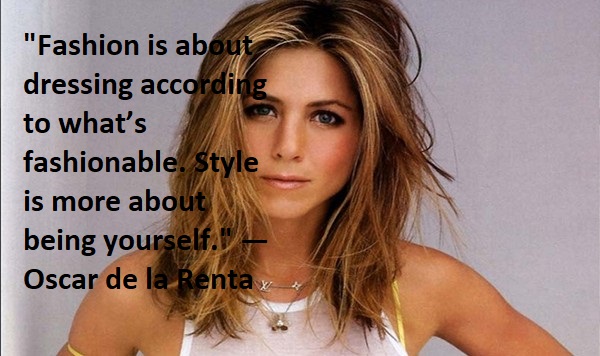 7. Sonia Rykiel:
The renowned French fashion designer and writer Sonia Rykiel seems to mean that living a high life calls for wearing high heels. High heels are symbolic of the fact that you are a tigress and you don't concern yourself with the opinion of the sheep.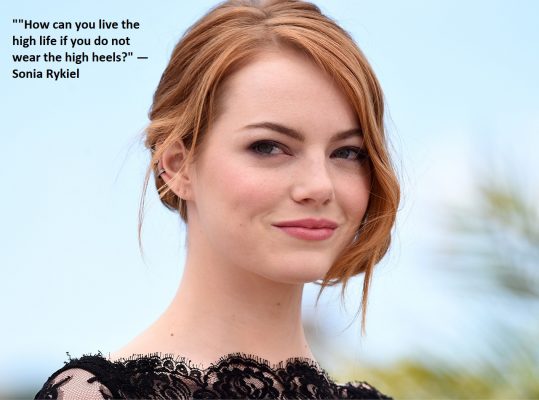 8. Lauren Hutton:
The famous American model and actress Lauren Hutton pedestalises the sense of personal style again.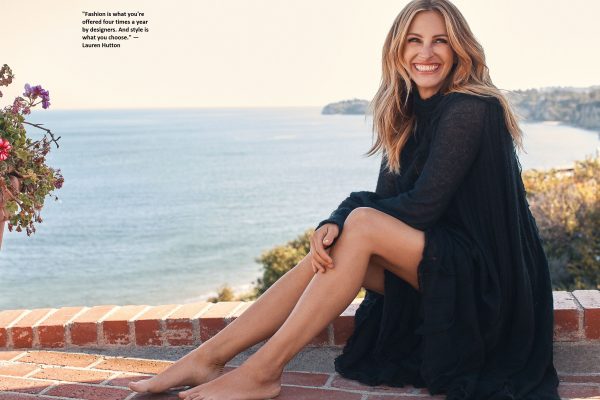 9. John Galliano:
The British-Spanish Fashion designer John Galliano seems to mean that one has to have artistic promise when it comes to fashion to stick out from the crowd.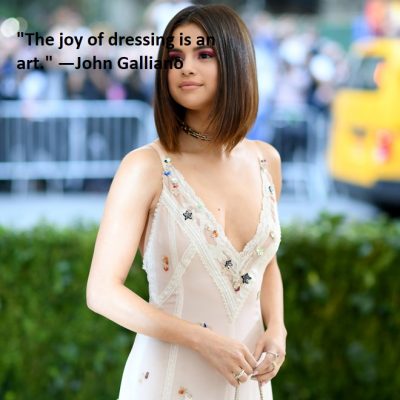 These are the quotes from fashion legends – So, internalize these concepts if you are an aspiring fashionista. Those, who have already become a talking point for their edgy fashion sense, can relate to these and perhaps derive more courage too.