Shades of lipstick – Cosmetics are a constant for women.
There is hardly any woman who leaves home without even the slightest bit of make-up on their faces.
Most women just apply a lip-gloss or lipstick only for a glamorous touch. A lipstick adds a dash of glamour and chic look to your whole persona. Knowing which shade to wear at which occasions is important.
You would swoon over the amazing new shades of lipstick below.
Shades of lipstick –
• Nykaa So Matte Lipstick:
• Shade: Naughty Nude
This is the latest launch by Nykaa. Nykaa's So Matte range of nude shades is to die for. This colour is perfect for office goers and for classy day-time events. If you are going for a brunch date, Nykaa's Naughty Nude is the best choice for you.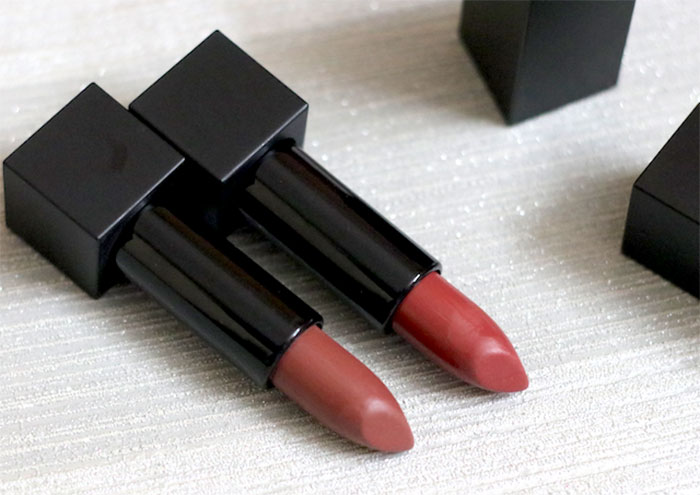 • Sugar Smudge Me Not Liquid Lipstick
• Shade: Drop Dead Red
This lipstick is drink-and-date ready. Meaning, whether you have a drink or you get mushy with your date, your Sugar Smudge Me Not will remain on our lips for a solid 12 hours! Each of the brush comes with and arch for easy application. Win over people with ruby lips!
• Maybelline New York Colour Sensational Powder Matte lipstick
• Shade: Cherry Chic
Maybelline New York has introduced its most recent range- powder matter lipstick. It is two times more matte and has 4 times more colour pigmentation. The Cherry Chic gives you the perfect look for a wedding party. The smooth texture will have other ladies die to get the shade!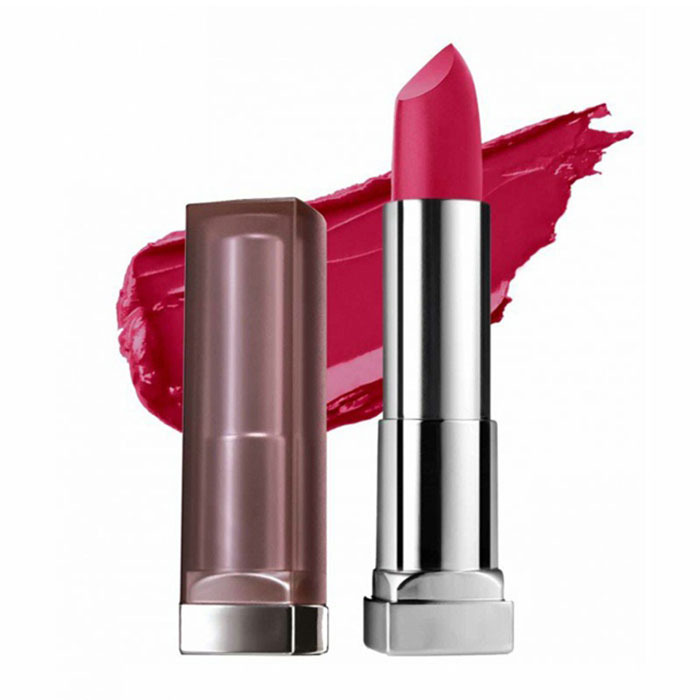 • M. A. C Matte Lipstick
• Shade: Heroine
M.A.C has brought to us a plethora of the most amazing shades that a woman could ask for. It has brought to you a new shade, "Heroine", which is a deep purple. The smooth matte velvety finish of the lipstick makes you want to buy more and more. Ok this is a very bold shade and only applicable for bold beauties who want to be in lime light and steal the show.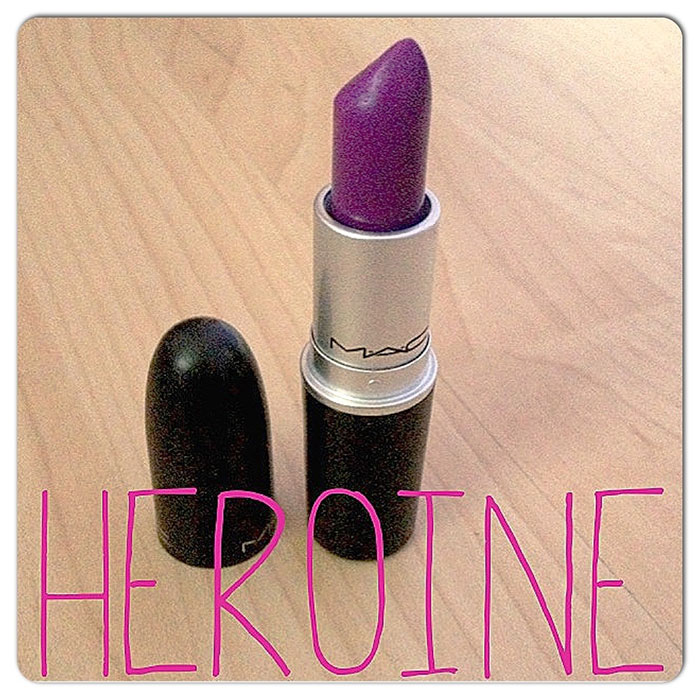 • L'Oreal Paris Color Riche Moist Matte Lipstick
• 235 Plum Mannequin
Loreal has just launched amazing collection of moist matt lipsticks that are breath taking. Deepika the style Icon is the brand ambassador for these 7 shades as these are inspired by her bold and beautiful looks. The color 235 Plum Mannequin is a bold dark plum shade definitely not for faint hearted. But if you are bold you will love this color.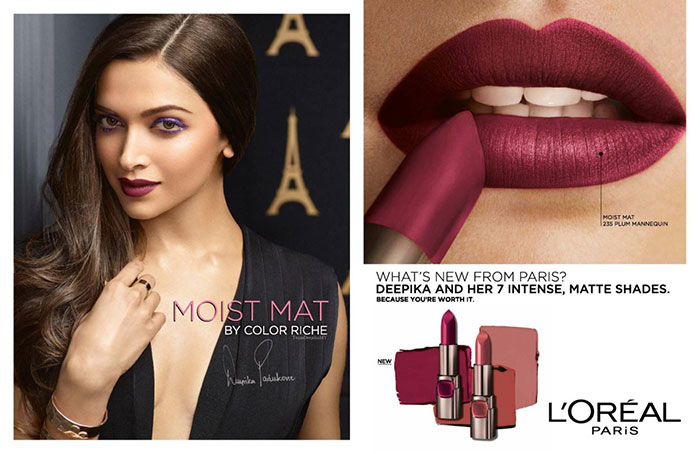 These are the Shades of lipstick trending now. So, what are you waiting for, ladies? Don't you think these are the shades you just have to own. Go grab these head-turning shades now!