Google New Features – Earlier we believe that if we ask the same question to 10 different people, we will have 10 different answers on the same question but today in the era of Artificial Intelligence, if you ask a similar question to 10 people you'll get a similar answer.
Yes, people do not bother themselves, they just rely on Google.
In today's era, everyone is highly dependent on Google. Google is like a father of our generation, after all, it gives answers to all kinds of questions and situations like a parent. This is why, Google has a very good market presence and if someone has to rank up their website, then he or she has to take the support of Google.
Google new features – now Google is introducing new features that will make browsing easier.
1 – Google Search Engine
In today's era, Google is a search engine where you can easily find anything. Through Google, you can learn about the most popular and even the remote areas of the plane. Google is going to update itself so that you can browse more efficiently.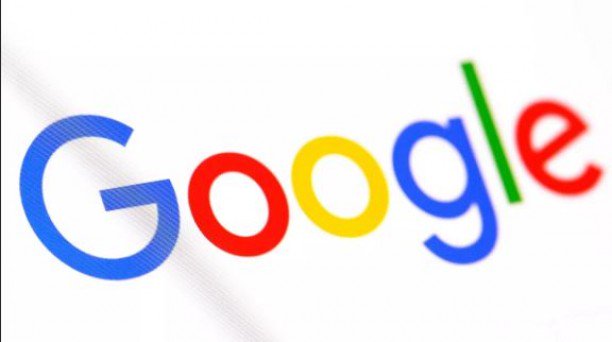 2 – 20 Years Completed On September 24
On September 24, the search engine Google has completed its 20 years. On this occasion, a program was organized in Francisco, in which Google has announced to bring some new features. After the launch of these new features, searching on Google will be even easier.
3 – Activity Card Will Appear
An activity card will be added to this search engine. This activity card will be just above the Google results and will appear in Google Search.
4 – Your Old Searches Will Appear On Activity Card
When you search something, its results will appear in front of you as soon as you click on the activity card. Basically, it will show you the new results as well as the related old searches. So you don't need to search in history anymore.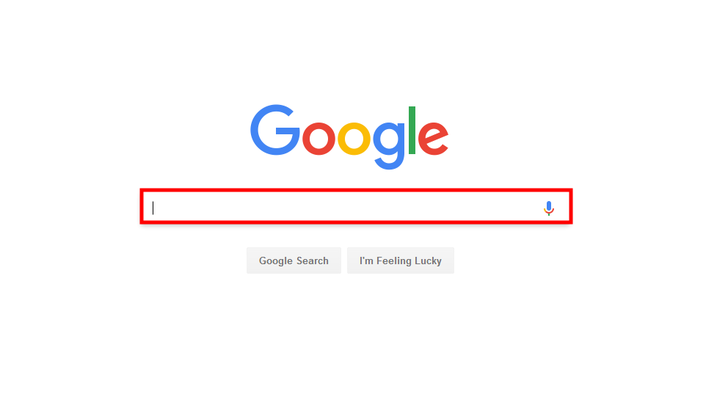 5 – Save Option Will Be Added
Apart from this, there will also be an option to save the searches on this activity card. This means that if you want to save a search result, you can easily do so and keep it for your future references.
6 – 'Discover' Will Replace 'Google Feed'
In addition to these new features, Google is also going to improve its 'Google Feed' feature. In fact, content is provided according to your interest in Google's applications so far through this feature, but after the new changes, you will be told with every new content that what and why are you looking at?
The best part will be that Google will be available in many languages other than English. It will be named 'Discover' and it will also replace 'Google Feed' feature.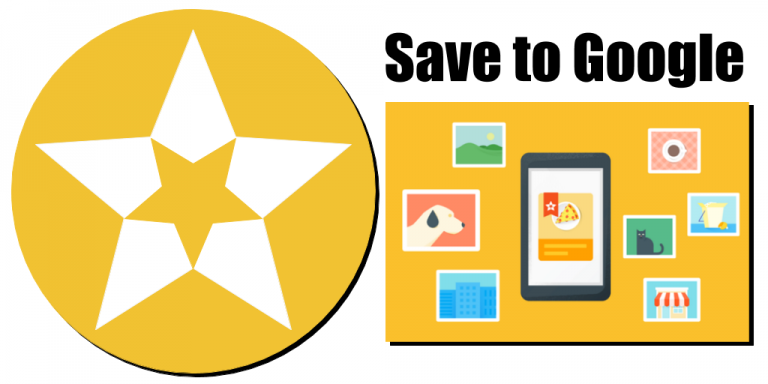 7 – Google Also Brings Featured Videos
Apart from all these features, Google is also bringing featured videos. In this feature, you will be able to see the preview before watching the video, this way it will consume less data than before.
So, whenever you search any video through Google videos, it will show you a preview of the video before its results so that you can choose the most required video for yourself.
8 – Will Take Help From AI
Google will also take help from AI to make your browsing easy. Simultaneously, Google is constantly improving its features in order to provide you as much information as possible when searching for photos.
9 – Information Will Be Presented In A Story Format
Google will also provide all the information in a story format.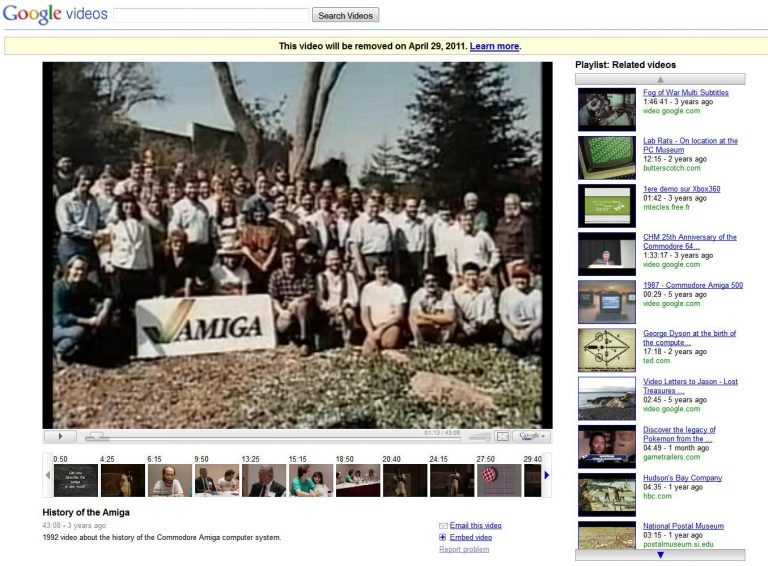 So, these are the Google new features that will be launch soon. Be ready for all the advanced features to make your browsing easy and simple.