Foldable Android Phone – Do you know that now you will be able to use androids with foldable screens?
Yes! Google seems to make it possible. While we hear about the rumours from the desk of Samsung about their official talks on Foldable Android Phone, Google hits a googly. If this comes true, it will be a magnificent stroke from Google.
Google highlights clear reflections about its upcoming strategy to bake foldable phones and give a sweet turn to the era of technology. With their strong desires to come up with a surprise for their religious followers, Google is working harder with their hardware partners. Where it comes to the hardware partners, Samsung is bound to mark its presence in the list.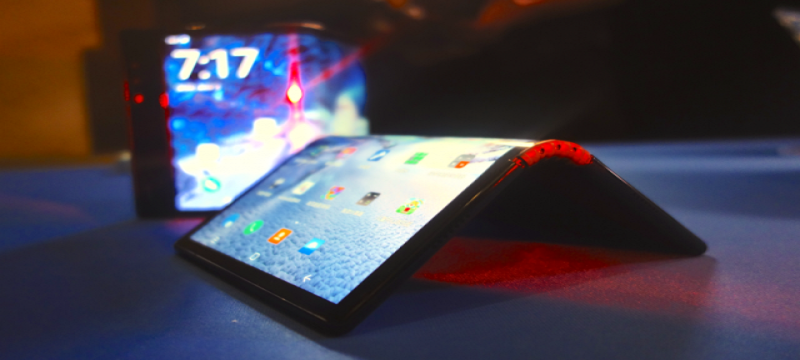 Resources suggest the dedication of both the giants of technology to come up with their dream launch by the early half of 2019.
So, we definitely have new year's surprise awaiting desperately to knock our doors.
While some experts working on this dream project are of the opinion that the foldable android phone will be able to function both as a tablet and an android device. This new collection shall be introduced in two variants: one-screen and two-screen devices.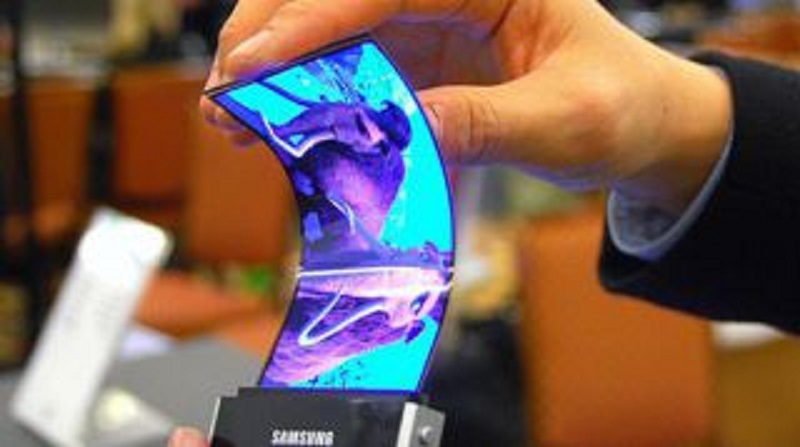 Interestingly, the moment you fold this device you can carry it in your pocket like a phone. The moment you unfold your device, it will quickly take up its enormous size to resemble a tablet.
This device features something extraordinary which we today call as screen continuity. It is being expected that the applications will be responding to this feature in the same way as they respond when our current android phones switch over from portrait to landscape mode and vice-versa.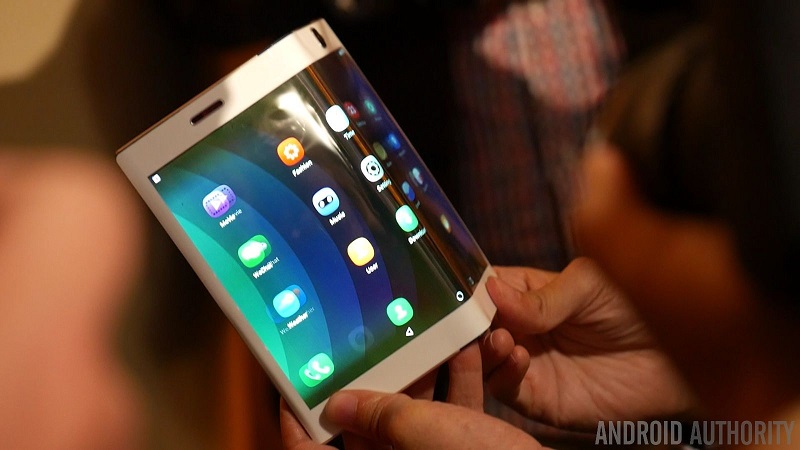 In single-screen phones, androids have to work relatively harder to illustrate that the content keeps on moving without hurdles when you will be folding your phones. On the contrary, the dual-screen design, there will be much work to do for the operating system. Here, in this mode, it will be the responsibility of the operating system to quickly adapt itself as per the orientation. Besides, it will also need to execute a certain level of smartness to decide what to display on each screen.
These surprising facts are clear from a post shared from the desk of Google on Android Developers website.  Samsung, however, highlights the fact that many of the android phone users are planning to come up with their foldable devices before the dusk of 2019.
The market would once again witness a fierce fight for different brands of foldable devices. We can just wait and watch who will be the first one to unveil the beauty of these devices.