They make us fall in love with them, they laugh, we laugh; they cry, we cry and so many other things that our Televisions onscreen jodis make us do.
There are so many onscreen jodis but there are some who will always be a part of our memories for years to come.
There is something about these jodis that connects us to them and makes us wonder when will we see them again in a show.
Today we look at some of the onscreen jodis of Indian Television who have become a part of our day-to-day life and we might never forget their charm and magic on us.
Click on the slides to know about these 8 jodis.
Barun Sobti and Sanaya Irani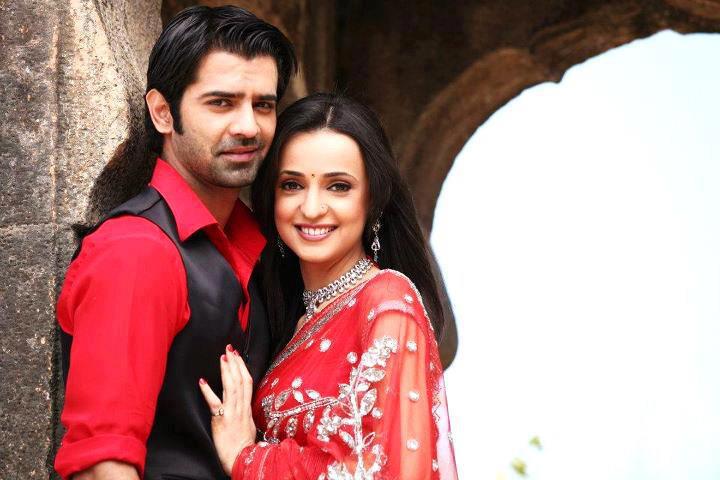 Who can forget Arnav and Khushi ever? Till today we can't figure out Iss Pyaar Ko Kya Naam Doon? The magic they created on our TV screen is definitely unmatchable. No one other than Barun Sobti and Sanaya Irani could have portrayed the iconic characters with such ease. Even today, fans remember every little details of the show and their love for these two have only increased with time. Definitely on top when it comes to evergreen onscreen jodis.