Things guys do to impress girls for sex – The relationship takes a leap to a new level once you get intimate in bed and guys can't wait for that in a matter of months after dating.
But most of them don't know how to make the cut whilst the other lot will send you suggestive signals that they are ready to take the plunge.
Obviously, you are his 'Trophy Girlfriend' and he wants to explore your geography better. But guys being the egoists they are, will never say that upfront and beat around the bush.
Smart girls are likely to read between the lines but before that you need to look at these below mentioned pointers:
Things guys do to impress girls for sex
1. His bed is on point:
No matter if the rest of the room looks like it has just survived a zombie apocalypse, his bed will be always on point when you visit him. Why on earth will he drain his energy on making up the bed neat, know for sure that he is ready to take you there.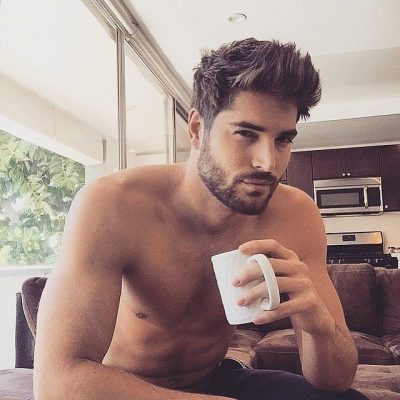 2. Your cleavage will be magnet for his eyes:
So much so, that you will start feeling uncomfortable to make even an eye contact. Of course, he is doing that on purpose, making you uncomfortable that is so that you get the idea.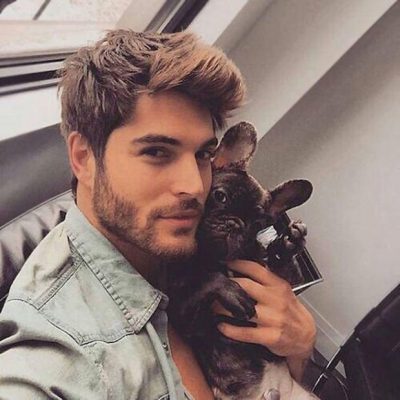 3. He will be a chaser of your hot pictures in social media:
He will be the first one to comment on the explicitly clothed pictures of you in the social media and pretty brazenly at that.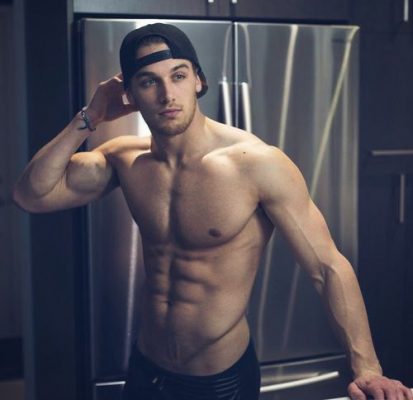 4. He will lick and bite his lips:
Because he is feeling is strong down there and measuring you up with his eyes so those expressions are instinctive.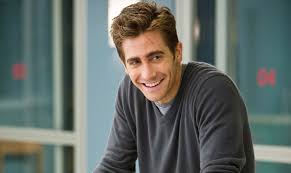 5. You feel the boner when he touches you:
He is at it and wants you to be reciprocal too.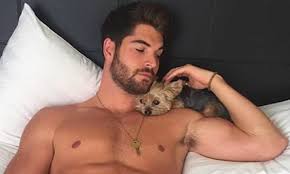 6. His every conversation turns towards a sexual one:
He will joke and surface his imagination about seeing you naked pretty openly. You can roll your eyes!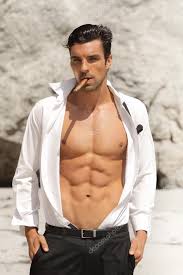 7. He rests his hand on your thigh:
He wants his hand to travel further, just your nod is awaited.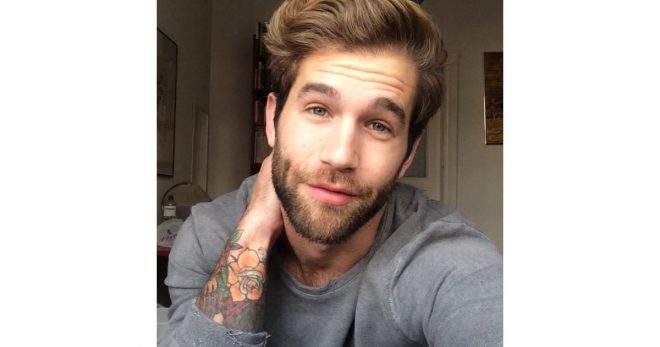 8. When you visit him, there is no one at home:
He makes it a point that no one is at home when you visit him so that his sexual advances are well reciprocated.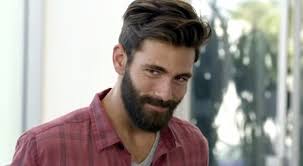 9. He tells you how horny he is straight up:
Obviously, he has no reason to hide it.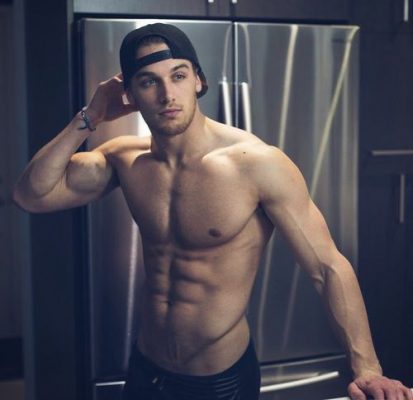 10. He will be clear that he has masturbated at your thought:
He is longing to have it in real so preparing the pitch.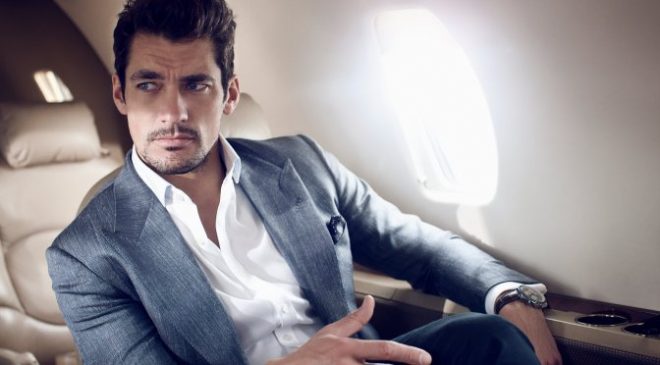 These are the things guys do to impress girls for sex – These are the suggestively hilarious signs a guy will give send you if he can't resist having you in his bed any longer.