Celebs Who Are Not On Social Media –  Few months ago, Katrina Kaif made her debut on Instagram. Now, each and every picture that she posts becomes talk of the town, right? One thing is sure, she is enjoying her social media presence. There are many Bollywood celebrities who can't stay away from Social media life at-all. Celebrities like Alia Bhatt, Bipasha Basu, Nargis Fakhri, Jacqueline Fernandez, Malaika Arora, Akshay Kumar, SRK, the list goes on and on…these celebs love social-media a lot.
But, you must've observed that there are many celebs that are NOT on social media mainly on Instagram and Twitter. The reason, you ask? Well, step by step, we will let you know the reason.
Let's begin – keep reading. (Celebs Who Are Not On Social Media)
Ranbir Kapoor
Ranbir Kapoor has many fans around the world. I'm pretty sure that if he was on at-least Instagram, then he would've million followers. But anyways, in reality, he's not on social media.
He once revealed that he doesn't want to be on social media because it is not good for him. He actually meant to say that if he posts a picture then people will start talking about him and his personal life will be discussed more and more. He wants people to talk about his professional life and not personal life.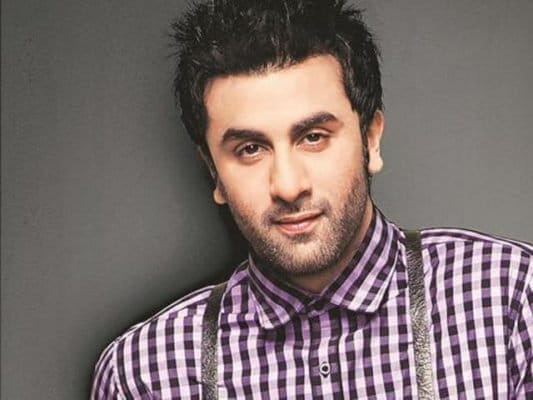 Aishwarya Rai
She recently revealed that she'll soon make her Instagram debut, but maybe she's still thinking about it…Her reason behind not coming on social media is simply "She wants to spend time with her daughter." Well, now that Aradhya is grown up, it seems she's ready to change her mind.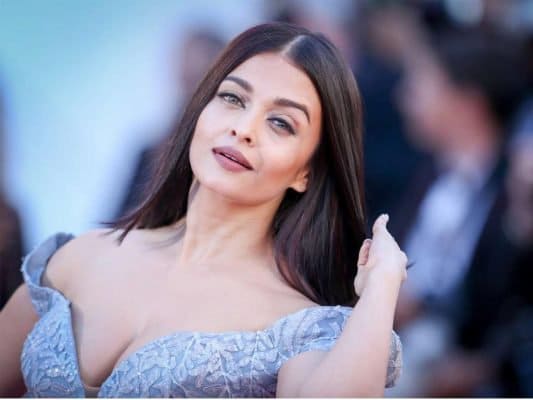 Kareena Kapoor Khan
Her full squad is on social media, but still, Bebo chooses to stay away. Kareena Kapoor once revealed that "Social media is like a drug" and that's why she prefers not getting addicted to it. The point is clear, right? And anyways, now she's busy spending time with her cute baby boy "Taimur Ali Khan", who is also Paparazzi's favorite star-kid.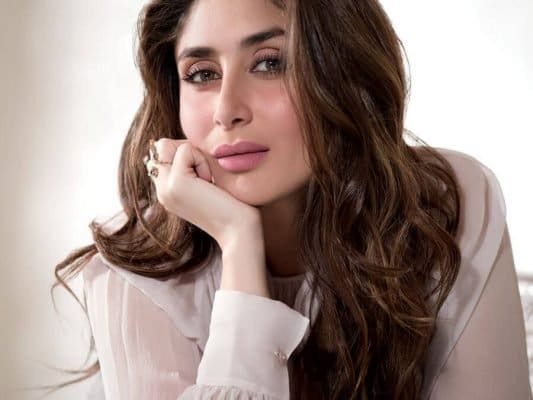 Saif Ali Khan
Just like his gorgeous wife, even Saif Ali Khan is not on social media. Once he revealed that "it's not like social media is a problem to me. But, I don't want to go on social media and share my thoughts. I want people to ask me direct questions about anything, so that I can answer directly as well."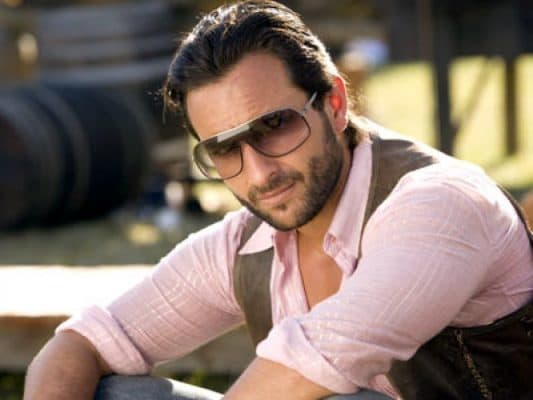 Rani Mukherjee
Ever since Adira's birth, Rani Mukherjee has become a very private person. And guess what? Her husband Aditya Chopra is the reason behind it. She revealed "You can always track me through my friends and family who are there on social media. My husband is a private person and I would love to respect his privacy."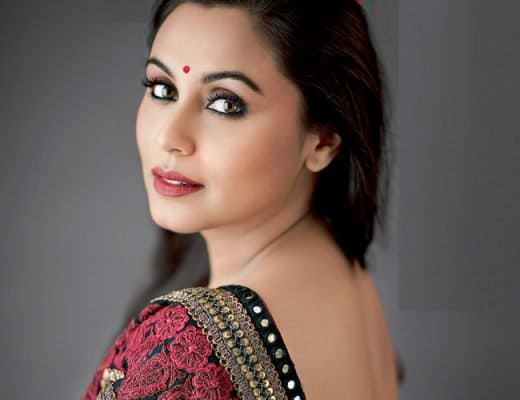 Kangana Ranaut
The leading lady of "Queen" is certainly not interested in being on social media. She believes that social media reveals a person's life in a very different way. Your loneliness doesn't remain yours and so it's a good decision to stay away from it. One has to admit, that even if she's not on social media, she's always the talk of the town.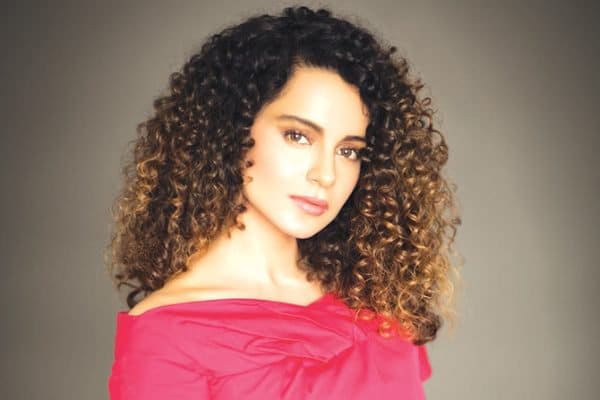 Celebs Who Are Not On Social Media – Any thoughts?