"Pictures Of Saloni Daini Aka Gangu Bai"
Saloni Daini is best known for playing the role of Gangu Bai.
She received a lot of attention when she started appearing on the comedy show "Chote Miyan". At age 3, she started acting in Marathi serials and not many of you know that she is the youngest stand-up comedian of television. No doubt, at a very tender age, Saloni aka Gangu Bai has achieved a lot in her life. Her mimicry of film stars, politicians and even Arnab Goswami can still tickle our funny bones.
Apart from her Gangu Bai identity, in 2016, she did her comeback with her first fiction TV serial "Bade Bhaiya Ki Dulhaniya" and she was seen reuniting with Kapil Sharma on his well-known comedy show. Well, we all know that Saloni aka Gangu Bai for us, is very cute and chubby little girl. She's now grown up to be a 15 year old girl and trust me, her cuteness is still indescribable. Some of you might've missed the above mentioned shows, and that's why you might've no idea about how she looks now. But don't worry, she's quite active on social media platforms and she regularly posts pictures on her Instagram account.
Her Instagram pictures indicate that she's undeniably beautiful and stylish in her own way. Plus, she manages to live life like every other non-famous 15 Y.O kid. Well, I'm pretty sure that Saloni's recent grown-up pictures will definitely surprise you a lot.
So, take a look at these pictures of Saloni Daini aka Gangu Bai of Television industry.
Awwww! Saloni is sooo cute, agree?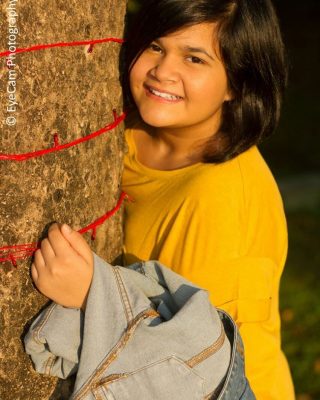 Just look at that Killer POSE!!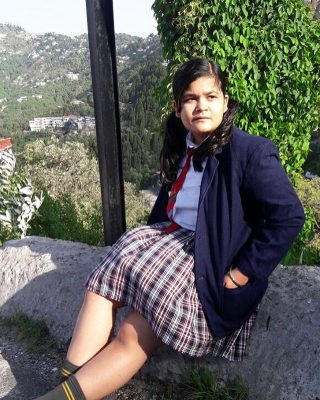 Her amazing Selfies are full of loveliness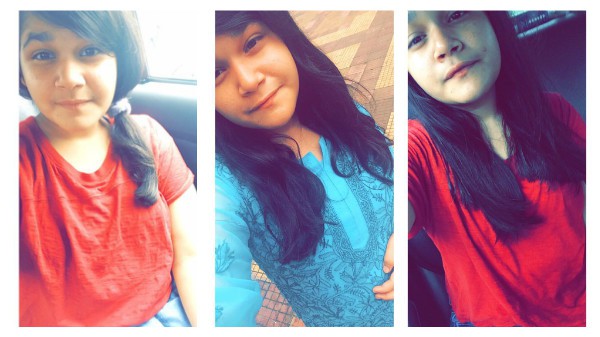 That look when you're completely tired and don't know what to do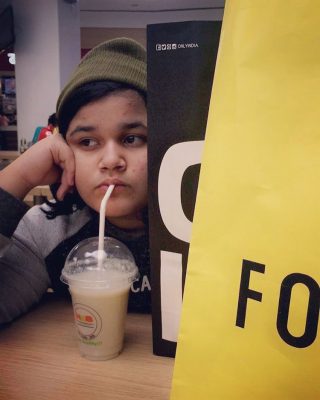 But when you smile at the ground it ain't hard to tell…You don't know you're BEAUTIFUL – (1D Fever) 😉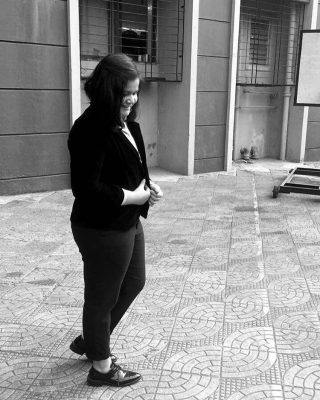 She is looking pretty in that black outfit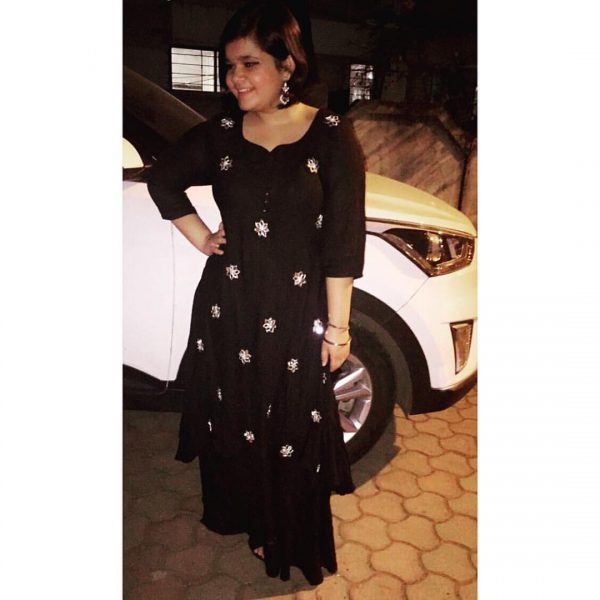 Alright ladies, Here is a BIG FAN of Ranbir Kapoor 😉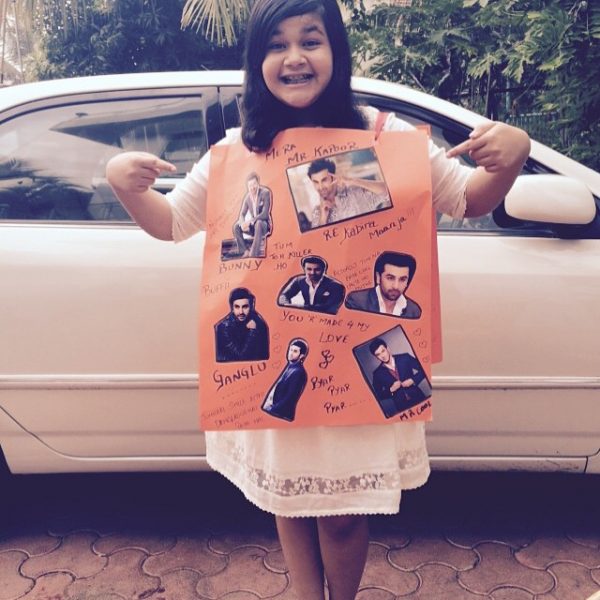 So, what do you think about these pictures of Saloni Daini aka Gangu Bai?