Travelling in Japan – Japan is called the 'Land of Rising Sun' and it attracts thousands of tourists every year for the scenic beauty, especially in the Spring time when Japan is at its beauteous best with Cherry Blossoms.
This is the time most people opt for visiting Japan as it rings in the Cherry Blossom festival in a magnificent way. However, Japan has a different lifestyle and they have a preoccupation for hygiene and sobriety.
There are some cardinal rules that you need to stick to when you are visiting Japan otherwise you might land up in trouble.
Here are the things that you should not do if you are travelling in Japan:
Travelling in Japan –
Don't wear your shoes wrong:
You will always see a convenient place to store your shoes no matter if it is a business place or a house in Japan. However, we tend to wear our slippers at odd places because we are comfortable and don't give much though to it but it is considered a major faux-pas in Japan.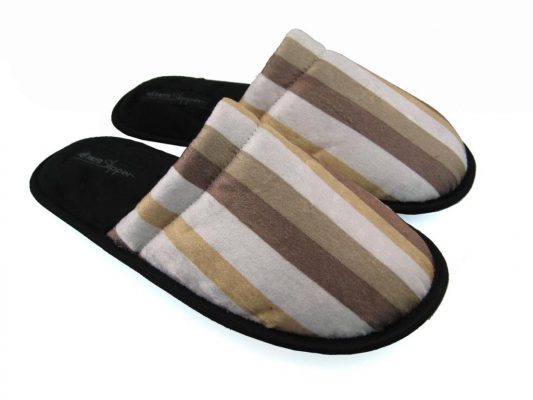 Don't go unbathed:
Even if you are entering a steam bath, make sure that you are rubbing off all the dirt from your body by bathing thoroughly beforehand. This is deemed as uncivil not to bathe properly and water there is pretty hotter than the other countries. Japan has an unparalleled bathing standard and their bathing etiquettes win hands down.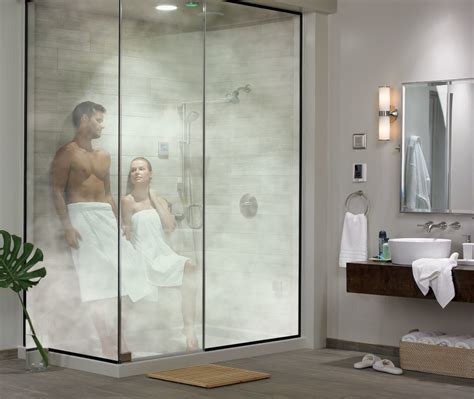 Don't fumble with chopsticks:
You should not pass food from one chopstick to another when you are eating in a group, this will be at bad taste to them. You will also have to make sure that you keep your chopsticks across your plate or bowl as you would your knife. If they poke them out from your rice that resembles two incense sticks used for a certain death ceremony so you will be side-eyed for the same a lot. If you do that, you will probably ruin your image in a fine dinner.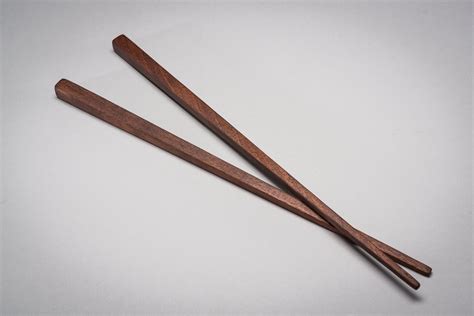 Don't dare grope in a train:
This is a common phenomenon in India. Sex-starved men do this a lot here but this is a heinous crime in Japan even if you are too much tempted to do so. Lately, women have been fondled in busy trains in Japan too which led to different subways made for them. In case if you get caught doing this, you will be made to disembark the train after a series of jibes by the commuters.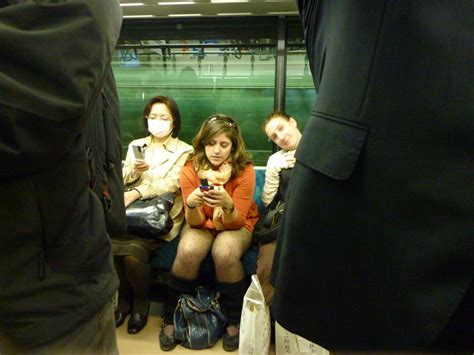 Don't blow your nose in public:
This is the rudest thing to do in Japan although it's sub zero degree weather there. Even if you feel the urge to do it while talking to someone face-to-face, you need to draw out your handkerchief which is an etiquette there.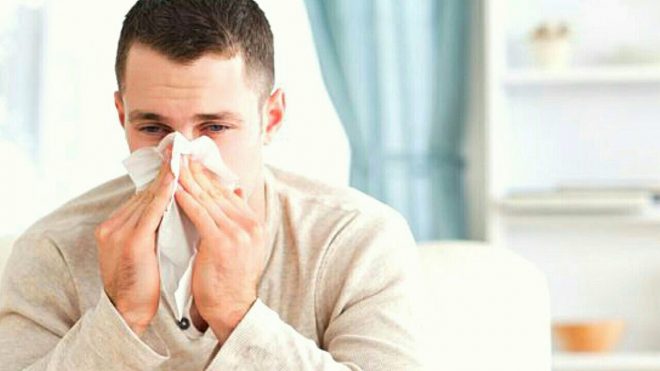 Travelling in Japan – If you are contemplating a vacation in Japan anytime soon, make sure to remember these pointers so that you never dare do these mistakes.