Yes they look like million bucks!
They are blessed with perfect skin, and are often termed as 'Picture Perfect'.
But lets just admit it, makeup does wonders for anyone. These Bollywood divas are naturally beautiful but you gotta give credit to their makeup artists too for giving them the perfect look.
Today we look at how our Bollywood Actresses look without makeup.
These pictures will honestly make you believe that these stars are just like one of us.
You would also be shocked to look at some of the divas without makeup.
Kareena Kapoor Khan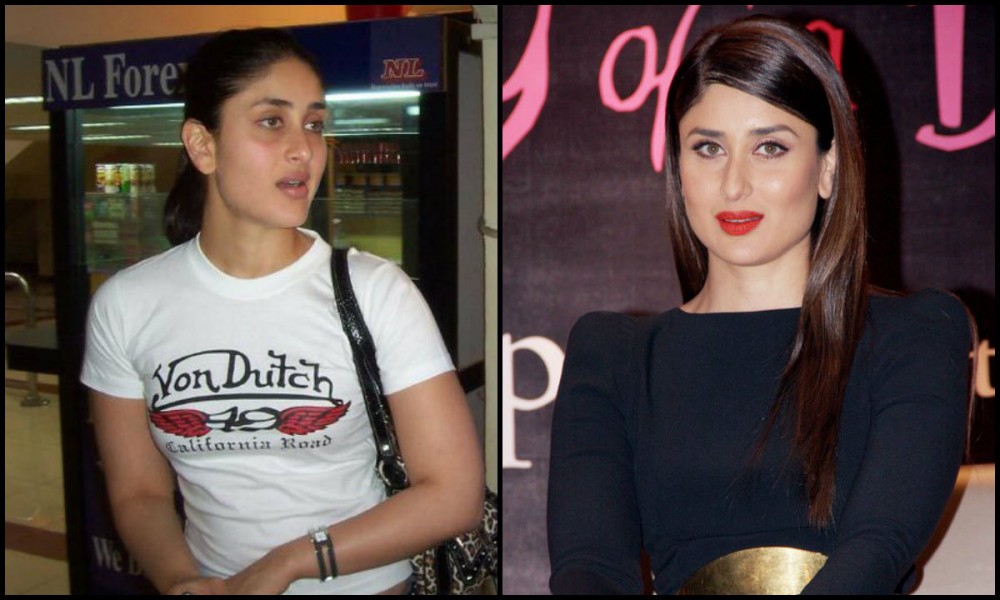 Bipasha Basu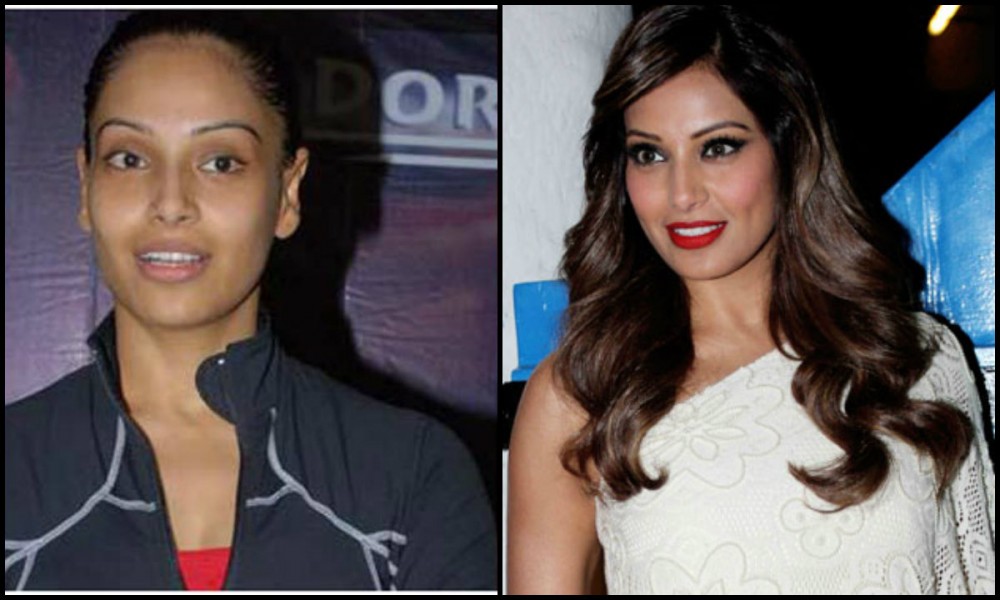 Kangana Ranaut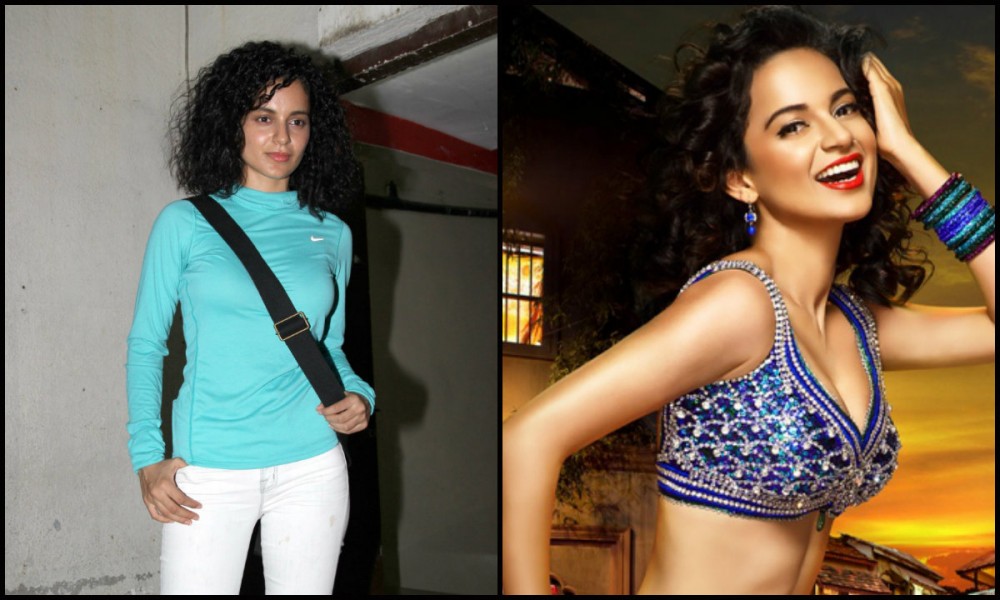 Shraddha Kapoor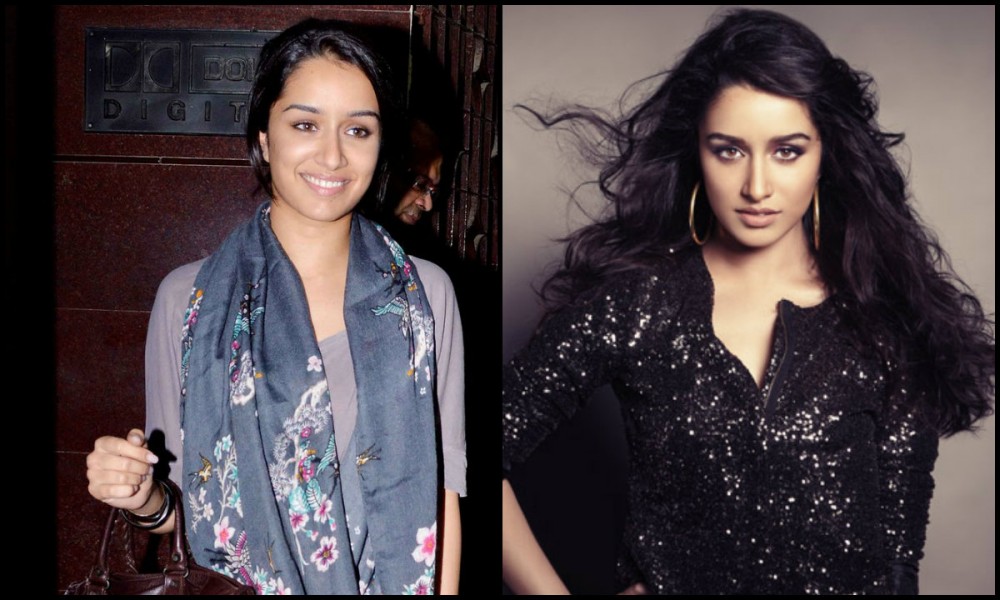 Sunny Leone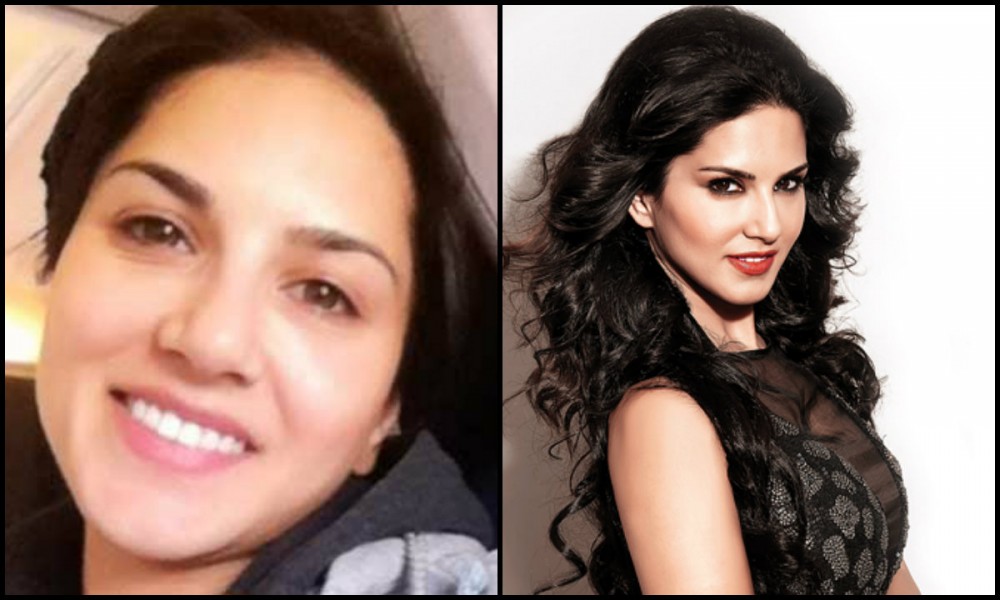 Sonam Kapoor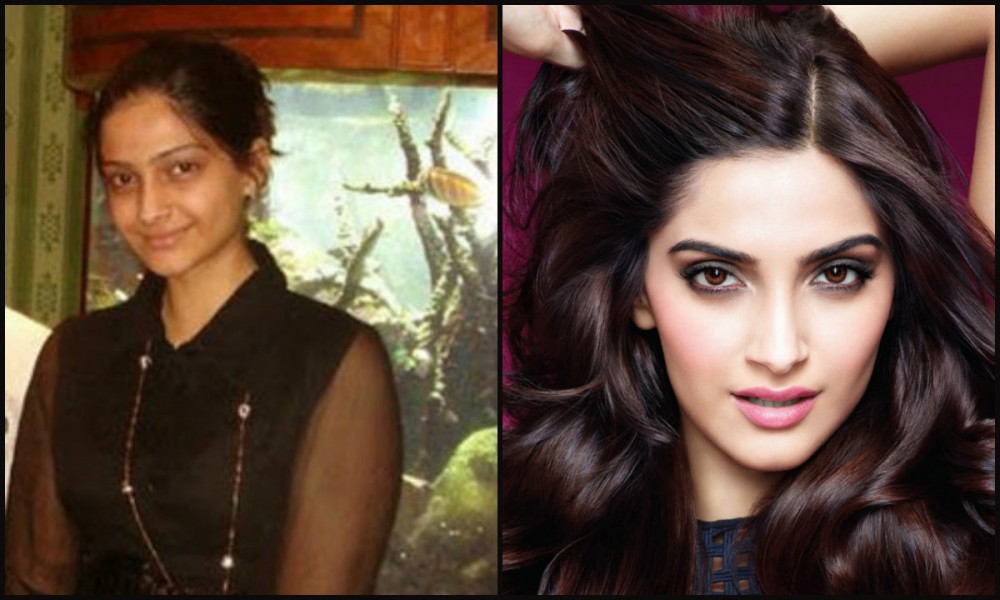 Anushka Sharma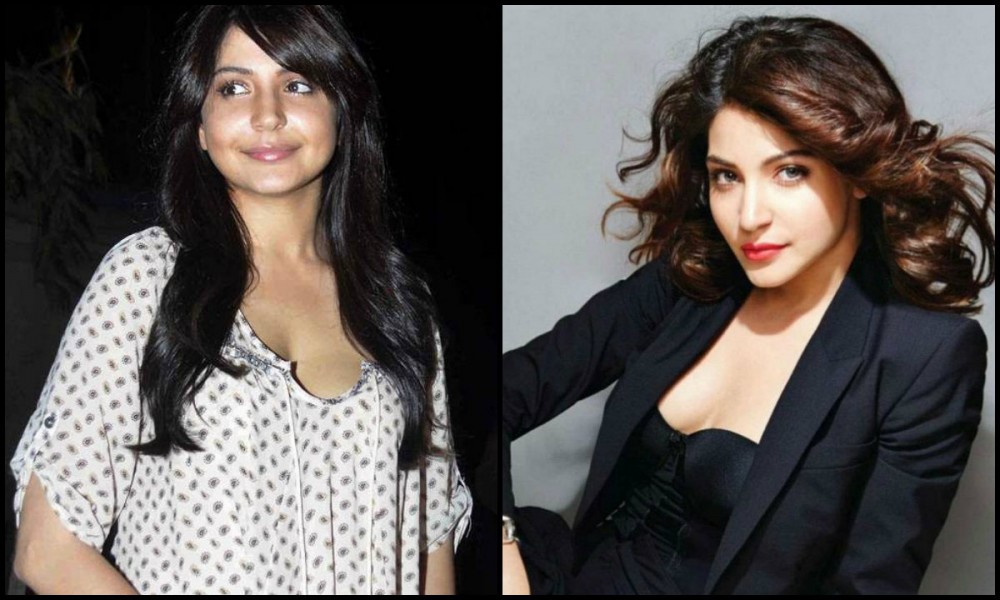 Priyanka Chopra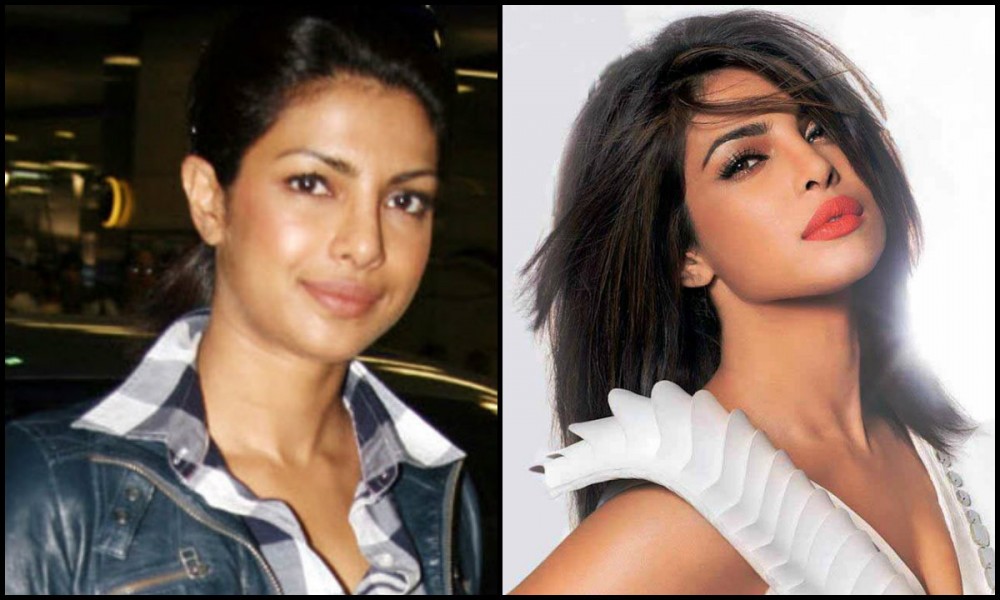 Deepika Padukone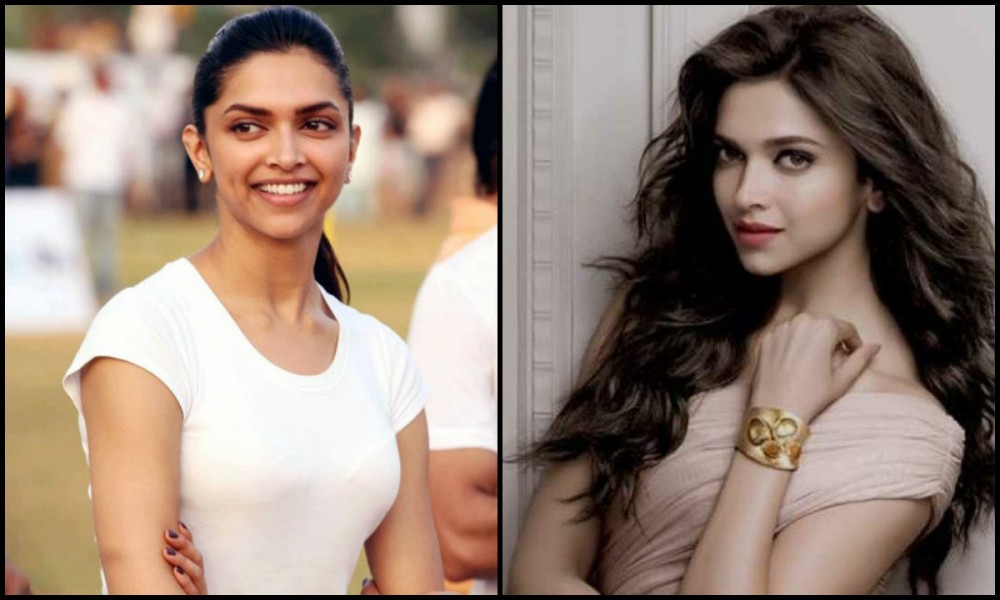 Katrina Kaif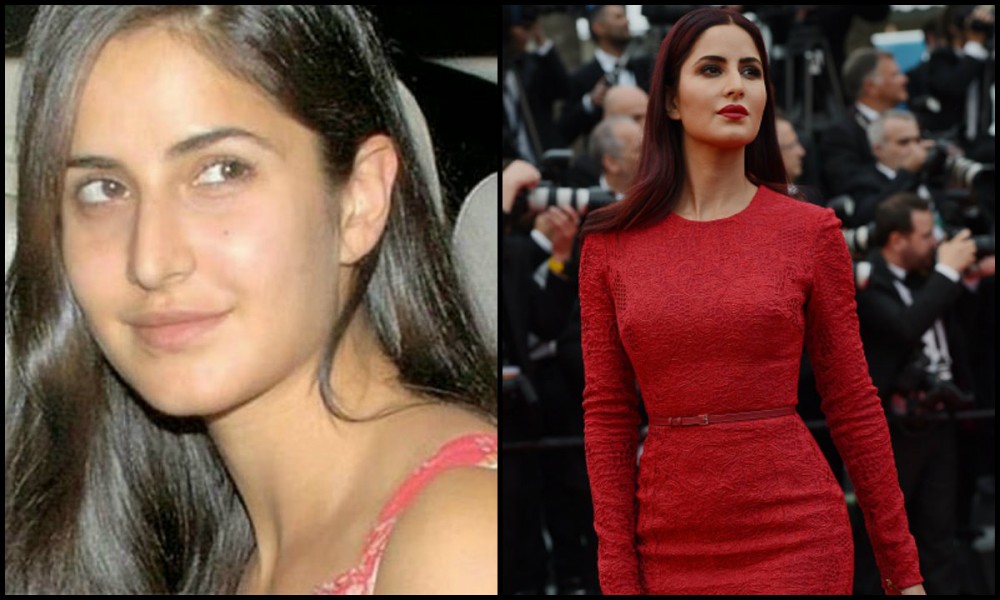 So in which avatar you liked them the most? With or without makeup?
Don't forget to let us know in the comments section below.
So what do you think? Aren't these Bollywood divas just like us?