Japanese People – Japan is not only the land of anime or cherry blossoms, their state-of-the-art technology and advanced thinking helps them stand as an inspiration in the international forefront.
Gone is the time when Japan would only draw sympathy for the jinxed Hiroshima incident and it has soared by many means with the help of technology. Japan is a tourist atraction all right, but for not only the Cherry Blossoms that make the Japanese spring standout but To witness their collective responsibility towards making the country a better place to stay.
Here are the they prove that people of Japan are light years ahead of time.
The bullet train in Japan:
Here is one coin standing while the Bullet train in Japan is on the move. Look at the coin, it has not even been slightly tilted.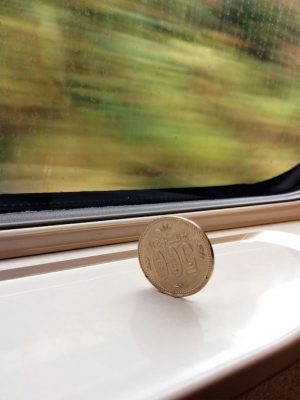 Robots serve foods and drinks in Japan:
Robots have been pretty useful lately in Japan for minimizing human efforts and they are so indispensible now that restaurants hired robots to serve food and drinks.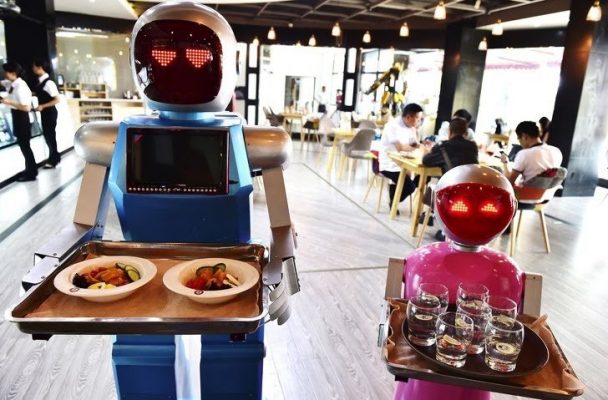 Japanese elevators indicate the weather outside:
SO elevators keep an weather eye on the weather outside and update you on the same. This is the first time ever one would see around the world that an elevator keeps you on the loop about the weather.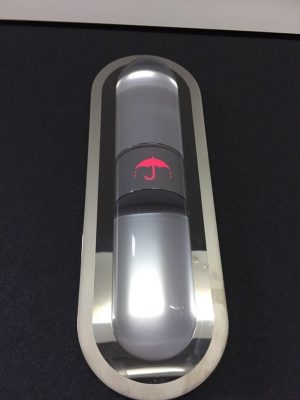 Food is of high quality in Japanese hospitals:
Japanese hospitals serve high quality food so there is no spectre of patients cringing over watery daal or rubbery chapattis. Food served in the Japanese hospitals are of the equal quality as the five star hotels.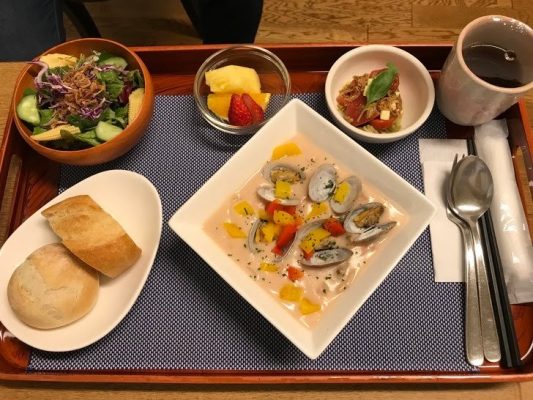 Japanese people do street art a lot:
They even paint the manholes yo make the country look beautiful and colourful to say the least.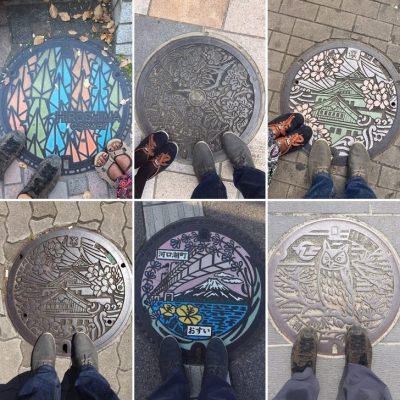 Yu can wash your hands in this toilet and flush with the water:
This is their idea of saving water and we completely laud it.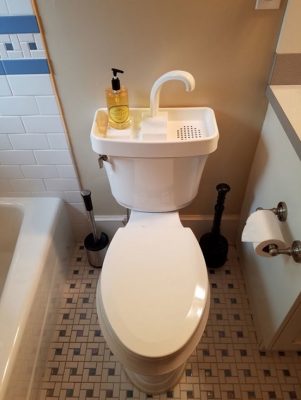 Japanese stay up after a FIFA match to help the staff with the clean up:
That's the next level of being responsible towards your country. Hats off!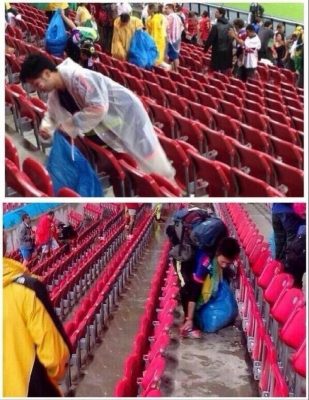 Japanese Gum containers offer paper pieces to throw your gum in:
This gum container offers you paper pieces where you can wrap up the chewed gum and throw.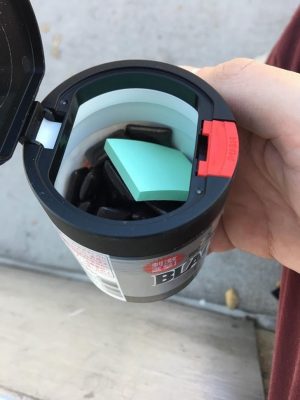 Baby seats are attached to the walls in bathrooms for the mothers:
This idea is really helpful for the commuting mothers.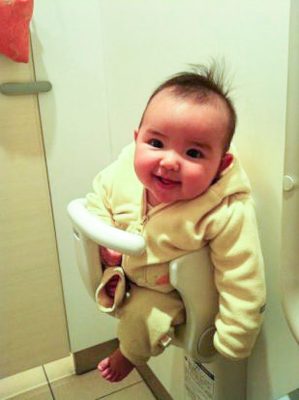 They take responsibility:
This note suggests that I accidentally ran into your bike and broke the tail-lamp and I am really sorry about it.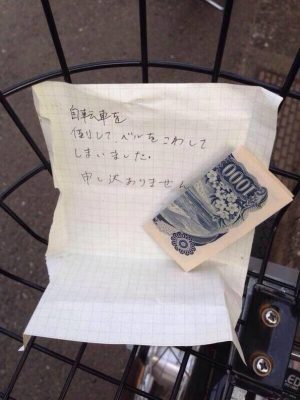 They have public toilet sound system:
This sound system helps make the obliterate sound less audible so that the toilet users don't feel embarrassed.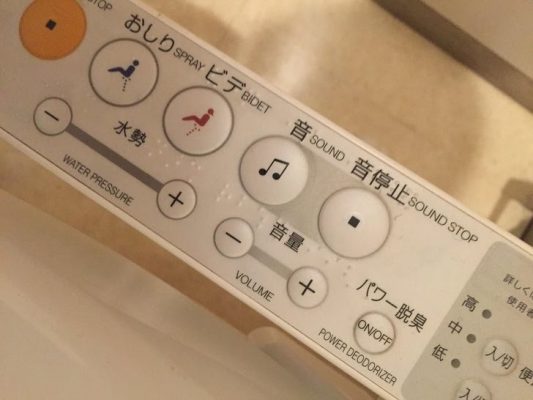 This is how TOkyo commuters wait for the train:
Look at the orderly queue.
So, as you can see no one can rival Japan in the matrix of advanced technology and creative lifestyle standards.