Successful life – Everyone around is living a life but not all are happy. We often think what to do that makes life worthwhile, right? But none of us actually get any potential answer or formula which can take us away from this ambiguity.
Relax!
We are here to help you out. Today, we are going to tell you the magical formulas to lead a happy and successful life and these are really easy to apply.
Successful life –
1 – Stand Hard Against The Difficulties
You can not erase your problems and difficulties until you blame others for your problems and difficulties. It is you who have to stand against the difficulties that you face in your life, only then you can stay happy.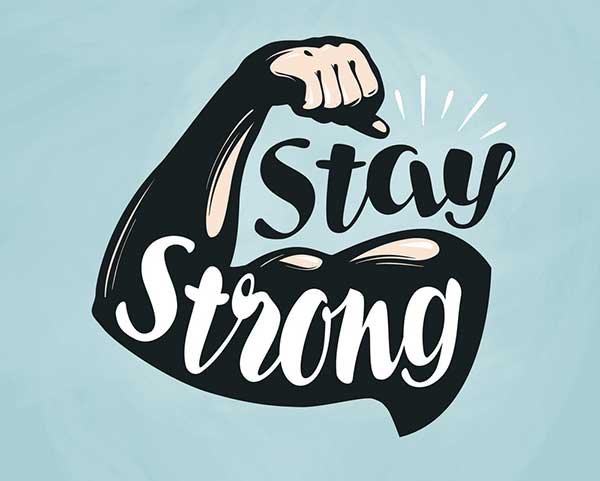 2 – Nothing Is Impossible
You have to agree with the fact that nothing is impossible in this world. We can do all that we can think and we can think all that we have never thought. A decade back no one thought that we would ever have something called the internet but today we have it. So think openly, and try to do wonders.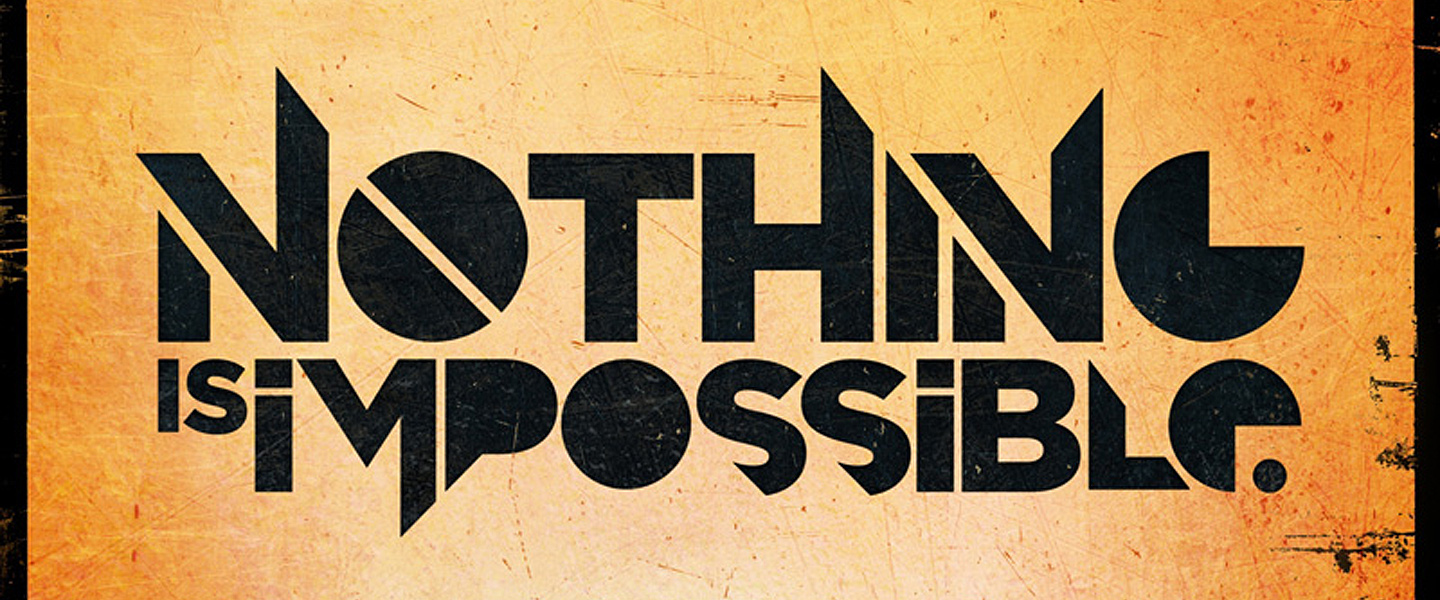 3 – Never Give Up
It is stupidity to leave a task in between. Giving up is not a way to escape the difficulties even it makes your way even tougher. So it is better to stand hard and face the situation instead of giving up. If you apply the formula to never giving up then nothing can stop you achieving your goals.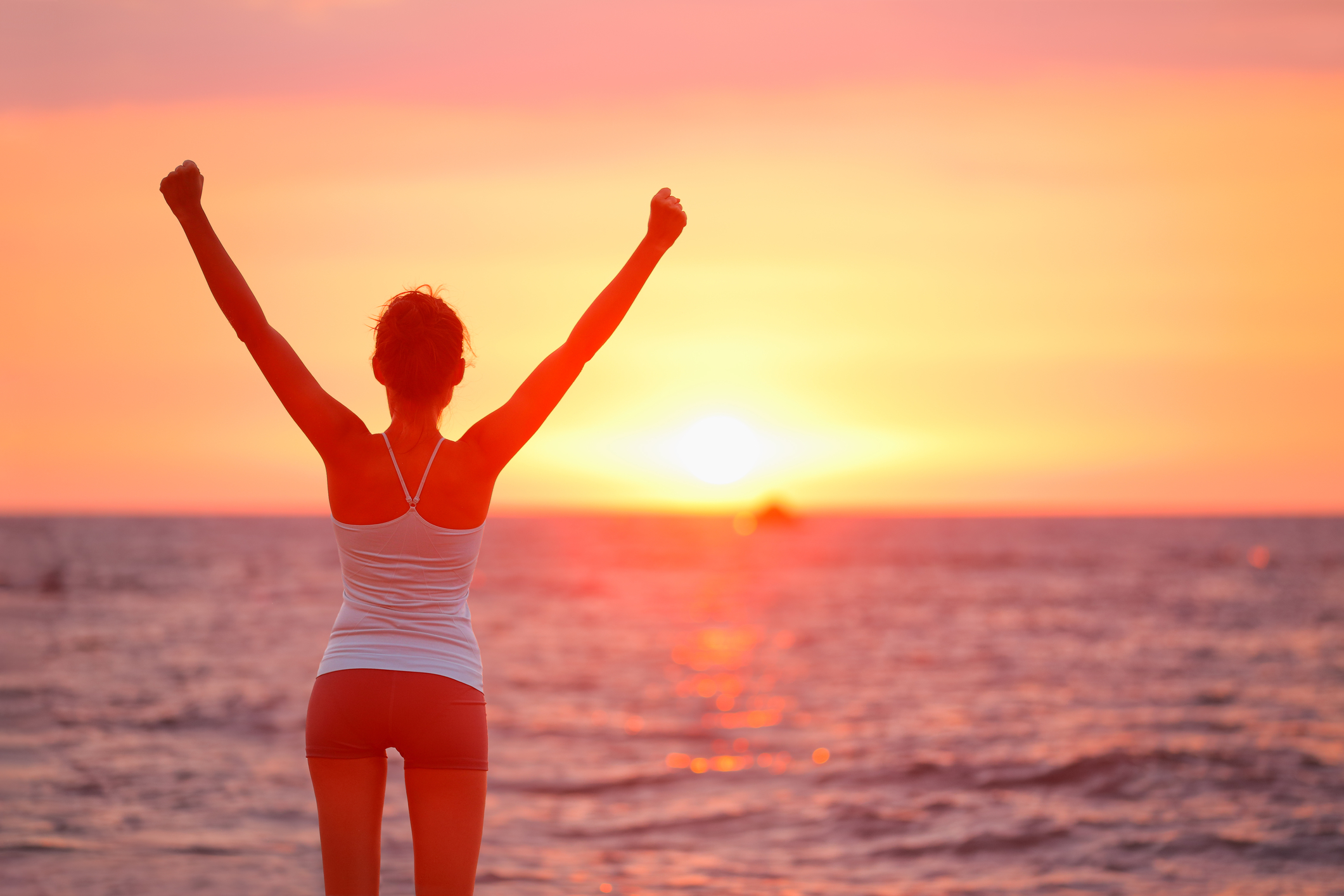 4 – Success-Failure
Our success introduces us to the world but our failures introduce us to ourselves. So never let your spirit down with the failures of your journey instead accept it as a part of your journey towards your goals. Be it success or failure, everything happens for a reason and teaches you something so it is better to learn from your failure as well.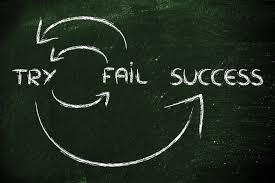 5 – Self-confidence
Self-confidence is one of the most important ingredients to the dish of success. If you lack it then you cannot achieve anything. You should be confident enough to stand and face everything with full confidence.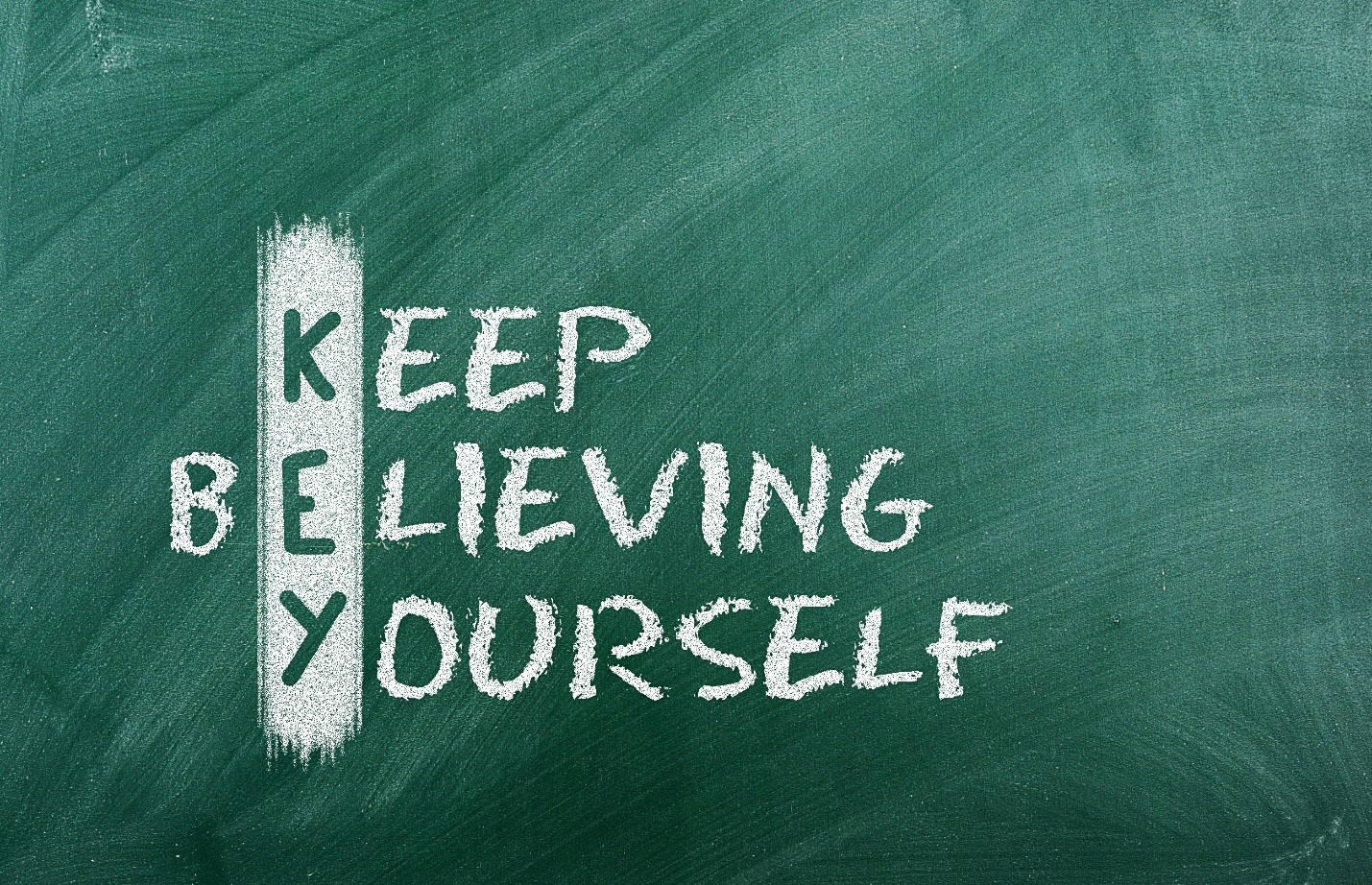 6 – Greatness
Greatness doesn't mean that you never face failure, but greatness is standing hard with same spirit even after every failure.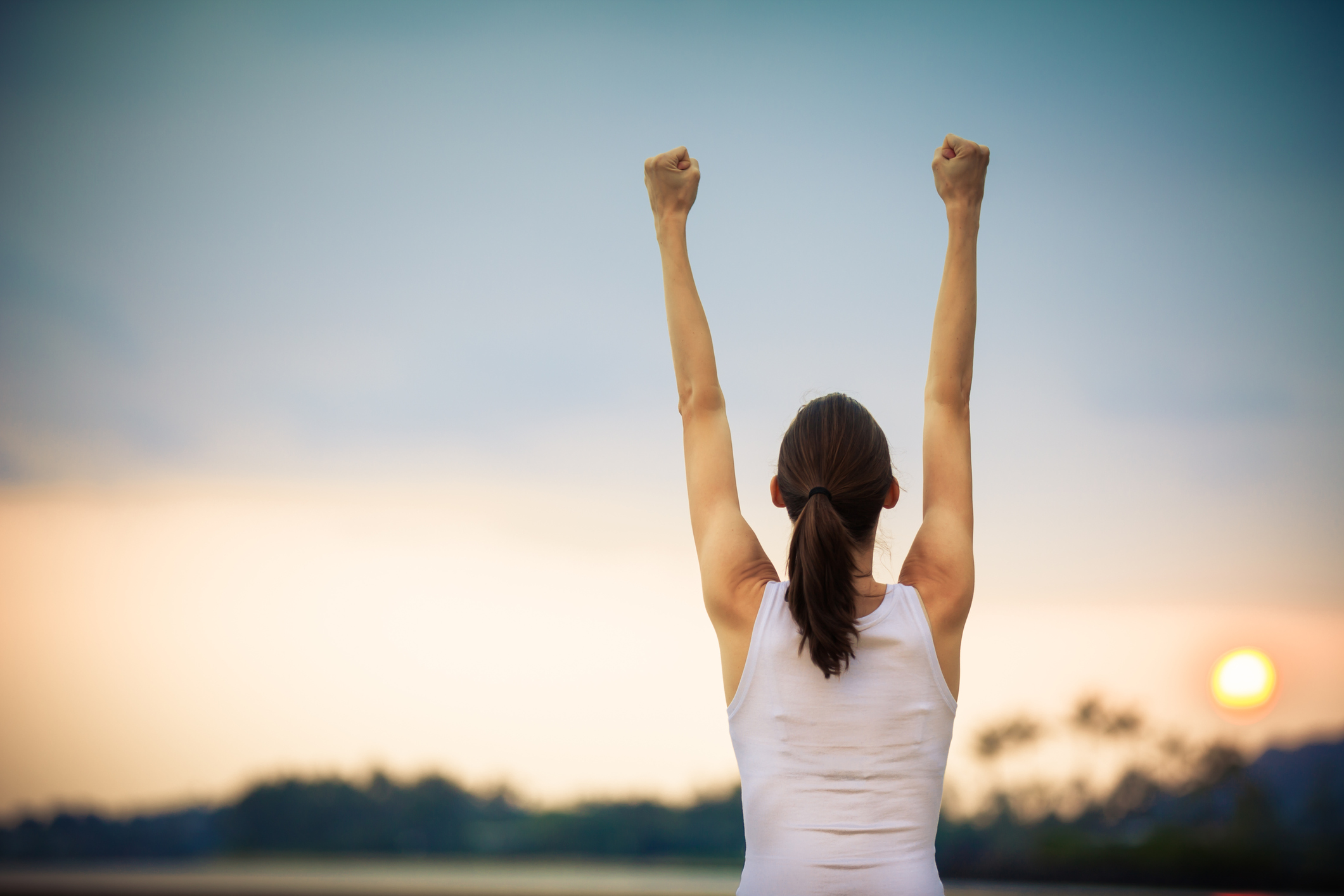 7 – Accept Your Mistakes
If you do not accept your mistakes on time, then you make another mistake. You can learn from your mistakes only when you accept your mistakes. So accept your mistakes on time and quickly take the needful step.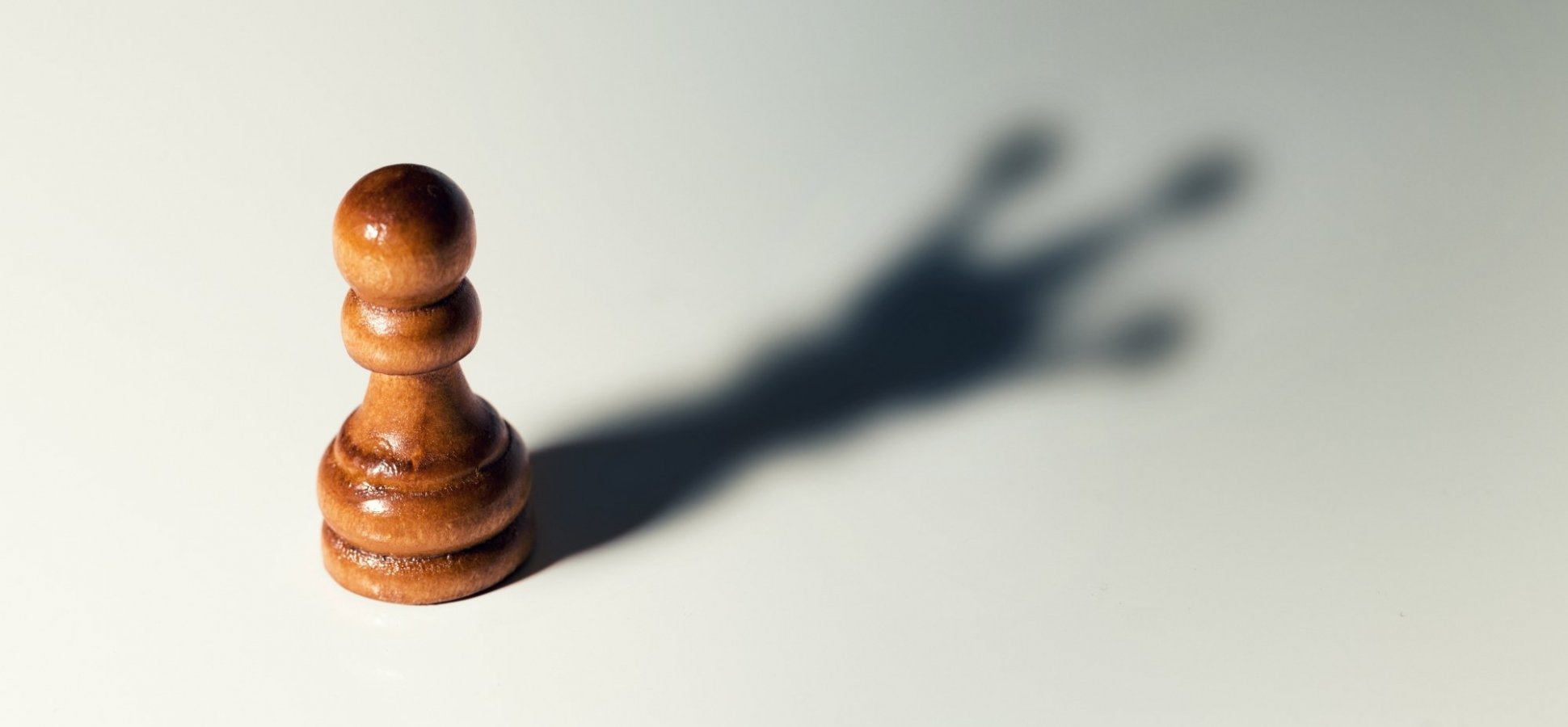 8 – Hard Work
We often blame God for our situations but we should never forget that whatever we face is just a result of our deeds. So if you really work hard then nothing can stop you from achieving your goals. With hard work, you can write your destiny with your own hands.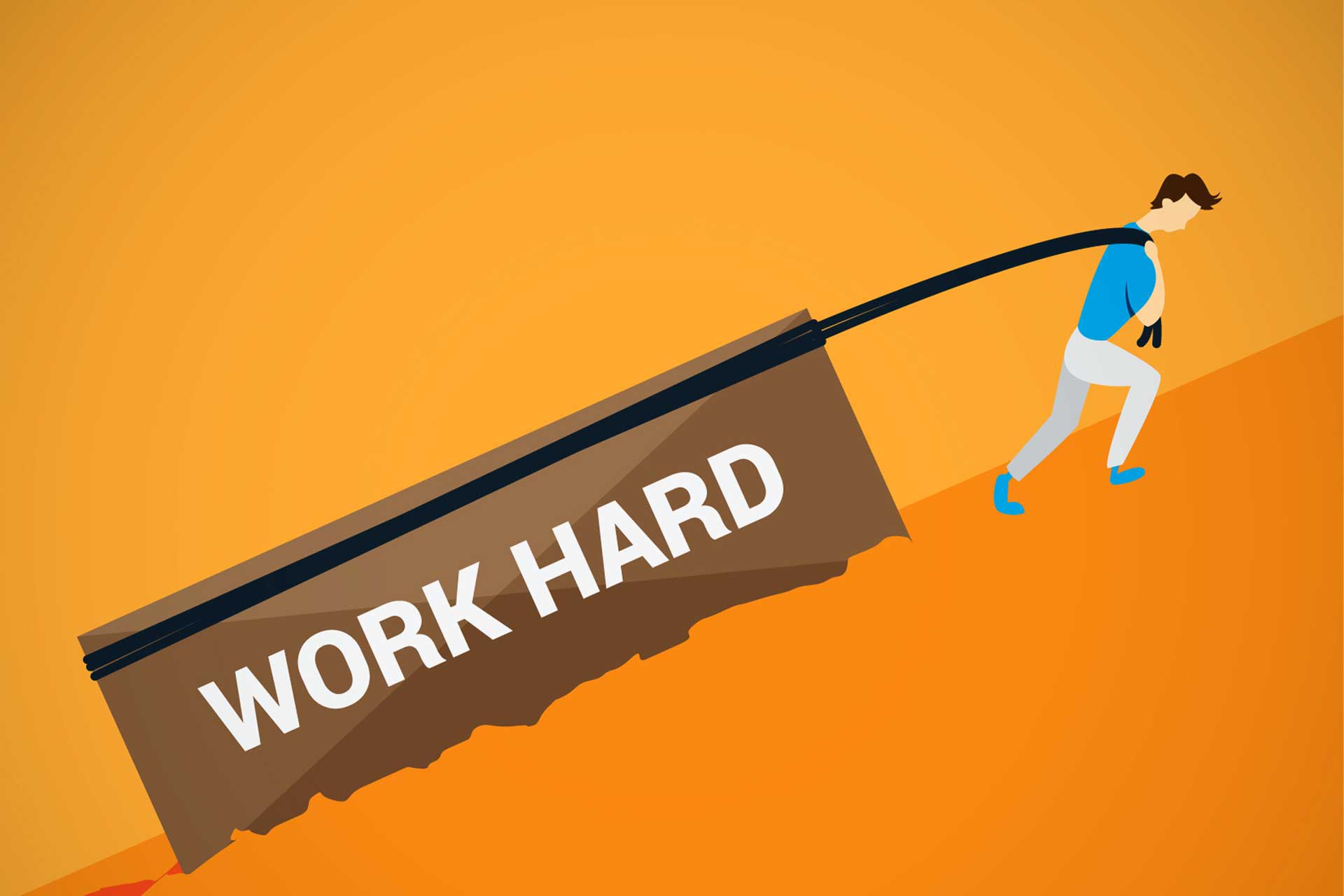 9 – Dreams
"Dreams are not those which we see when we sleep but they are those which do not let us sleep." So simply dream big and achieve big.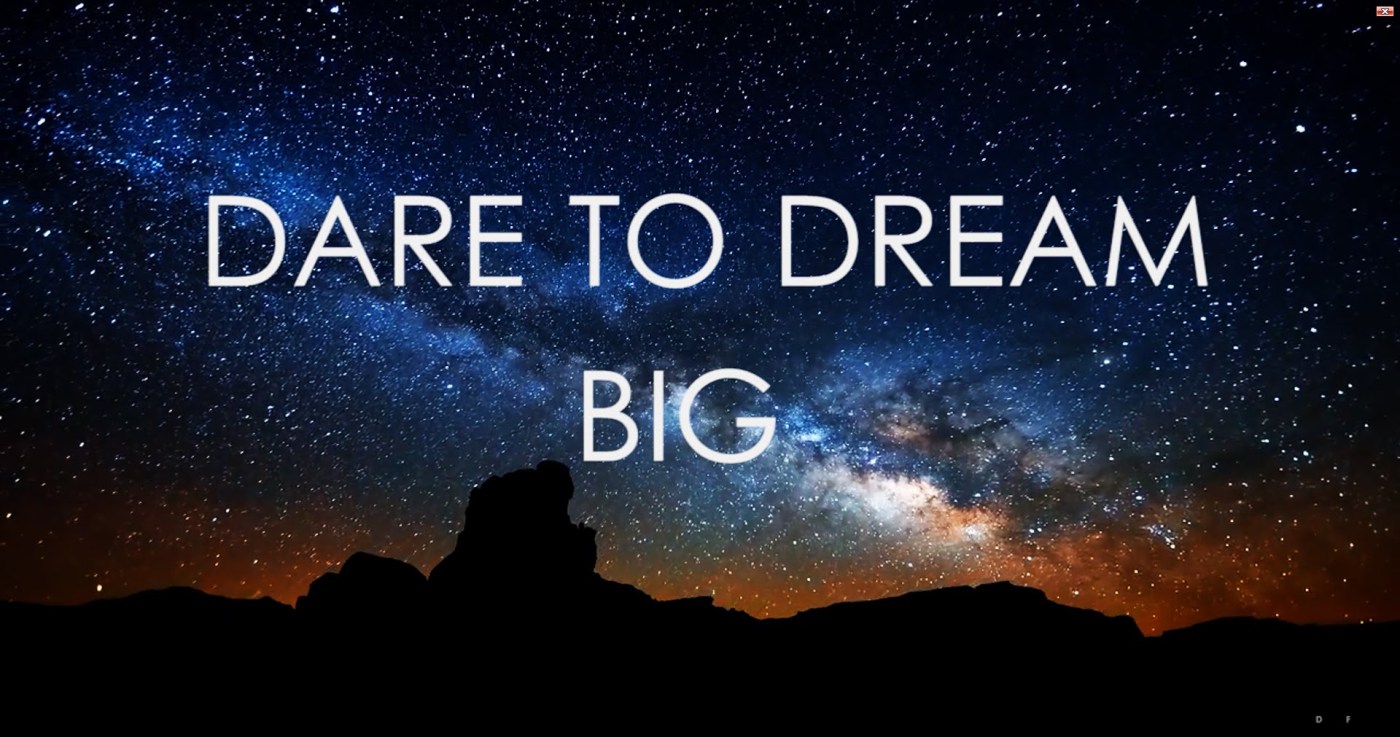 These were the simple formula to lead a successful life. All the mentioned formulas are really easy to apply and if you are honest towards your dream then you will surely apply them.