There are times when you want to ditch the traffic snarls and take off the beaten road for some wild adventure. After all mundane is boring and breaking free the cobweb is rejuvenating to say the least. Journeying in the mountains and other daunting uneven pathways require SUVs because you have push your vehicle to absolute limits on those paths and not every car's wheelhouse is that. Here are some names of the cars that had earned the title of beastly cars fit for the mountainous terrains.
Land Rover Defender:
In the Land Rover Range, Defender tops the list because of its outstandingly solid chassis, high-ground clearance, praiseworthy axle articulation and a unstoppable off-roading experience through the four wheels. The engine is 2.2 litre diesel Engine which comes with eight-speed gearbox.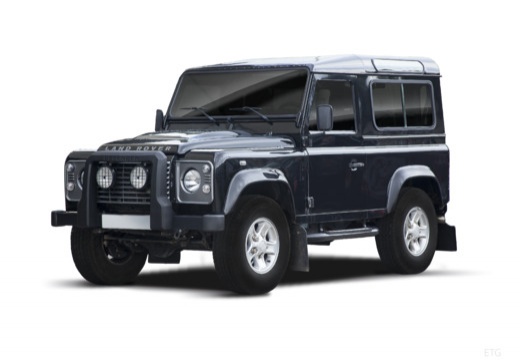 Mercedez Benz G class:
It is also called G-Wagen which is being produce for consecutive 35 years straight with the same shape and designs. Each model of this range is hand produced. The Engine is 5.5 litre petrol engine developing up to 544 bhp.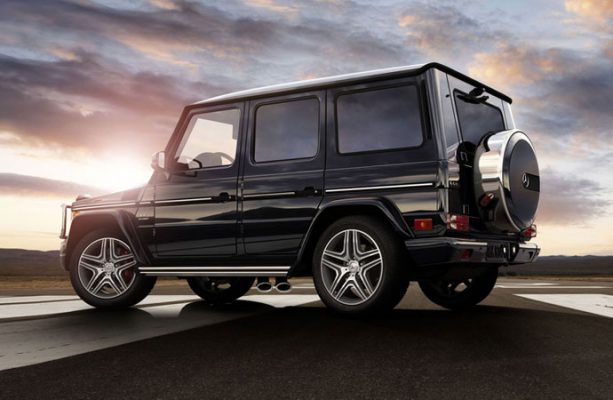 Toyota Fortuner:
The Toyota Fortuner offers the state-of-the-art features to be present in a SUV. It is powered by a 3 litre diesel engine that emanates 169 bhp and 343 Nm of torque. There is five speed manual transmission and deemed a pretty good off-roader.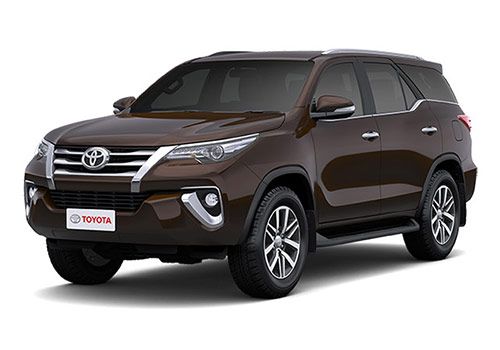 Range Rover Sport:
It is one of the benchmark off-road vehicles making the drive worth your while. It is powred by 4.4 litre V8 Engine that produces 335 bhp and 700Nm of Torque. The sharp turns are taken as a cakewalk by the car and gives the comfort of a sedan.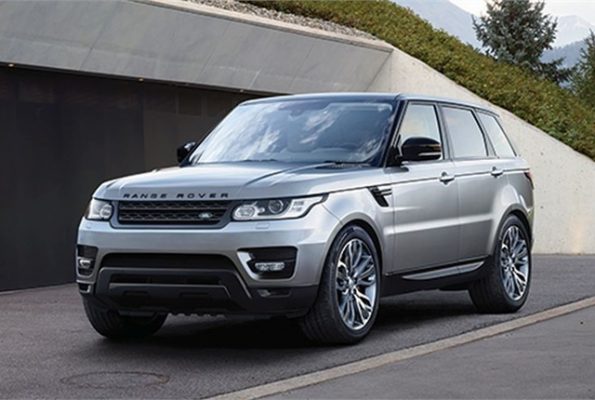 Mitshubishi Pajero Sport:
It is one level higher from Toyota Fortuner in respect to off-road eloquence. It is run by a 2.5 Litre diesel Engine that emanates 176 bhp of power and 400 Nm of Torque. The huge look of the car makes it a worldclass off-roader in any terrain. It comes equipped with a five-speed manual transmission and a part-time 4×4 system.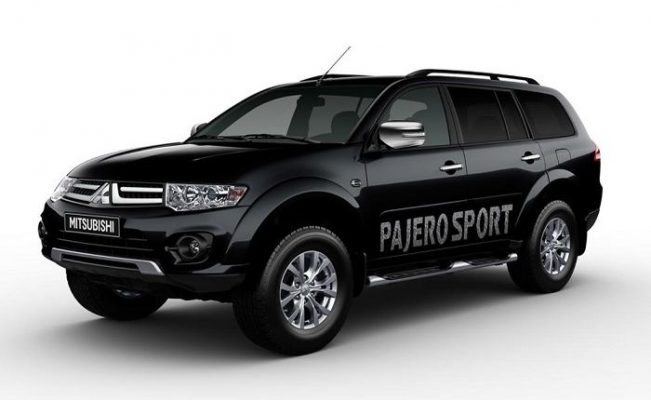 Maruti Suzuki Gypsy:
Gypsy is the perfect amalgam of comfort and convenience so has a good draw with customers. The car is only made to perform well off-road and it pulls that off with astute finesse. The car is run by 1.3 litre power engine that generates 80bhp power and 103 Nm of torque.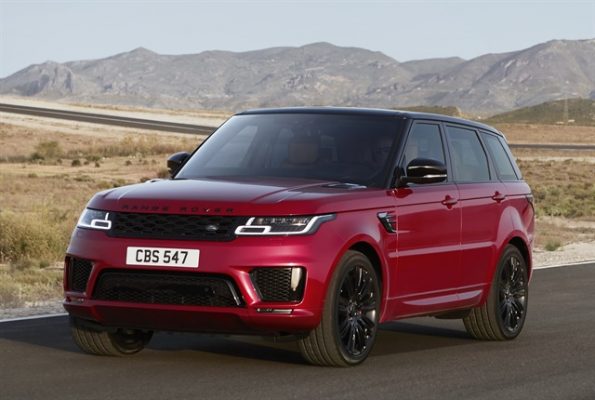 Mahindra Thar:
It is made in the same lines as Maruti Suzuki Gypsy with a torquey 2.5 litre diesel engine that produces 103 bhp of power. It also has 4WD high ground clearance that makes it worth your while. Even in no-road areas, it runs smoothly.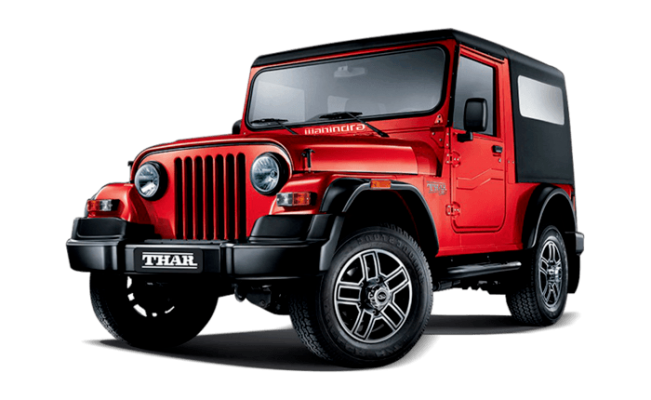 Mahindra Scorpio:
This is a household name in India which has modern looks, capability to rule the muddy roads, This is powered by 2.2 litre CRDe mHawk engine that produces 120 bhp 290 Nm of torque.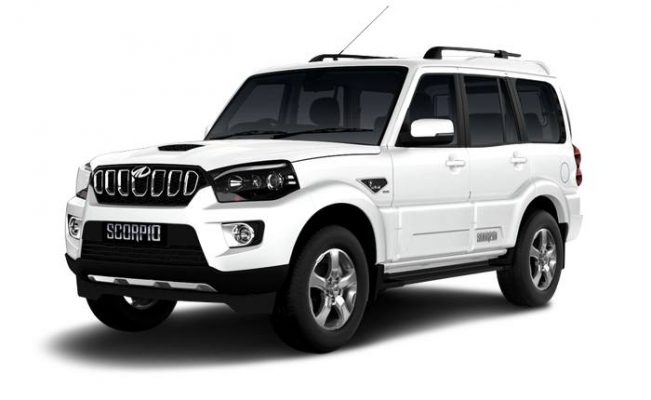 Tata Safari:
It comes tailored with some premium features for the owner which is run by a 2.2 litre VariCore Engine producing 140bhp of power and 320Nm of Torque. It gives a neck-breaking competition to the SUVs present in the market.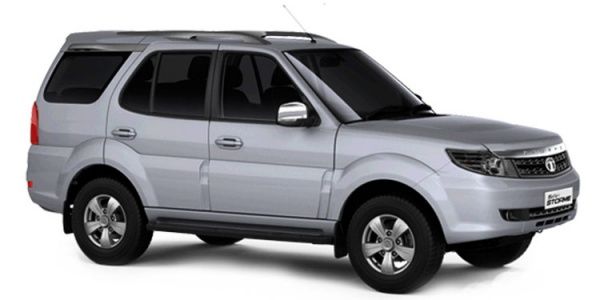 Jeep Wrangler:
The adventure junkies make no bones of buying this car for its standout off-road performance. It has a remarkable resemblance with Thar but a little larger and wider in size. It is run by a 2.8 litre diesel engine emanating 197 bhp power.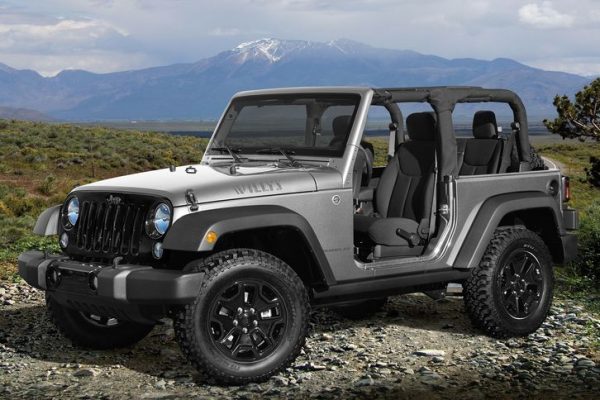 So, these are the most sought after SUVs in India.