I am sure after reading the title of this article all the wives have become happy and husbands must be laughing on the same but let me tell you that it is not a joke but a proven study, yes according to a recent study Happy Wife Means Happy Life!
We have been listening to this phrase for years but now it has been proven. Yes, the study says that if you want to be happy then first make your wife happy because Happy Wife Means Happy Life.
Happy Wife Means Happy Life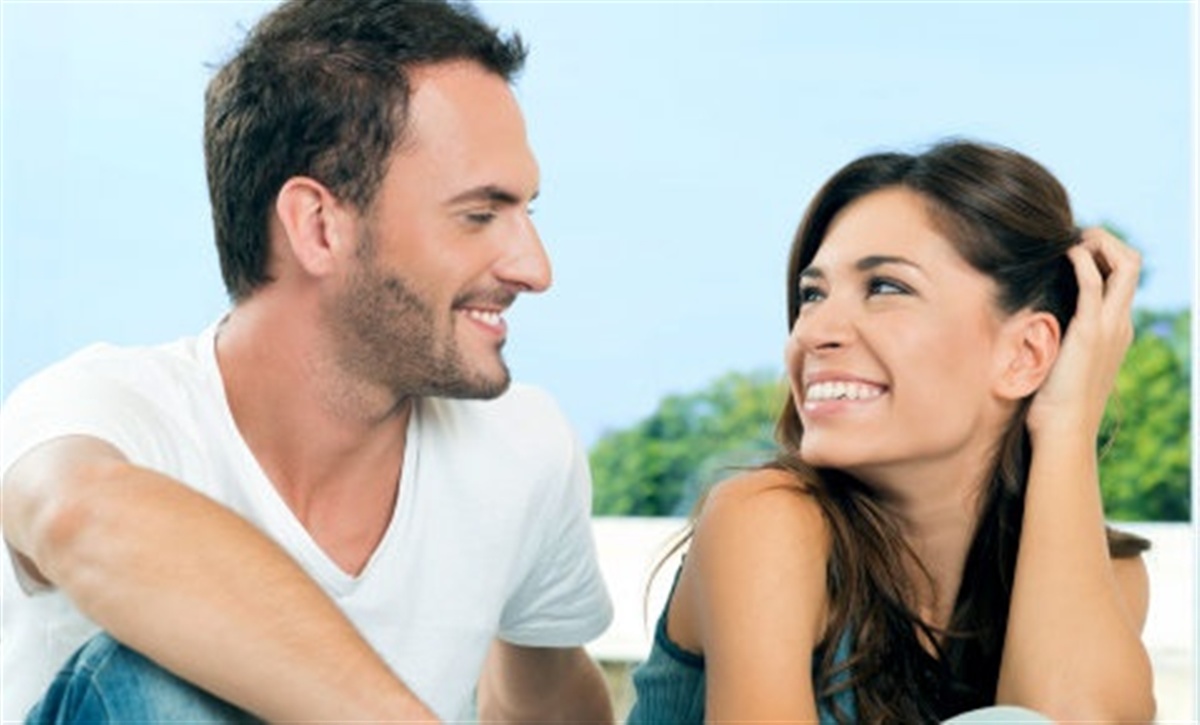 Well if we understood this phrase in simple words then it says that keeping your partner leads you towards a happy life. Yes, if your partner is happy, you will be happy yourself. According to the research conducted by a University of New Jersey, if the wife is happy then it increases the chances of a man to be happy. Yes, even if the man does not consider his marriage successful, but his wife is happy, then also he remains happy forever because at the end he experiences the good and happy atmosphere at home.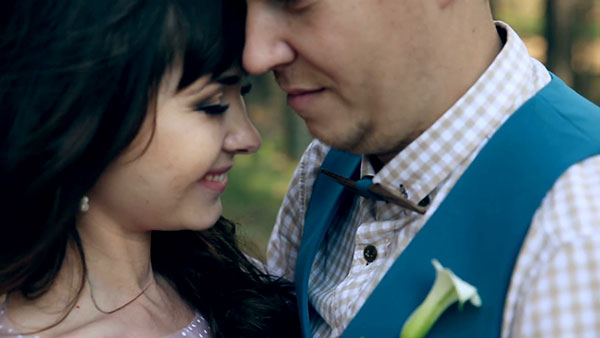 Research has shown that if a woman is happy, then her husband would also have enough reasons to stay happy. As if the woman is happy, she tries to keep her husband happy, to fulfil all his needs, to improve his life, and keep a check from food to clothes, she keeps a check on everything so that her husband can lead a happy life.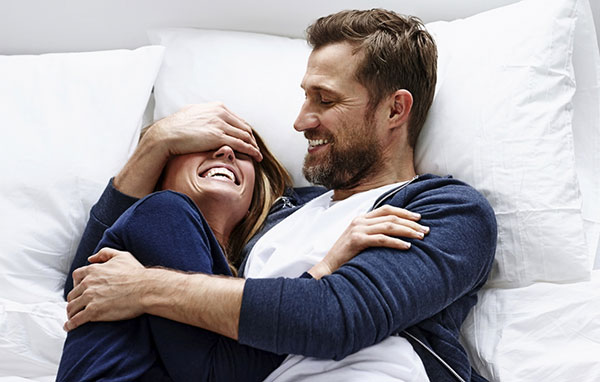 In addition, she gives all kind of emotional support, listening to her husband's heart and trying to understand it. And also meets all the sexual needs of her husband. And at the end of the day, all these things help in improving man's life and make him happy. But if Misses is not Happy then it also becomes difficult for her Mister to stay happy.
It has also been found in this research that where the wife always feels concerned about his husband, the man doesn't bother equally. One side husband's illness and even the other things matter a lot to his wife, on the other hand, men don't get too much affected by their wife's illness. Another thing that has come up is that men never tell their problems openly to their partners, while women freely tell their problems to their husbands. but in many cases, this is proved to be counterproductive.
In many cases, women suppress their problems in their heart and are ready to listen to and understand their partner's affairs.
Well, it all came out of research, but it is also true that a marriage can be successful only when both husband and wife are happy.
Keeping the research aside then we all should make every possible effort to keep their partners happy because their happiness will really make your relationship better, your life will be better and after all, it is your responsibility to keep your partner happy.
P.S. we couldn't deny the fact that Happy Wife Means Happy Life! So, guys if you really want to stay happy then keep your wives happy.