Insults – Swear words are the life-breath of any discourse.
The fiercest of human emotions is anger and when someone wants to vent that, he uses the odious swear words that really shake people out of their reverie and give them cold fits. When you are travelling to a new country, the key thing that you need to remember is their swear words of the slangs so that you don't blow a fuse with a passerby accidentally, of course you won't want a brawl in a foreign land.
On the other hand, there are words that appear normal in your language, can be a swear word in other languages also.  Just begin to imagine, what if a language has whole sentences that mean insult? some of the sentences are so tongue-twisting yet funny-bone tickling.
When we hurl good insults towards someone that compels them to think what could we have possibly meant, we are pretty darn good humorists. Insulting is an art too and these sentences from varied languages completely validate that point.
Disclaimer: These insults are going to be devastating for you so proceed with caution.
The best part about staying in a multi-lingual country like India is that you can hurl abuses at anyone without them even noticing it, forget understanding. But learning a foreign language will be completely tough in its entirety. Hang on, we are here to help, these foreign language insults you need to know about to be enlightened.
'Pendejo'-Spanish:
This means you are a single strand of pubic hair which is uniformly called 'Baal' in India. We always wondered if the mention of pubic hair leaves the foreigners angry as much as us too? well yes, in Spanish, they do mention pubic hair a lot to mean abuse.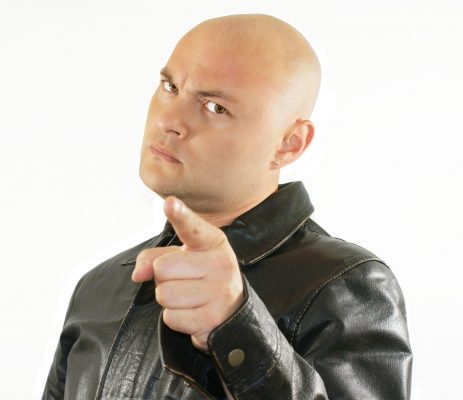 'La Brea ag do chaired..do D'adhlacadh'-Irish:
This means, may your friends have a good day burying you and we are sure the person who is the target won't take this insult as fun.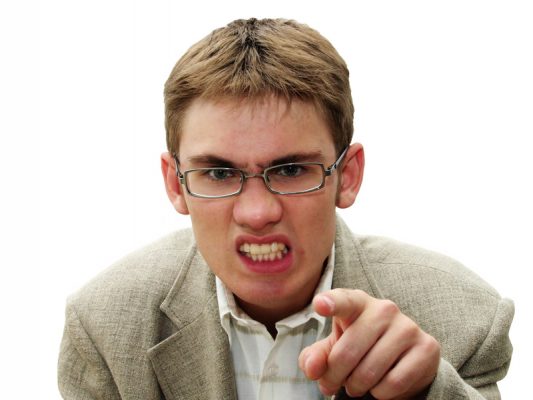 'Jebiesz jeze'-Polish:
This means fuck hedgehogs. Which means, when you really and desperately hate someone, you would want them to run out of options to fuck hence they will resort to the hedgehogs which will definitely not be an entertaining experience for you.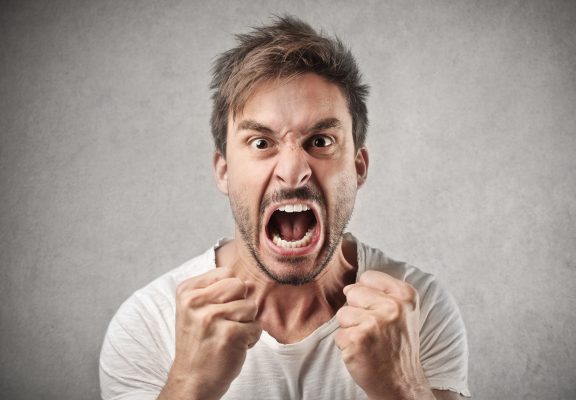 'Che, Boludo'-Argentine Spanish:
This means, hey Ballsack! that's really an unconventional way to address erm! insult someone. Don't blame them if they contemplate replying you by pelting stones. Ballsack! comeon.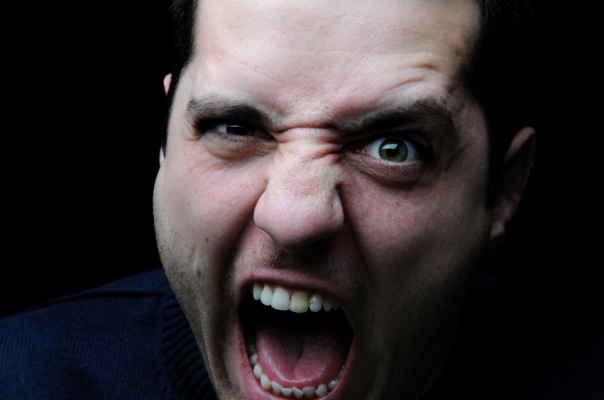 'Fickfelher'-German:
You are literally a fucking error, this means. Well, a lot many of you will claim to know German but did you ever come across this abuse? no?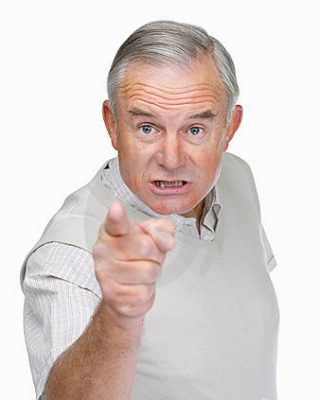 'Tofu no kado ni atama wo batsukete shine'-Japanese:
Hit your head on the corner of a tofu and dies, this means. That was too kinder and softer an insult as compared to the ones before.
'Na mou klaseis t'arxidia'-Greek:
This means fart on my balls and this gives us cringes completely.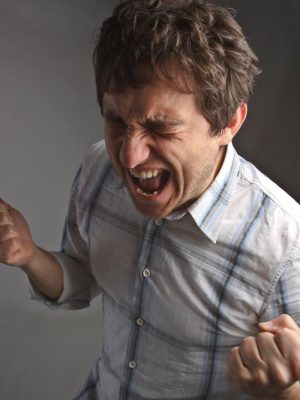 These swear abuse words are self-explanatory. Aren't they?