Haunted destinations – Gone are the days when during the winter holidays we snuggled under the blanket and heard granny chronicling stories from her childhood.
We also have faint memories from the childhood of leafing through horror-story books and would be left afraid of our own shadow, cajoling the elder sister to accompany us to the toilet in the midnight. In a nutshell, horror stories have always have us the earth-shattering thrills and we could not help going back to them and feel heebie-jeebies all over again.
But the real life horror stories make us even more uncomfortable and the under mentioned one will surely make you go weak on your knees.
Haunted destinations –
1 – Asylum 49, (Tooele, Utah):
Hospitals are haunted sometime for many people breathe their last there. Asylum 49 converted into a haunted attraction but it was a hospital before. It is said that one visitor would be singled out from the group and strapped to the hospital bed. Only a man with a heart of steel can visit this after hearing the eerie stories from the former nurses.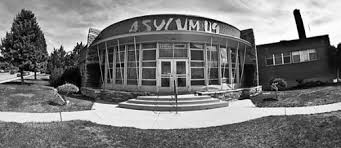 2 – Netherworld Haunted House (Norcross, Georgia):
There is a scare fest held in this place and people from all over the world visit this place to participate in this. This is no less than participating in a horror movie. They have this state-of-the-art and realistic special-effects that set the mood all right. They draw inspiration from the films like Zombieland and Halloween 2.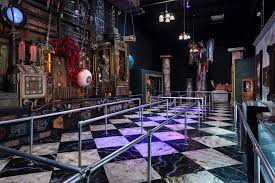 3 – Eastern State Penitentiary:
It was built as a haunted house in a real state prison around which there are many ghost stories and sightings. Everything is sombre there, downright mysterious with the cellblocks and empty guard towers Eastern State Penitentiary's enormous 30 foot high walls. This house is called the 'Number 1 haunted house in the world'.

4 – Thrillvania (Terrel, Texas):
This place is located in the 20 miles east from Dallas is the all decked up horror attraction of the world. The place is spread out over 50 acres that hold eight attractions. People who love to be frightened, visit this place in hordes over the year. The main draw of this horror farm is Verdun Manor, which is a two-storey haunted house categorically designed by Disney Imagineers that have weirdest of props per square foot. This is another haunted house in the country.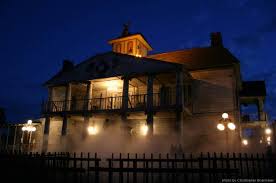 5 – Nahville Nightmare (Nashville, Tennesse):
If you are a solo traveller, we urge you not to visit this city if you are a solo traveller. This is nightmare personified hence ranked as one of the best haunted houses in the nation, of course for a good reason. It is inundated with professional grade actors, convincing sets and spine chilling thrills.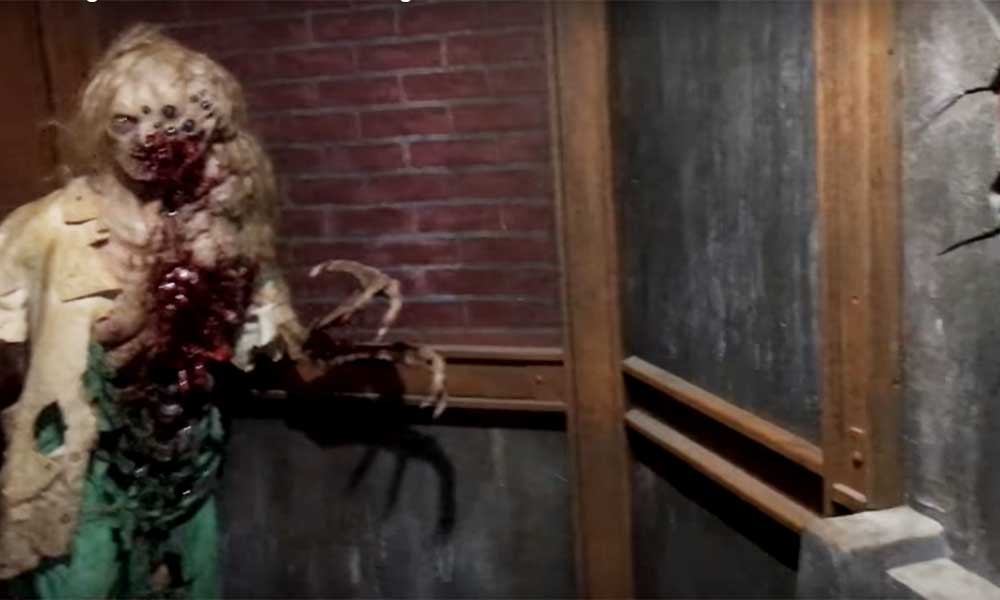 So, if you are a chicken heart, we think you should avoid visiting these places.