Who is Harshvardhan Kapoor?
Harshvardhan Kapoor is Bollywood fashionista Sonam and fashion designer Rhea  Kapoor's sibling! Yes ! Veteran actor Anil Kapoor has three children and he is the youngest one who stayed away from lime light all this while.
And now he cannot hide away from media shutterbugs as his debut movie Mirziya, which is a Rakesh Om Prakash Mehra's film, will be released soon.
We do not know how far he will sail in Bollywood waters but till then treat your eyes with this hottie's amazing pics :
1… As per reports, Anil Kapoor's son studied 'screenplay writing & acting' course from USA.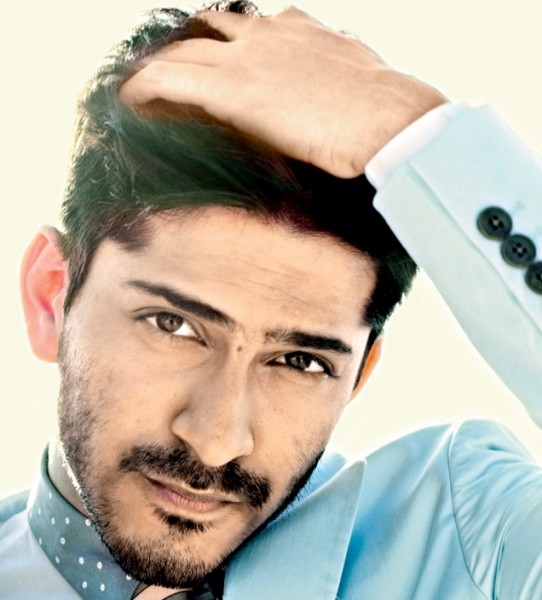 2… His plate is full with work. As per some reports,  Harsh is also doing a short film with Katrina Kaif's sister Isabelle Kaif. Hmm..Going good!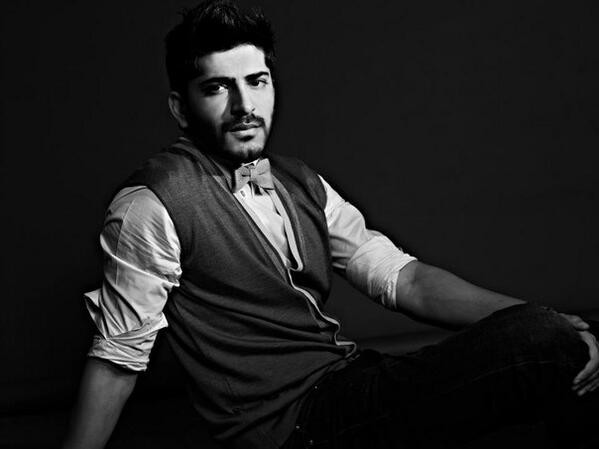 3… He tried to stay away from the news so that his look is not revealed but as we know 'kuch nai chupta' from Indian media. A few days back, media received backlash from him for taking his snaps in a public space.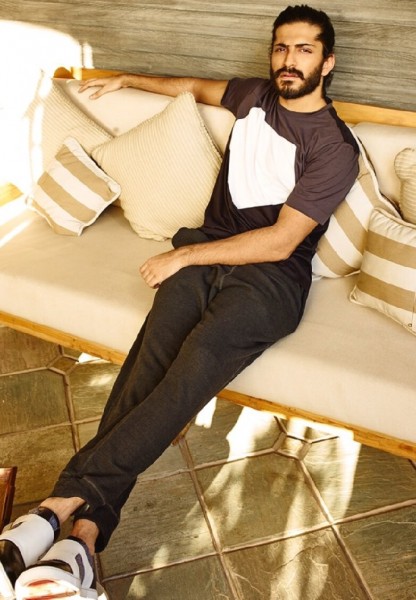 4… Harsh followed his sister Sonam Kapoor's footsteps. He made sure that he first learn ABCs of Bollywood and then venture in filmdom. This 25-year-old had assisted Anurag Kashyap film Bombay Velvet.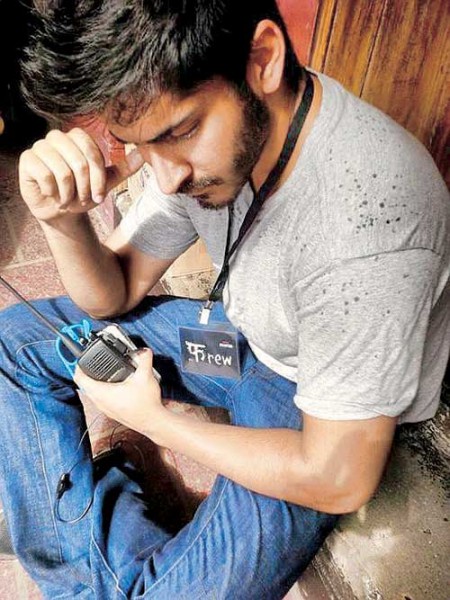 5… Here's the picture from one of the shoots. He hardly shares his pics on social media as said earlier he is not appearing in front of media neither giving bytes or clicks.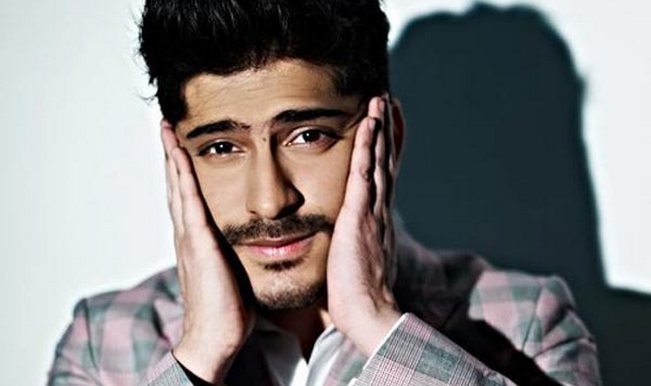 6… It seems that he is a star in the making. Even before his debut movie release, he bagged another lead role in movie Bhavesh Joshi. 
7… This doting brother got his sisters' names as tattoos. That's really adorable.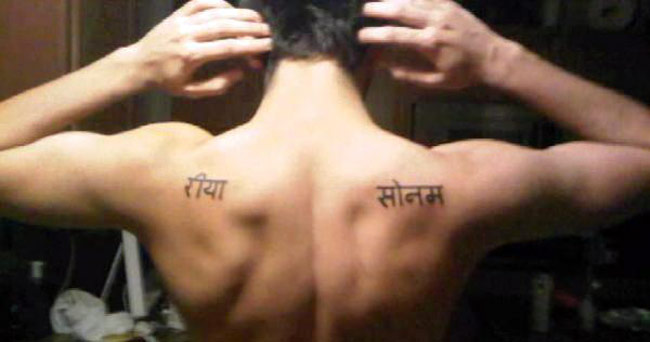 8… Why is he all with bow and arrow on a horse? I guess this snap is from during training sessions for he is playing the role of the warrior in his debut movie Mirziya.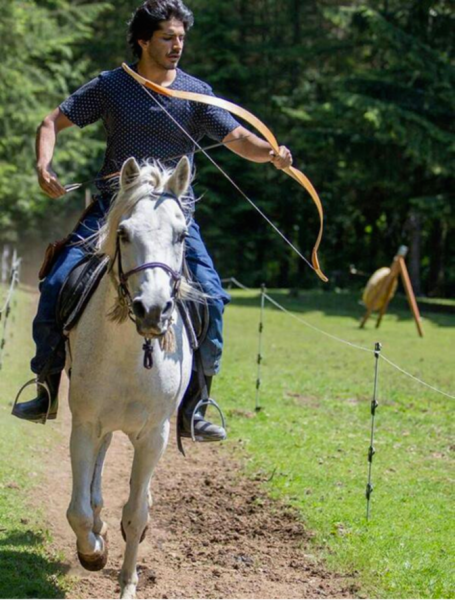 9…This is quite a vintage photo of Harshvardhan. He used to look cute and now he has those macho looks, as you can see from the above images that he is now evolved into a hunk.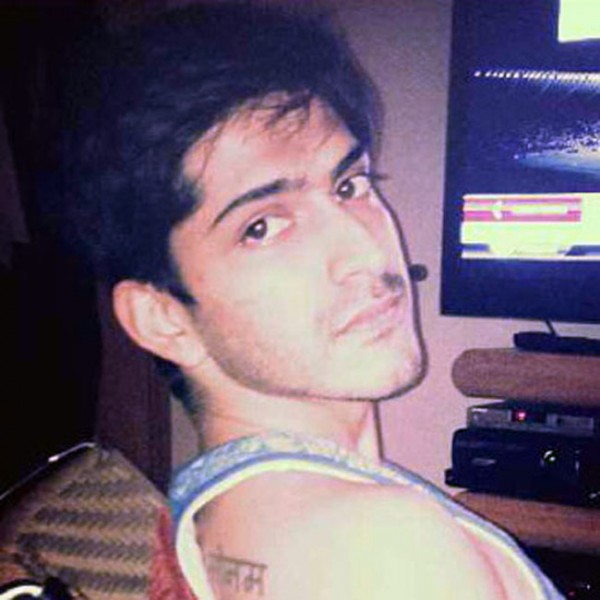 10… For the movie, he has got the bearded and long hair look. He tried to hide from media but some pics were leaked.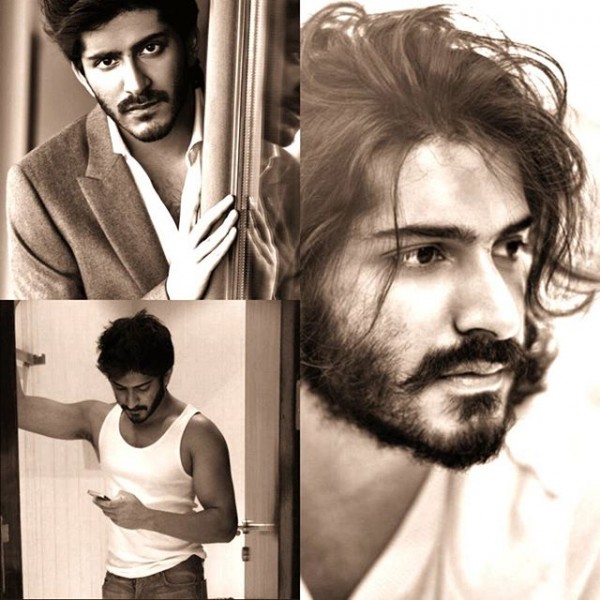 We are quite excited for this newbie of Bollywood. What about you? Sound off your views in comments below.