Ideal substitute for a girlfriend – Computer geeks assemble!
If you have cried all these years for not having a girlfriend, I am here to provide you reasons why it might have been for the best.
In form of a material object, a computer may be the ideal substitute for a girlfriend.
Let us take a look at few of those –
Firstly, no relationship thrives on peace and quiet alone; arguments are a part of it with which often comes tension. In comparison to a girlfriend, computer gives you the silent treatment and that's not bad at all!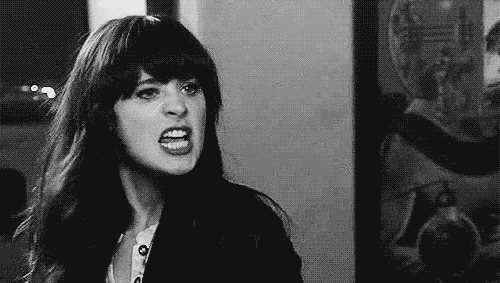 When your computer suffers any malfunction, you can troubleshoot it. If you piss off your girlfriend, think of all the efforts you would have to invest to entertain her.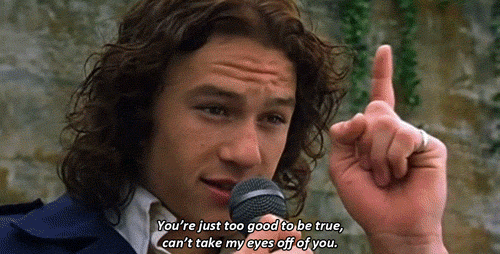 You cannot shut down a woman. It's all self-explanatory.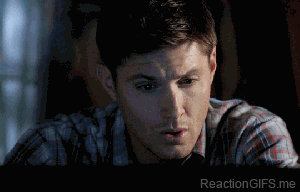 You can play strip poker on the computer every day/night. The same cannot be expected from a girlfriend.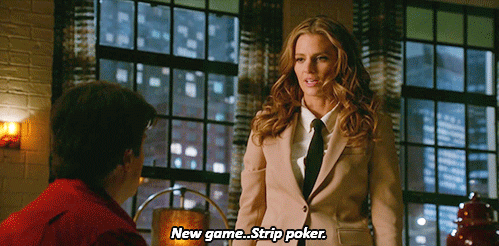 A girlfriend would want to spend cosy evenings, expect to be treated like a lady and be taken on dates. A computer, on the other hand, never makes any such demands.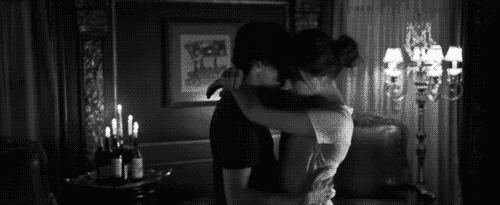 Accept it. It is always your fault when you fight with your girlfriend (even if it isn't). With computers, you do not have to apologise EVER.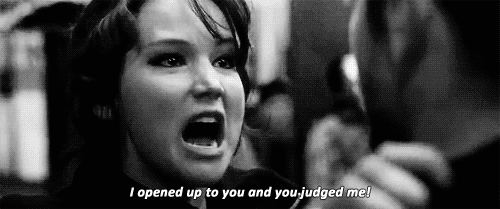 The maintenance cost on the computer is a one-time investment and affordable. Think of all the money you would have to spend to pamper your girlfriend and keep her satisfied. Shoes, jewellery, clothes; the list goes on and on….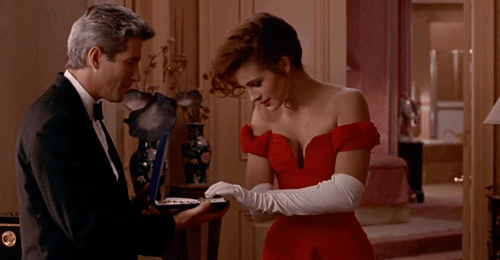 You will not find the need to call your computer early in the morning or late in the night. Girlfriends like listening to your voice as the first and the last thing in a day. Cute, you say? Well, I don't think so!

You can ogle at as many women you want and the computer will not punch you on the shoulder. With a girlfriend, you can land into many more troubles.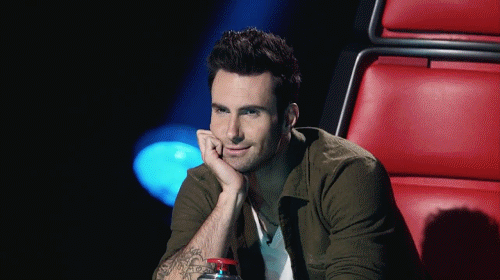 Your computer keeps all your dirty secrets and still does not complain. You tell a girlfriend your dirty little secrets and watch yourself lower your standard more than ever.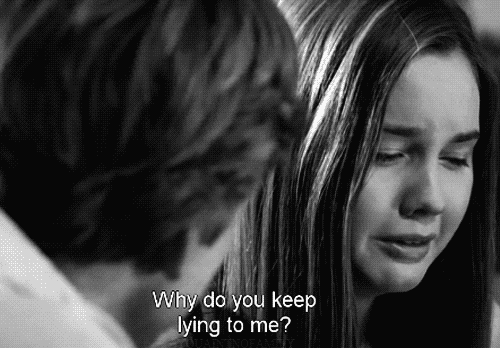 Press the wrong buttons on your girlfriend and your world will burn. Press any and as many buttons on your computer to view different, yet pleasing results.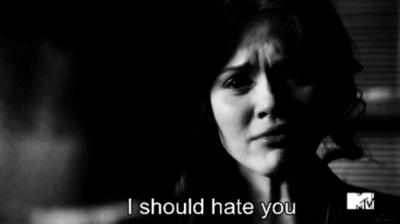 You can use other people's laptop. However, other people's girlfriend/s is off limits.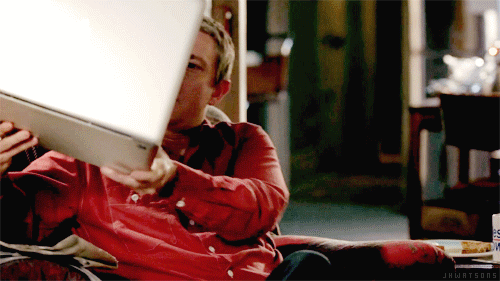 Finally, you can delete unwanted (or embarrassing) data from your computer. Your girlfriend will never forget such embarrassments any time soon and will keep reminding you the same time and again.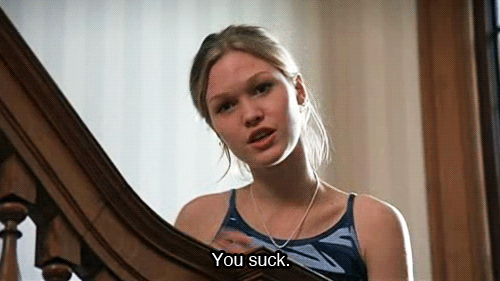 The computer is an Ideal substitute for a girlfriend !