Hilarious Answers Given By SRK – Shah Rukh Khan is held in high regard for his witty comebacks whenever he was faced with questions from the paparazzi.
He has a sense of humour to die for which always makes us look up to him in awe. He can bring the house down with his sharp wit and excerpts from all his interviews spread like wildfire hence. This sense of humour is a result of his struggle to find feet in the industry , people who have a tryst with hardships acquire a good sense of humour like his because humour is the only refuge when life gets tough for you. However, now that he has made it to the top, his sense of humour has become mightier and the recent proves that. He was asked about his rumoured fourth child in #AskSRK and here's how he dealt with the questions:
Shah Rukh Khan is the Badshah of Bollywood in the same manner as he is the Badshah of Twitter too. He is very active in Twitter with a sturdy fan following. He takes care of his fans and meets all their questions humbly. In #AskSRK he was bombarded with a few questions from his fans about his rumoured fourth child and he was in his usual witty self while meeting with their replies. Hilarious Answers Given By SRK –
This was a pretty long session that ran overnight which spilled the beans on a lot of things from his personal life. Two of the highlights were that he wants to save the clothes of Abram and how much he is love with Salman Khan.
Hilarious Answers Given By SRK –
I have saved the clothes of Abram, god knows when I require them.
A fan of his wrote: " OMG OMG I just remembered I had this dream where you were expecting your fourth child it was so crazy and swettt #AskSRK
SRK replied: OMG OMG!! Better save AbRam's clothes just for in case your dream comes true.. kaam aa jayenge.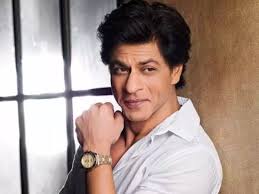 When SRK is the king of love but he still had to take the help of a lover
Fan wrote: @iamsrk in love with a girl named Sandra, from Berlin. Being in distance relationship. Walking with hope in my heart. Need your blessings. #AskSRK 2
SRK replied: Would have been more helpful with her if she was from Bandra, but all the best man.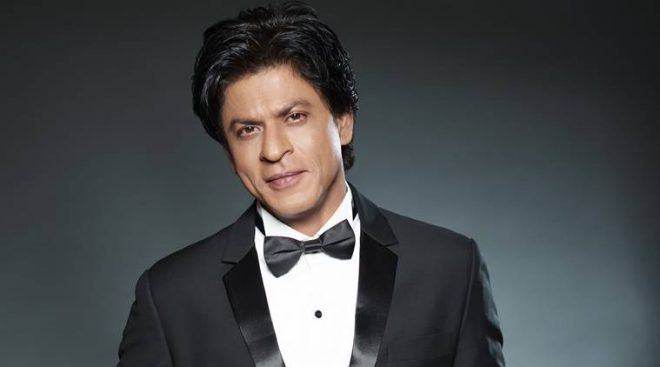 SRK said he is in love with Salman Khan
Fan wrote: Sir @iamsrk .. I am a bigger fan @BeingSalmanKhan ..kaisa laga yeh jankar? #AskSRK
SRK replied: Main bhi use bahut pyar karta hu.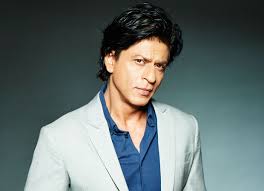 SRK too his a huge fan of Netflix like us and in that bargain he can't read:
Fan wrote: " Dear @iamsrk Just Curious: your favourite authors? &which book you are reading these days? #AskSrk.
SRK replied: Suggest some, haven't had time for reading.. Netflix is slowly taking over my time.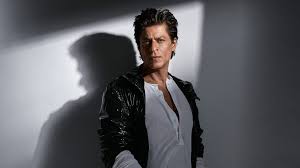 SRK's autograph was sabotaged:
Fan wrote: @iamsrk iamsrk Sorry for this L L I didn't get one had to do it myself #AskSrk 555
SRK replied: Close but won't pass scrutiny!!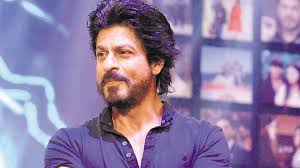 When SRK revealed the secret of his old film Josh:
Fan wrote: @iamsrk Mera jawab kab milega? #AskSRK bahut salo se I sent my questions to you, the cockroach you carrying in Josh movie is real or not
SRK replied: Not real… no animals of humans are hurt during my shootings.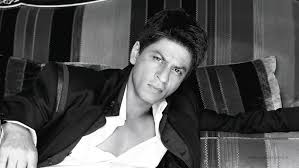 These are Hilarious Answers Given By SRK –  These comebacks from him prove that he is the true king of wit.