Bengali Dishes – The most awaited festival of the year for every Bengali is Durga Puja, which is not just about worship. It is an occasion to boast your fashion, to hop the pandals with friends, lots of gossips and 'bhoori-bhoj' (fill the tummy with finger licking delicacies… Yummy!).
Yes! Our dear foodies over there, we are here to present a list of dishes that will be perfect accolade for the occasion. Whether with family or that special one or as the lonely wolf, we all try to sneak a corner in some good restaurant to have a good meal.
And a good meal is not just about the ambience but also about the perfect platter in front of you.
So, whether you are in a restaurant or cozying at home a perfect plate is only complete when you are licking your fingers.
Bengali Dishes –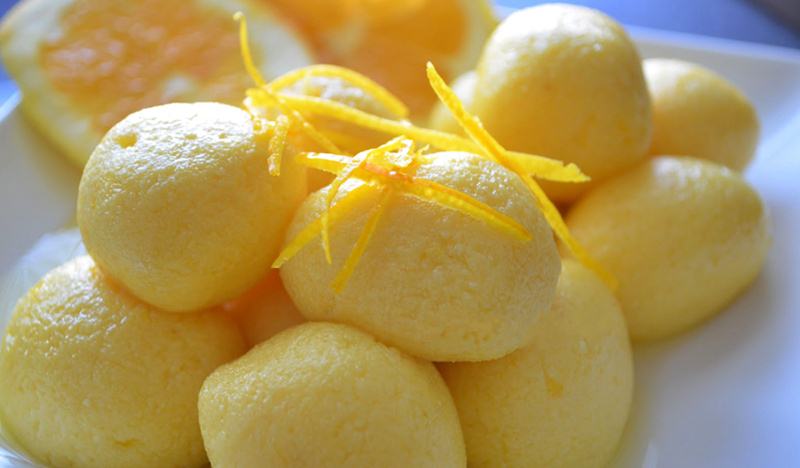 This Durga Puja treat your tummy with some of the best authentic Bengali delicacies, which will keep you drooling and would mesmerize your tongue to forget to count the calories. Here we go:
'Luchi and Aalurtorkari' rules the Bengali households in the morning table. After having 'cha and biskoot' the next thing waiting for you is deep fried, puffed white pooris, to complement it you have a simple sabzi made out of boiled potatoes and after finishing this platter, you have Rajbhog to sweeten your mouth. This makes a platter perfecto breakfast.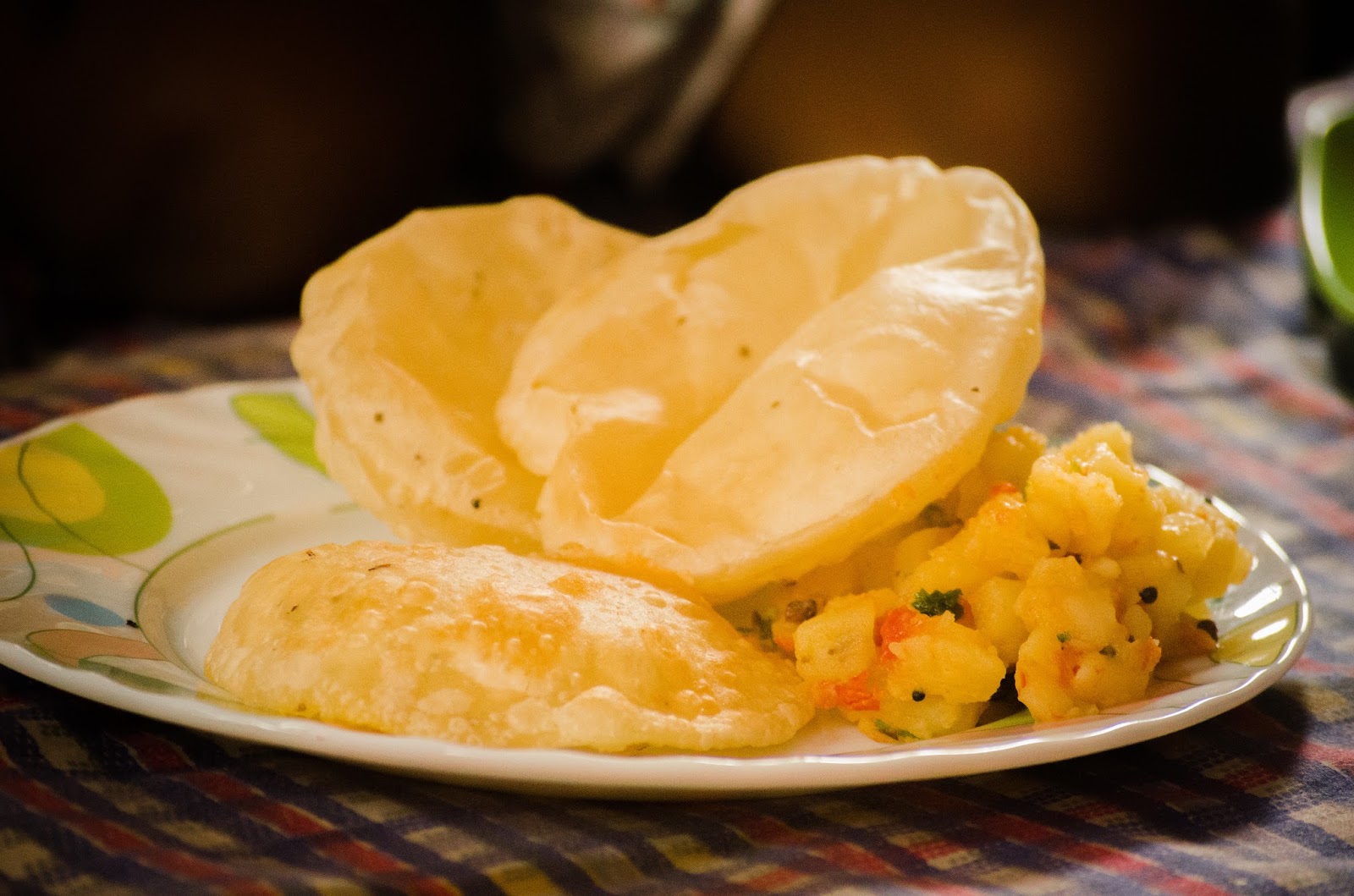 In between breakfast and lunch, when your spirit goes 'khai-khai' because your nose is tickling with the drooling aromas from the kitchen, arrest your overactive salivary glands with some 'Jhal-muri'. In this dish the puffed rice is mixed with cucumber, tomatoes, green hot chilies, onions, pickle oil and a fistful of chanachur. You can add few things more like coconut and some roasted spices as per your taste. If that was too hot for you, cool the burning tongue with some 'sondesh' or narkelnadu, famous sweets from Bengali house hold.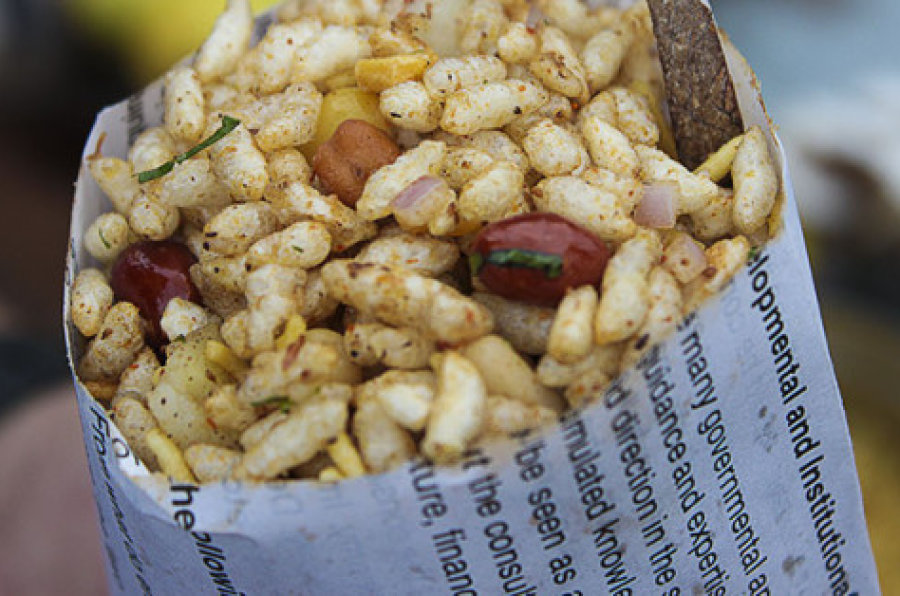 Now in the lunch time we have the best five authentic Bengali dishes, which you must try this Durga Puja, they are:
Basanti Pulao is a traditional Bengali dish made from gobindbhog rice, desi-ghee, turmeric & saffron; along with cashew & raisins. This sweet rice preparation is a delight to eat during special occasions like Sarod Utsav.
MacherMathadiyeMoonger Dal, another traditional authentic Bengali dish, which all Bengali kitchen boasts of. The roasted yellow lentil is cooked with the fish head, which is favorite of most of the Babumoshais and didis. It gives a perfect combination with steamed white rice. Here we have a Bengali secret for you, do you know the Bengalis a very fond of fish head? Because they believe fish brain can stimulate their intelligence, shhh….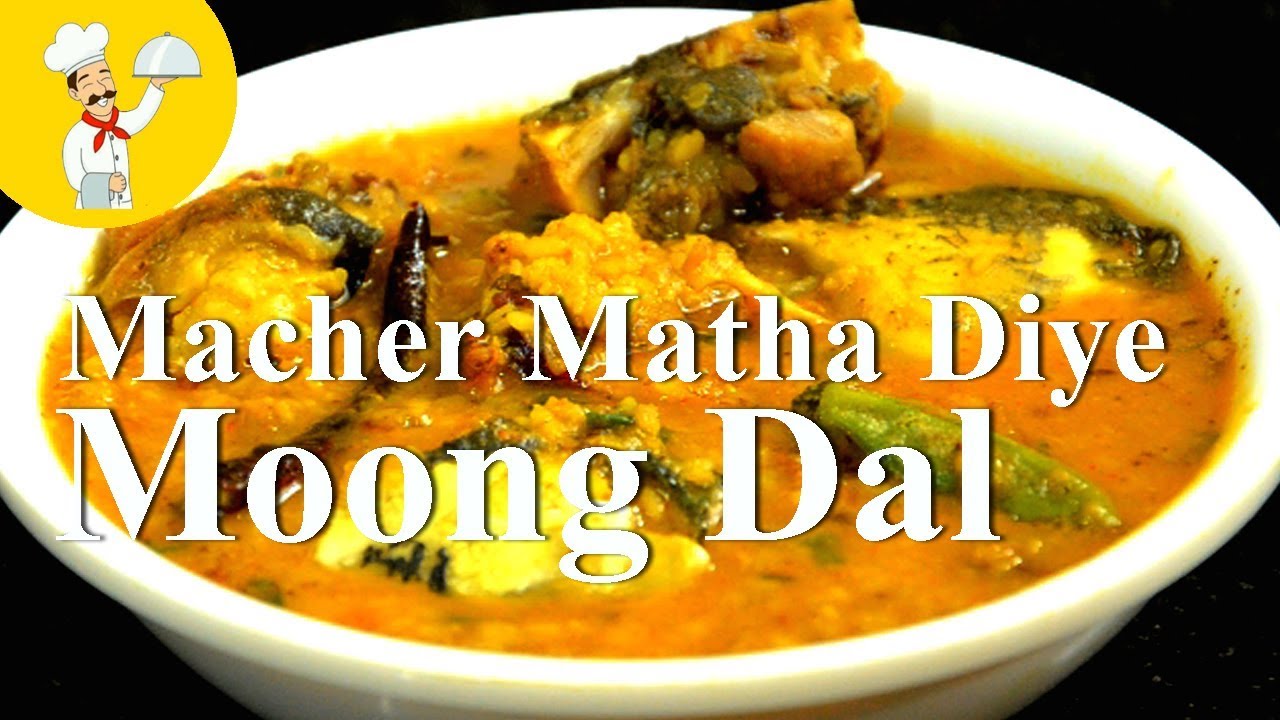 Shukto, is another Bengali signature dish which has ruled the Bengali households since ages. This one will top in Thakumaa's recipe diary. You will have brinjal, bitter gourd, drumsticks, badis and few other veggies mixed to create a magical traditional dish shukto. This is basically enjoyed in the first half of the platter with steam rice.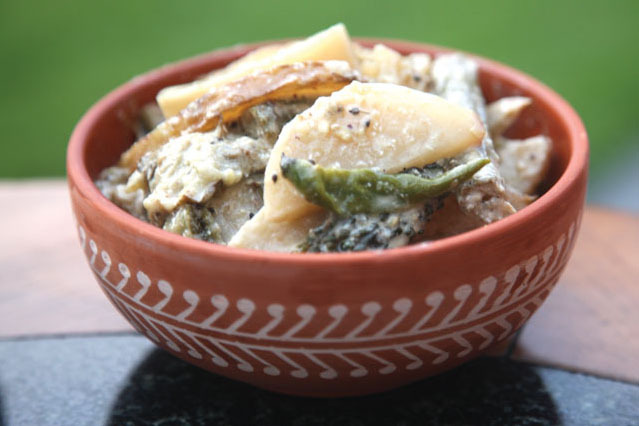 Alu posto, another traditional dish which has almost become an identity of a Bengali in the foreign lands. A true Bengali loves to be introduced by their proud delicacies of aluposto, macherjhol and rosogolla. Alu posto is prepared with potatoes and poppy seed (khuskhus) paste. A light meal in between the heavy bhoori-bhoj is hot steamed rice, dal and aluposto and you get a happy Bangalee.
ShorseIlish, is the preparation made with hilsa fish, mustard oil, green chilies and mustard paste. Even penning down such dishes brings water in our mouth, just imagine when it is served to a fish lover, who understands the taste of ilish how blessed moment would it be for them.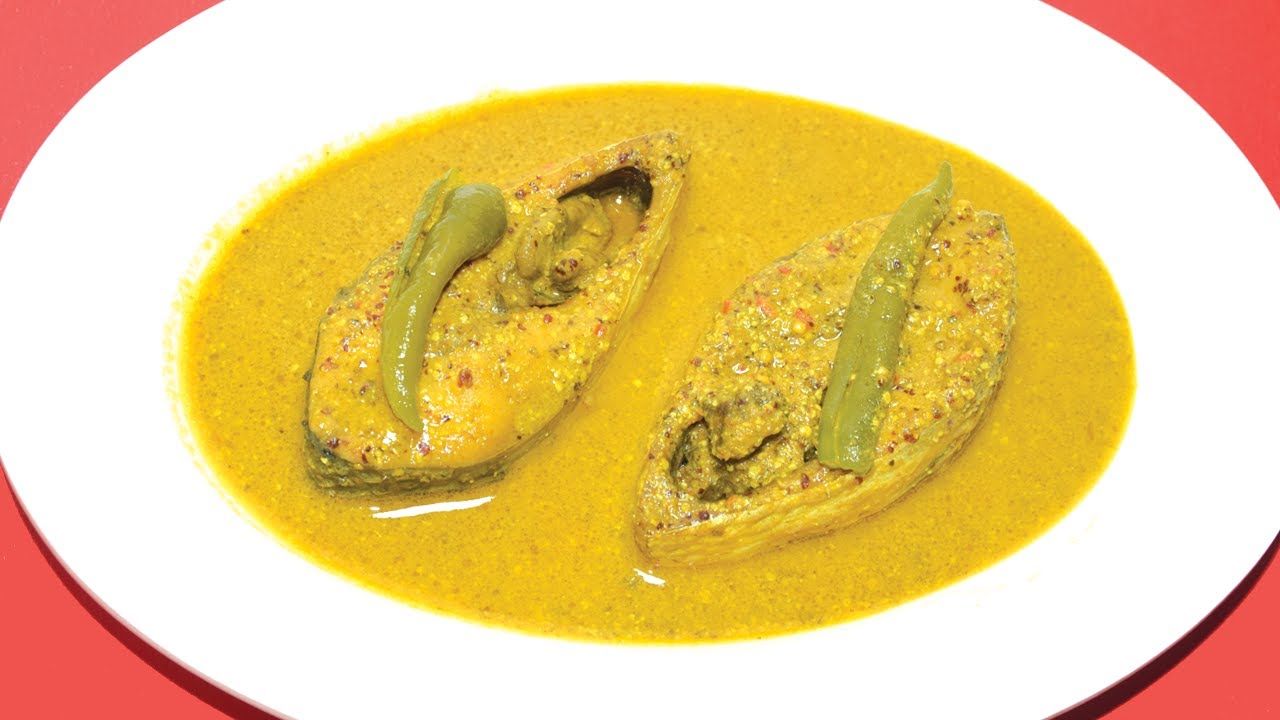 These are handful of Bengali signature dishes which you should attempt for once, if you believe good food is a crucial part of our existence. So, you must be thinking what would be best the dessert to end your lunch, right? Then don't forget to savor on mishit doi, malpua or payesh; select any one otherwise you would need the help of few extra hands to get up from your place. For the refreshment in the evening, you can enjoy keema diyeghugnior munching on some yummy egg chicken rollfor a perfect 6pm refueling.
Now to wrap up the day, take the taste of kochipatharmangsho, a simple dish prepared from a baby goat's meat tempered in paanch-foran.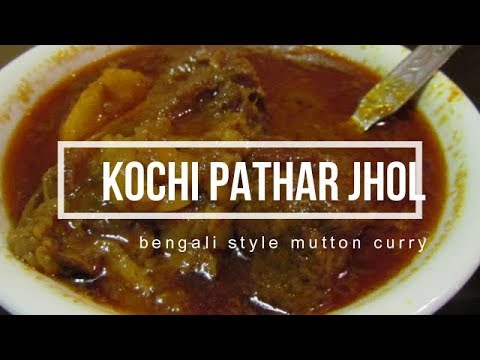 Bengali Dishes – This Durga Puja don't forget to visit the city of joy, to feel the real taste of Bengal. If not possible, then try to get in touch with your Bengali friend or a Bengali restaurant near your place and give your drooling self a grand treat with some of the authentic Bengali dishes.
Happy Durga Puja in advance.