Sonam Kapoor Anand Ahuja had set the gossip mills churning by posting their adorable couple pictures in the social media handles.
Now that Virat and Anushka are married, media has queued up Ranvir-Deepika and Sonam-Anand in the next to tie the nuptial knot. Quite rightfully so, because they are giving us lovey-dovey vibes and we can't keep calm. Sonam and Anand have come a clean breast about their relationship ever since they have started dating.
Sonam Kapoor Anand Ahuja did little-to-no effort to hide things and their pictures just win hands down.
Here are the photos that show Sonam Kapoor Anand Ahuja love for each other, loud and clear.
When they wished us Merry Christmas together:
Sonam Kapoor seems to be head over in heels in love with Anand Ahuja and hence she sees herself in him. This picture where she wished us Merry Christmas is a solid proof of that.
She captioned the photo- "I can see myself in all things and all people around me." MERRY CHRISTMAS  "A lot of different flowers make a bouquet."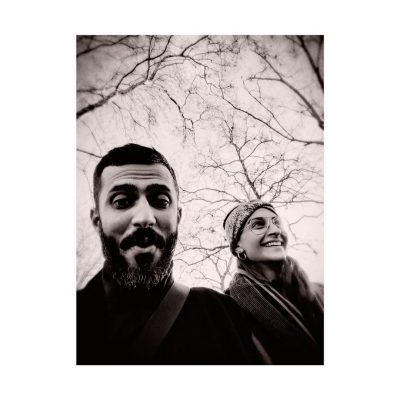 When she couldn't stop gushing over Anand:
On Anand's photo holding a sassy Nike sneaker she put a caption that goes like- "
@anandahuja, #GQBestDressed guy, sneakerhead & founder of @purevnv got to meet @virgilabloh – the man behind some of the most cult sneakers in recent history – at the launch of his new collab with @nikelab, #TheTEN. We got exclusives. We also got mad envy for Ahuja, who's got two pairs of kicks (one of which was part of the workshop Abloh held) signed by the man himself: a customized pair of Air Force 1's, and the Hyperdunks from the new TEN collection. This is baller. courtesy @anandahuja"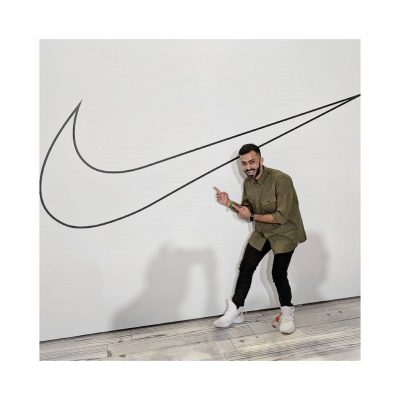 When Anand out-and-out copied Sonam Kapoor's Christmas caption:
Anand shared a cute photo of them together and captioned it- "I see myself all around me… a lot of people make a bouquet.:: or something … what she said @sonamkapoor !  #EverydayPhenomenal"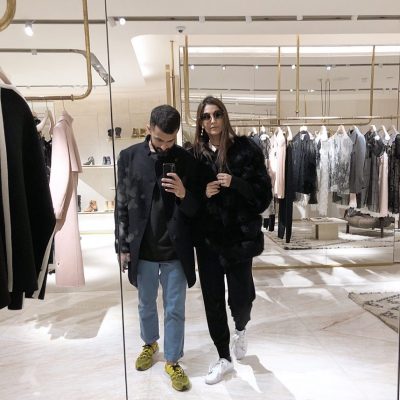 When Anand shared a candid photo of Sonam:
Anand shared a candid shot of them together and captioned it-"At the #NxWorries show with ✨🐰 ✨… 😊😍 #EverydayPhenomenal
Thank you @pumaindia @puma @midoraibi"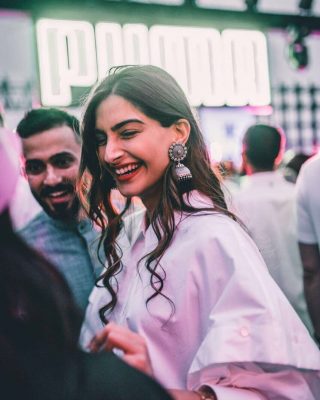 Sonam is all smiles around him:
Anand shared this photo where Sonam's smile is giving us butterflies. Seriously!
He captioned it as-" Thanks for the sessions @pjfperformance … lots to improve on till we meet next! #ExtendO #ballislife …
Thanks for coordinating @sonamkapoor "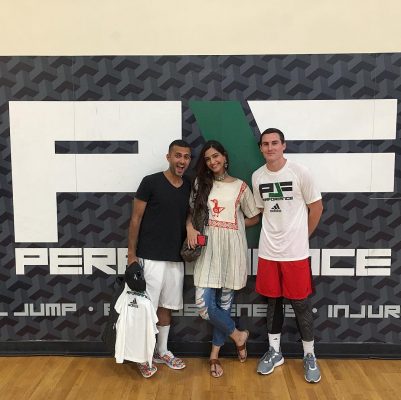 This cute selfie speaks volumes:
Anand just shared a selfie of them together and wrote nothing aside from an emoji, but we understood many things.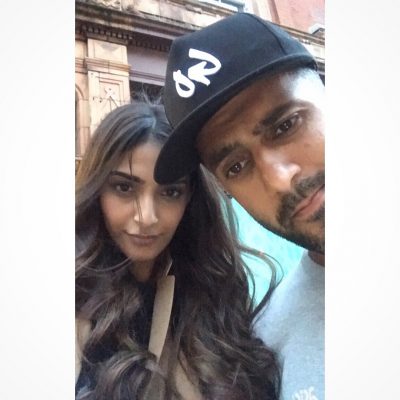 Anand has always his eyes set on Sonam:
He shared Sonam's upcoming movie Veere Di Wedding's poster and captioned- "Can't Wait!
@VDWthefilm … @sonamkapoor @rheakapoor @reallyswara @shikhatalsania #KareenaKapoor"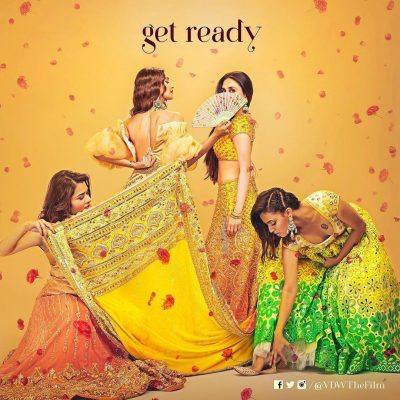 This cutesy couple Sonam Kapoor Anand Ahuja wins brownie points on their photos. Wishing them all the happiness in life.