Smoking is injurious to health but we can't really ask someone not to smoke once they are habitual.
In fact, a recent survey came where it was proven that smokers have reduced in the country but the number of women smokers has increased. When it comes to Bollywood, almost every actress smokes and there are some who don't even hide it in public. And why would they? It's their life and they have every right to do things in public like a normal person.
So, what happens when people catch these Bollywood actresses who smoke in public?
Well, pictures of Bollywood actresses who smoke :
Bollywood actresses who smoke –
1 – Sushmita Sen is known to be a chain smoker and not once or twice, she was seen smoking in public many times.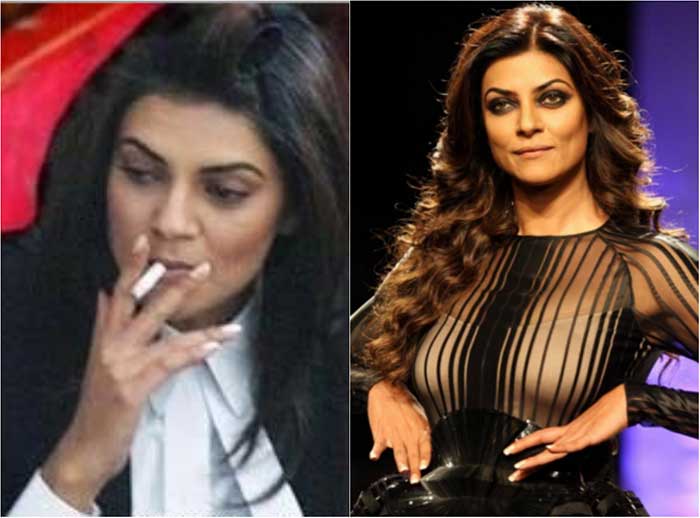 2 – Manisha Koirala was caught smoking during a private party and after battling cancer, she has quit smoking.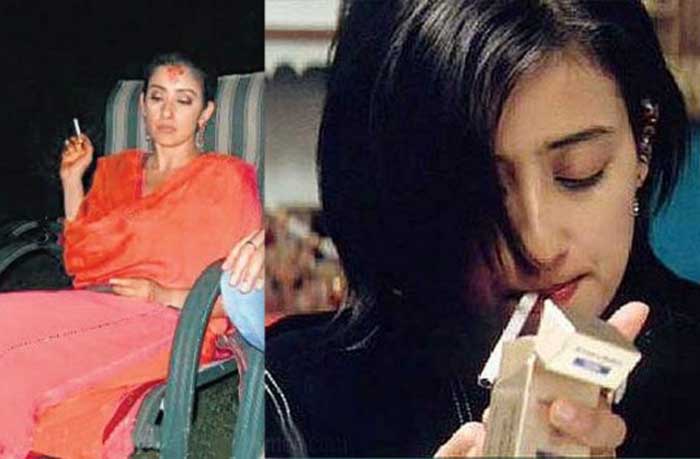 3 – Rani Mukherjee is also seen smoking in public a lot of times and the media actually became habitual of it.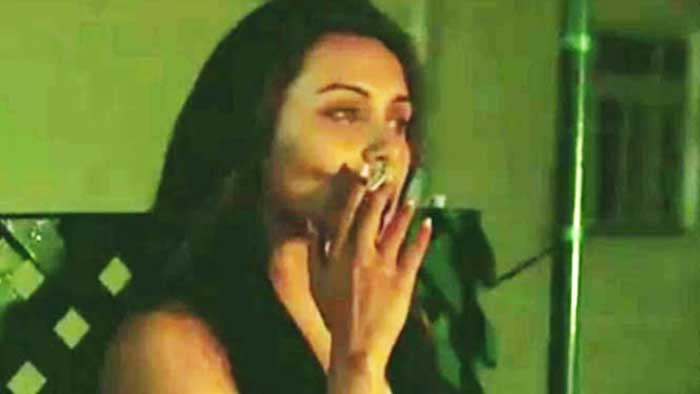 4 – Kangna Ranaut is another actress who smokes and was seen smoking in public. Maybe that's how she pulled of her role in fashion so easily.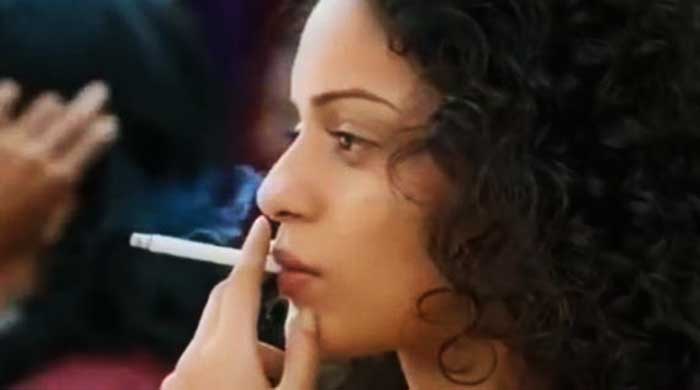 5 – Radhika Apte was captured smoking while she was hanging out with some of her friends.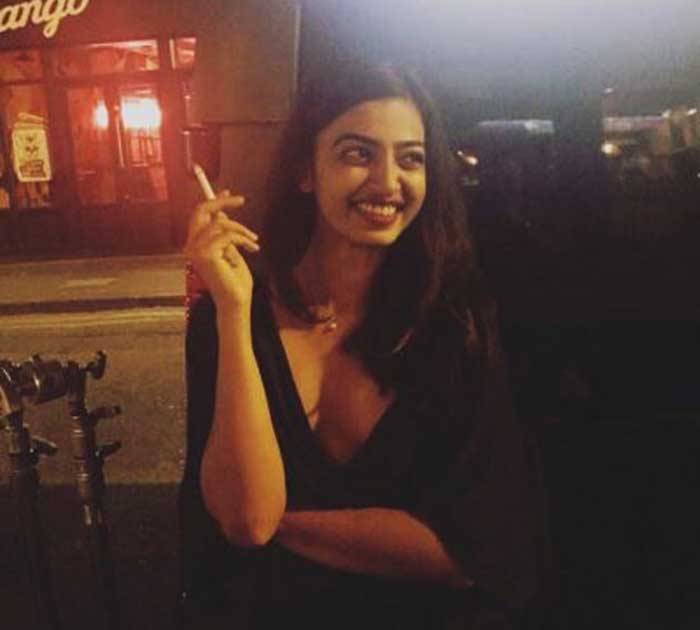 6 – Karishma Tanna's picture smoking hookah was an Instagram capture by one of her friends.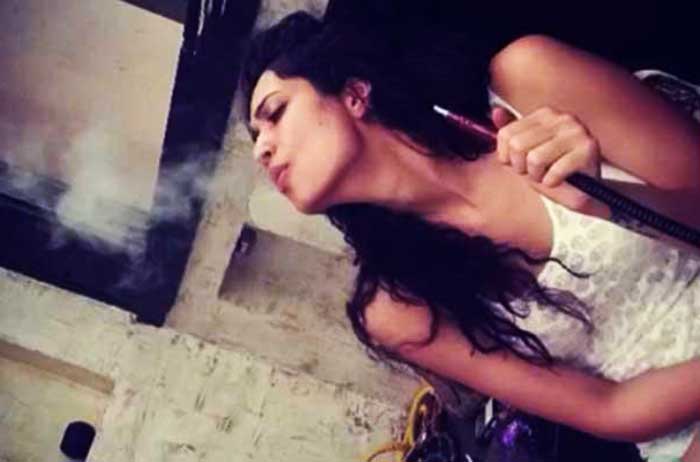 7 – Konkona Sen is also a regular smoker and she has also caught eye a lot of times.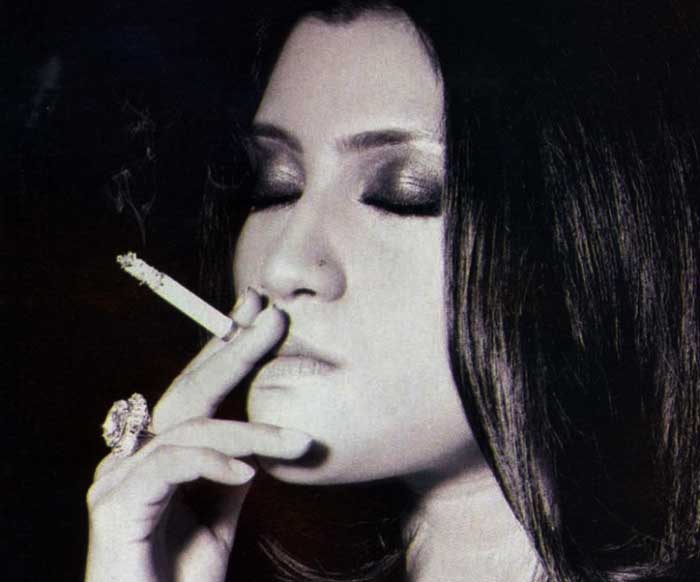 These are just some of those Bollywood actresses who smoke, as I said above, almost every actress does. But you always remember one thing – "Smoking is injurious to health."