Recently when Daljeet Kaur opened about ordeal in her marriage, every one was shocked and taken aback.
Who would have thought something like this can happen in a fairy-tale romance like theirs?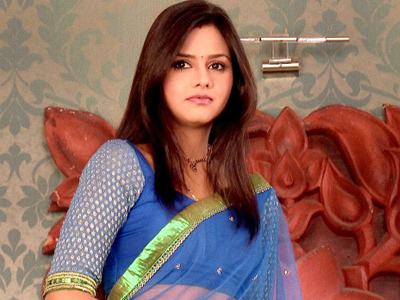 Daljeet Kaur and Shaleen Bhanot had a love marriage. The couple even won Nach Baliye season 4. There were already some reports of trouble in their paradise but what shocked us was the revelation by the actress. In an interview to a nationaly daily, Daljeet shared, "He grabbed me by my throat, pinned me against the wall and tried to strangle me. My maid pleaded with him to leave me. Fortunately, he left the house instantly and never returned. That's when I decided to file an FIR. The medical report clearly states that I had strangulation marks and my neck was swelling by the minute."
But Daljeet isn't the first actress who admitted of being in an abusive relationship. Their world may look glamorous to some from outside, but the darkness in their relationship and life is only visible to them.
We look at some of the actors who in the past had troubles in their marriage due to abusive relationship.
Shweta Tiwari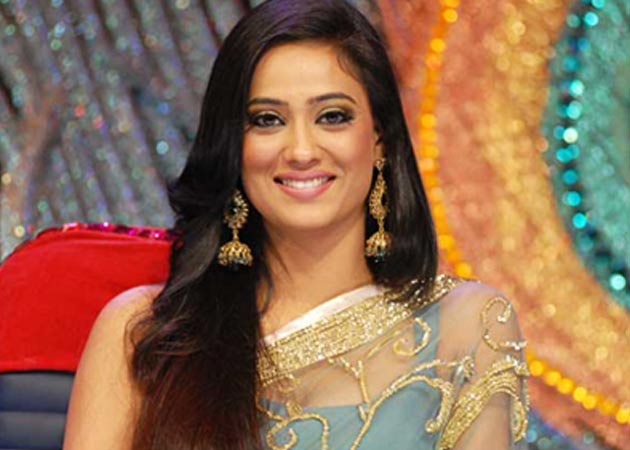 One of the strongest character of television endured a lot in her personal life. Who could have thought she was going through hell in real life? After a long when she couldn't control the pain, she filed for divorce. Just for the sake of their daughter, Shweta stayed quiet for long, but her abusive ex husband Raja Chaudhary made it hard for her. Isn't it scary to think even the women we believe to be the strongest had to go through so much in their life?
Rucha Gujarathi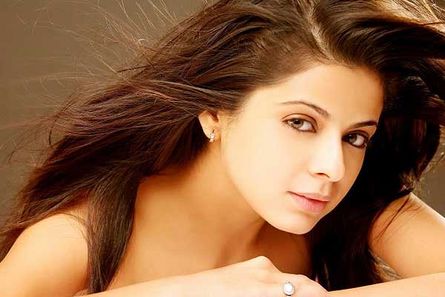 Rucha tied knot with Mitul Sanghavi, an engineer by profession in 2010. Sadly a couple of years later, they parted ways. According to reports Rucha later filed a case against her in-laws when they reportedly attacked her and her father. According to some sources the actress was also starved. Rucha never spoke about the issues but admitted there was definitely trouble in her marriage.
Dimpy Ganguly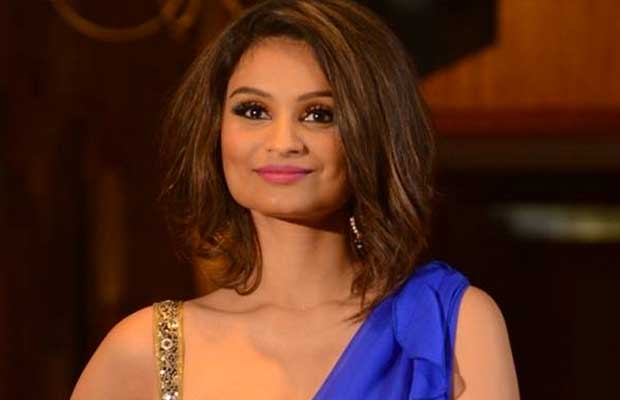 She married Rahul Mahajan, son of late politician Pramod Mahajan in front of the whole world. In a reality show Rahul Ka swayamvar, Rahul chose Dimpy to be his bride in national television. Few months later, Dimpy filed a complaint against Rahul for physically hurting her, later they resolved and went out to participate in Nach Baliye.. However later the couple filed for divorce.
Deepshikha Nagpal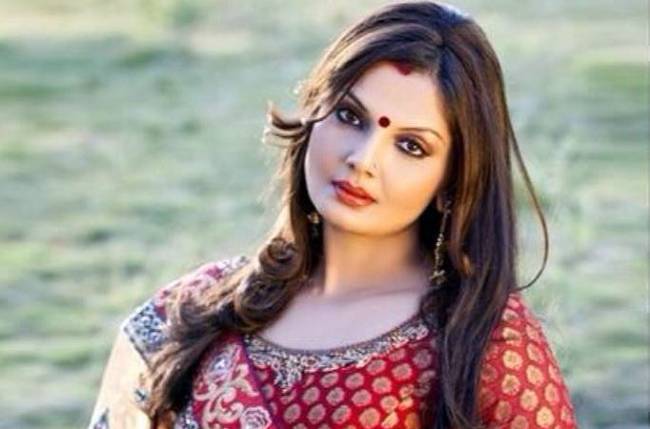 This one was also shocking when it came in the public knowledge. Deepshikha lodged a police complaint against Kaishav for physically assaulting her. The actress claimed that Kaishav asked her for money when she decided to end the marriage. She further stated that she had to take this decision for the sake of her children. Who would have thought her story with Keshav will end like this?
It is indeed sad that these actresses had to go through this in their personal life.
What do you think about abusive relationships? Do you think a woman should stay quiet for the sake of her family and face all the hurt silently? Or should she raise her voice and set an example?
Don't forget to share your views.
We hope and pray Daljeet comes out of this episode stronger. More power to you girl!