Virat Kohli statue – Virat Kohli has established his credentials in Indian cricket and took its status to superlatives. No wonder he is the heartthrob of this generation and beyond.
Virat's devil-may-care personality and bearded look has the most draw with his fans, especially the women.
This middle-class Delhi guy's coming of age success story is an inspiration to many.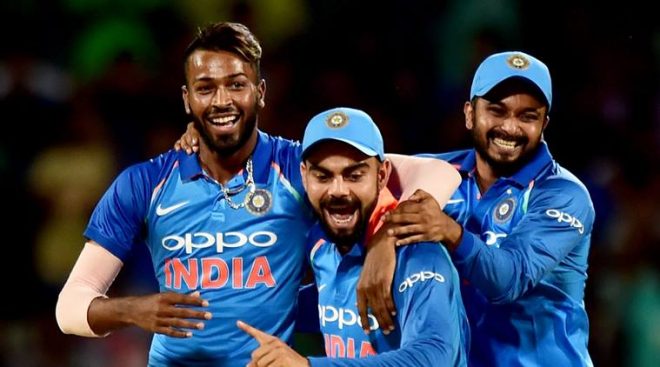 Virat Kohli statue at Madame Tussauds –
On the other side, Madam Tussauds Delhi has been a key attraction among the tourists and locals alike for the portrayal of famous names from the different realms such as glamour, sports, history and politics and immortalising them through creating their wax figures. The legacy of Madam Tussauds goes eons back, 150 years, that is to say and already have charmed hearts of many in the cities like London,New York, Orlando, Amsterdam, Berlin, Vienna, Bangkok, Beijing, Hong Kong, Tokyo, Singapore, Sydney.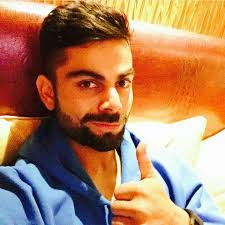 Quite rightfully hence, Virat Kohli statue is going to feature in Madam Tussauds Delhi, pretty soon in the same line as Kapil Dev, Sachin Tendulkar and Christiano Ronaldo.
Virat Kohli said he feels overwhelmed about being his wax statue being placed in Madam Tussauds Delhi. He was quoted as saying "It's a great honour to be chosen as one of the figures at Madame Tussauds. All thanks to the Madame Tussauds team who were extremely patient during the sitting sessions and for giving me a lifetime memory."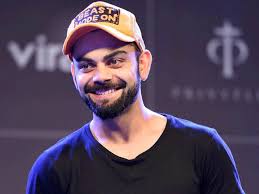 Madam Tussauds Delhi has roped in the team of professionals from London to give put up the statue.
They will have a sitting with Virat to go ahead with their endeavour. It will perhaps take 200 specific measures and images to create the life-like figure of Virat.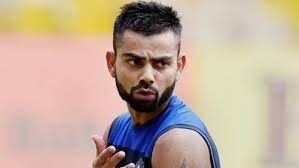 The General Manager of Merlin Entertainment India Pvt Ltd, Anshul Jain was quoted as saying "We are thrilled to announce the Indian cricket team captain Virat Kohli's figure as the 23rd attraction. He holds the heart and respect of every Indian and a perfect choice to have him as our next Figure. We are confident that Virat's wax figure will be a major draw for his fans not only from India but from around the world as he is one of the great cricketers that the world has seen."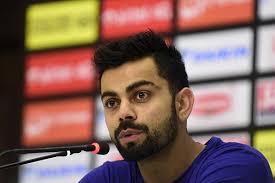 Virat Kohli statue – There is no denying that Virat deserves this respect in view of his successful career in Cricket. We are really looking forward to it and really hope placing Virat's statue in the Madam Tussauds Delhi will be a magnet to more tourists across the year.
Here's wishing the team and Virat all the best!